De La Soul Rapper Trugoy The Dove Dies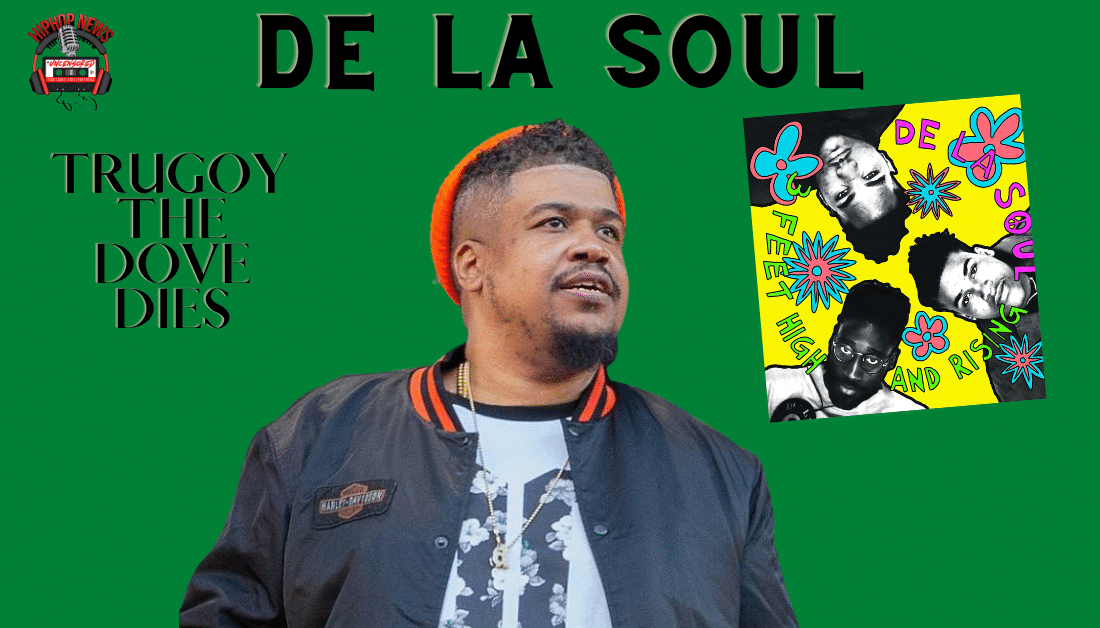 De La Soul Rapper Trugoy The Dove Dies. David Jolicoeur was a founding member. Dave Jolicoeur was only 54 years old.
Dave's Cause Of Death Is Unknown
De La Soul Rapper Trugoy The Dove Dies. The rap group De La Soul was nominated for three Grammy. One of their most popular song "Me, Myself, and I, was a remake.
Their debut album "3 Feet High and Rising", came out in 1989. Jolicoeur, Kelvin Mercer, and Vincent Mason formed the group in 1988.
According to Britannica, the rappers were high school friends.
In fact, they put Amityville, NY on the map. Of course, hip hop heads remember "Stakes Is High." Not only that, "Say No Go", Ego Trippin, and "The People" were epic songs.
Not to mention, "Me, Myself and I" was sampled from Funkmiester George Clinton's Parliament Funkadelic. Before then, a lot of rapper sampled mostly James Brown songs.
It appears, De La Soul started a new trend. Prince Paul from Houston noticed De La Soul and secured a contract for them. Tommy Boy Records signed the trio.
Some admit that De La Soul's second album is most memorable. Especially because,  difficult social issues (incest, mortality, and the pressure of success.
Therefore, people really began to take notice. Furthermore, De La Soul had an eclectic music style. In other words, they mixed jazz, funk, and poetic delivery was legendary.
Additionally, De La Soul collaborated with Busta Rhymes, Redman, and The Beastie Boys. Ghostface Killah, Common and Flava Flav collaborated on "The Grind Date with De La Soul.
To top it off, De La Soul and Gorillaz shared a Grammy award for best pop collaboration "Feel Good Inc."
TMZ, spoke about Jolicoeur's impact on hip-hop music. And, Rolling Stone, reported Jolicoeur was getting ready to perform. Here is what Jolicoeur said,"
I'm ready just to get back to the stage," he said. "I miss that. I love traveling. I love being around my guys and I want that back." De La Soul was part of the Grammys' Hip-Hop tribute performance last week, but Trugoy wasn't onstage with his group mates."
Unfortunately, Jolicoeur will not realize his dream to perform. Rest In Power!!!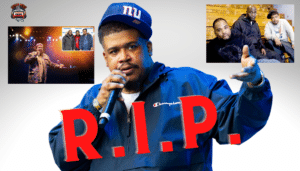 The Hip Hop News Uncensored. It's the Leader in Hip Hop content on YouTube