Bruh Man Sheds Light On Martin's Reunion Show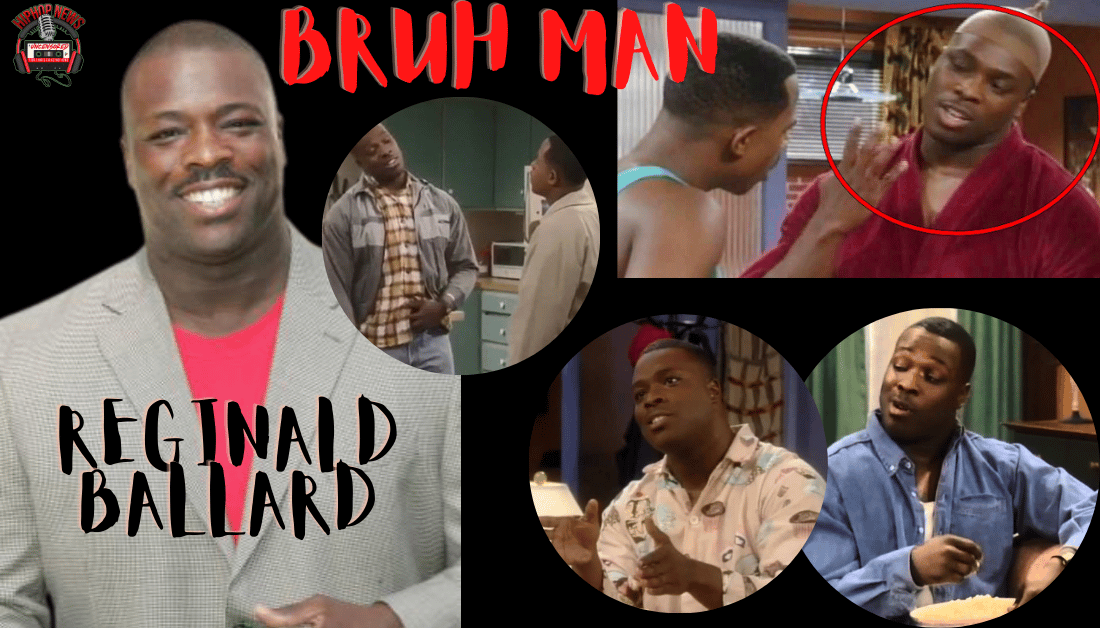 Bruh Man Sheds Light On Martin's Reunion Show. The reunion was awesome. If only Tommy Ford was still here. It would have been the icing on the cake.
Are We Going To See A Martin Reboot?
Bruh Man Sheds Light On Martin's Reunion Show. After the Martin show reunion, what do you think? Will there be another opportunity for us to see it? If not, at least we got a chance to see them.
I watched most of the reunion. And, from what I saw it was great. Especially since, everyone was in attendance, except for Tommy. Tommy Ford was one of the main characters in the show.
However, Ford is no longer alive. Unfortunately, Ford died back in 2016. His death was such a tragedy. Ford went in for surgery and never came home. We will never forget his iconic laughter.
Martin, Tommy, and Cole were all best friends. Also, the actors were friends, off-camera. There was such chemistry between the three men.
But it was "Bruh Man" played by Reginald Ballard for me. Although Ballard was only in about 12 episodes, he stole the scene. the proverbial head node. His funny banter with Martin was hilarious.
Ballard did a second interview with hosts O'God and SamAnt. He had nothing bad to say about his former cast mates. In fact, Ballard praises each actor.
Even when he was asked about Gina and Martin's alleged issues. The beloved actor was grateful to be a part of the show. Of course, he did not have any details on a reboot.
ut if there was going to be one, he wanted in. After all, he will be forever remembered as "Bruh Man." Rightfully so.
On another note, there were some very memorable scenes during the reunion. Another great interview for the books.
Check out the video above for more details
Hip Hop News Uncensored. It's the Leader in Hip Hop content on YouTube