Mellow Rackz Robbed And Pistol Whipped?!!!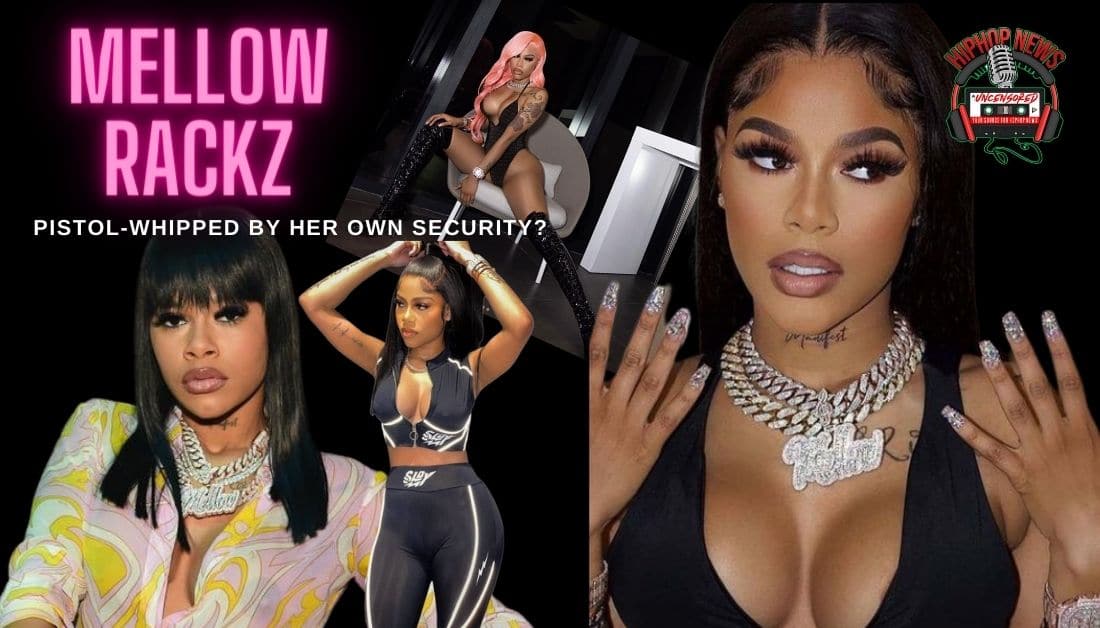 Mellow Rackz allegedly robbed and pistol-whipped. In fact, according to reports, her entire entourage was ambushed!
Mellow Rackz Pistol Whipped, Entire Crew Ambushed
Was Mellow Rackz, the Young Money rapper, pistol-whipped and robbed.
According to reports, that is exactly the case.
Though details are sketchy, rumors are flying that the young rapper and her security team were ambushed.
That's when she was beaten and robbed, and the bandits got away with her purse and jewels according to reports.
All this allegedly went down in L.A. when Rackz was meeting up with a guy for a date.
Just last year, Mellow Rackz was welcomed by Young Money at a party in Miami.
There, she was gifted $100,000 in cash money by Mack Maine.
Additionally, the then 20-year-old rapper was given a Young Money chain.
In other news, Mellow was apparently dating fellow YM artist, Kodak Black.
And eventually, he even proposed to her.
But nothing became of that union, and she was back on the dating scene.
Initial reports say that Rackz was beaten with a pistol.
However, there is no word on the extent of her injuries.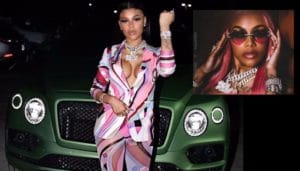 So What Does Rackz Have To Say About All Of This?
Acknowledging that her phone was blowing up, and people were freaking out about this story, she went live on social media.
After trending, the rapper seems to put the blame on her own security.
Now, that put a whole new spin on the story, doesn't it.
Mellow Rackz put out a statement on social media saying –
"Im just going live right now, I just wanna let everyone know that's worried, I'm O.K."

"…minor setback for a major comeback. Just to clarify, my security is acutally the people who did all this mess. But, you do it once, you can do it again. I lost it all before…"
Promising new music, Rackz is set to keep on going with the momentum.
Just a month ago, she put out the music video for her single, 'What I Want'.
Check it out now –
Hip Hop News Uncensored. It's the Leader in Hip Hop content on YouTube!