Damar Hamlin Attends The Super Bowl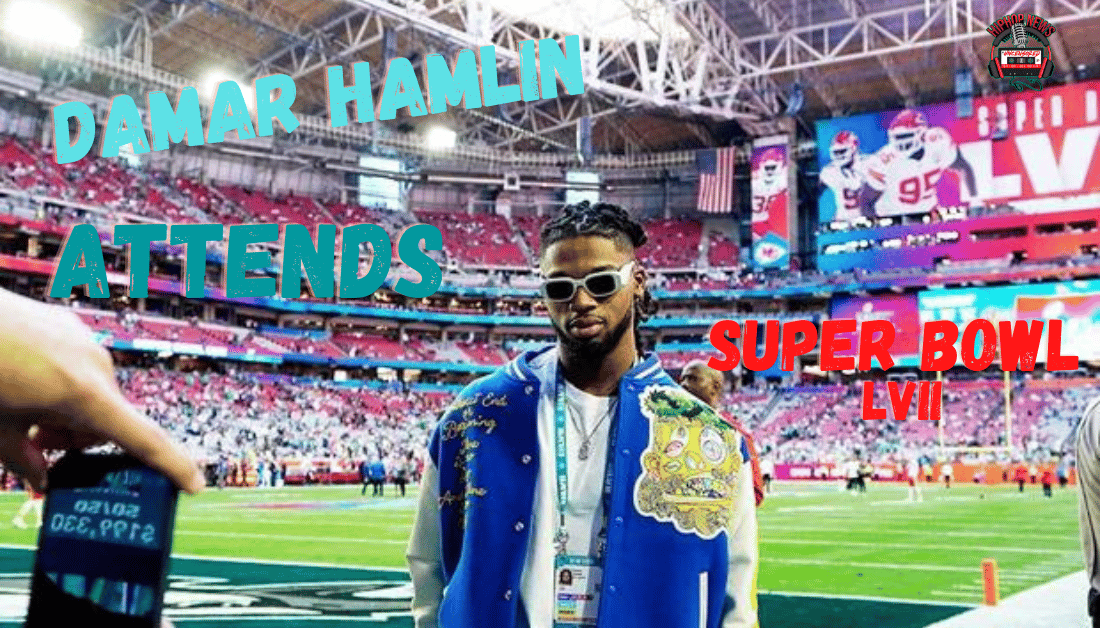 Damar Hamlin Attends The Super Bowl. The Buffalo Bill's safety collapsed during a game. He suffered a cardiac arrest incident.
Damar Is On The Road To Recovery
Damar Hamlin Attends The Super Bowl. And, his medical team was seated next to him.
His appearance was met with crowd applause. It was nothing sort of a miracle Hamlin survived.
Last month, Hamlin was hit while on the field. Immediately, afterward, Hamlin went into cardiac arrest.
At the time, CPR and other medical measures took place. And, Hamlin was revived, then rushed to a Cincinnati hospital.
We heard all sorts of reports about the incident. One report claimed, Hamlin was in a coma.
Many across the country began to pray for Hamlin.
Not only that, doctors and medical staff tirelessly worked to save Hamlin's life.
Eventually, Hamlin began to breath on his own. Hamlin's medical team provided updates to the media.
Day by day, Hamlin showed signs of improvement. Therefore, he was released.
Of course, Hamlin has not fully recovered. However, he was able to attend Super Bowl LVII.
Fans have continued to pour out support for the 24-year-old.
Special Thank You Message From Damar Hamlin

Prior to the game, Hamlin attended a pre-super bowl event.
Cincinnati QB Joe Burrow was seen in a photo with Hamlin. Obviously, Burrow's was excited Hamlin is doing well.
According to USA Today,Hamlin sent a video message to his fans.
You can take a look at it above. In reality, Hamlin has recovered remarkably physically.
But he admits, working through the emotion of it all is a challenge.
Nevertheless, Hamlin is grateful to be alive, as reported by CNN.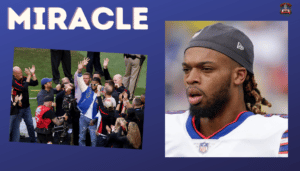 The Hip Hop News Uncensored. It's the Leader in Hip Hop content on YouTube