Actress Naya Rivera Body Recovered!!!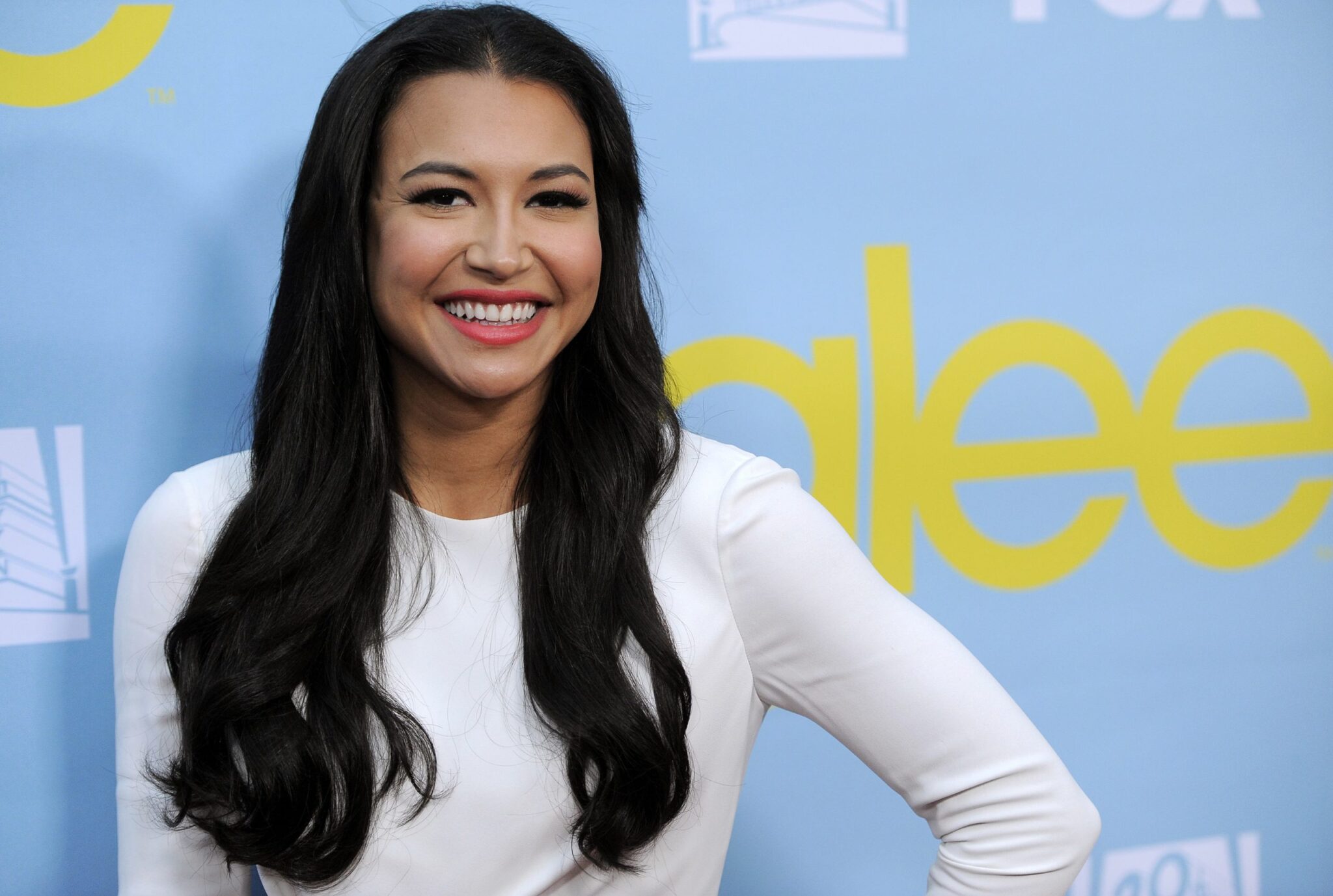 Actress Naya Rivera Body Recovered. The search for the former "Glee" has come to a tragic end. This is not the first someone from "Glee" has met with such a tragic end.
Naya Rivera went missing after a swim
Actress Naya Rivera body recovered. This is such a tragedy. Especially, for Naya's son and her family who have lost her so suddenly. Apparently, Naya took her 4-year – old son on a boating trip,as reported by CNN. However, Naya's son was found asleep on the boat. But Naya was not.
With that said, it does appear to be foul play. Although, the authorities have said it does appear that Naya drowned. Of course, an autopsy has not been performed. This just does not make sense to me. Some sources are reporting that Naya's son told them he and his mother were swimming in the lake. According to him his mom put him back in the boat. Then Naya continued to swim.
Consequently, two other of Naya's co-stars on the hit TV series "Glee" died just as tragically. Both Corey Montieth and Mark Salling died in there early 30's. Corey accidentally overdosed and Mark committed suicide. All three actors worked on "Glee" which one of the most popular shows on television from 2009 -2015.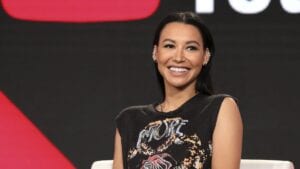 For more Hip Hop Entertainment News check us out at Hip Hop News Uncensored. It's the best YouTube channel for Hip Hop.