Model Kim Porter Mother Of Diddy's Children Found Dead At 47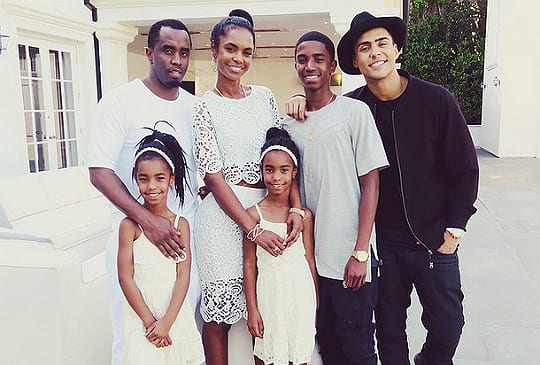 Former model, actress and business woman Kim Porter found dead at her home. Porter is the mother of three of  music mogul Sean Combs aka Diddy children. Porter was found dead in her home in California.
Kim Porter was a mother and business woman
Porters death is such a tragedy. Porter had four children , Quincy Brown, son of singer Al B.Sure, son,Christian Casey and twin girls, D'Lila and Jessie with Sean Diddy Combs. In addition to being a loving and caring mother Porter was a model, actress and business woman, according to CNN Entertainment.
Porter started her career as a model. She later became an actress playing a roles in TV and movies, The Brothers, VH1's Single Ladies, Wicked Wicked Games and Comb's reality show, I want to work for Diddy.
Three Brown Girls was Porter's  marketing and events firm
Porter created her own events and marketing firm , Three Brown Girls with partners Nicole Johnson and Eboni Elektra. Three Brown Girls was started in 2004. The firm host events for up can coming music artist. Porter's firm has worked with singer Janelle Monae and other celebrities in the music industry, according to Essence. Hundreds of celebrities react to Porter's death. Some shared tributes on social media. Here is some of what singer Janelle Monae had to say about Porter her experience with Porter:
"Kim meant so much to so many, but to me and @Wonderland she was the woman who single handedly changed our lives. When I moved to ATL, I was passionate about being an artist but had not gained much exposure. If it had not been for you and the Three Brown Girls (Your company w/Nicole Johnson & Eboni Elektra) belief in me & inviting me out to do your open mic night "Lip Service" at Justin's restaurant, my career would have been on another path. You lovingly connected me with two key players that helped move my career forward, @bigboi & @diddy. I am forever indebted to you."
So far, the police are saying that Porter death was the result with a bout with pneumonia. However, and autopsy is pending.  We send out condolence to her children and family. Such a beautiful talented woman. Gone too Soon.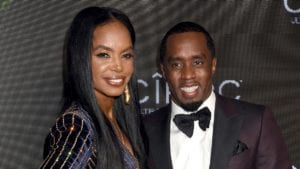 Check out the video above for more details
For more Hip Hop Entertainment News check us out at Hip Hop News Uncensored. It's the best YouTube channel for Hip Hip.