Young Thug's Passionate Plea To Judge Gets Him Released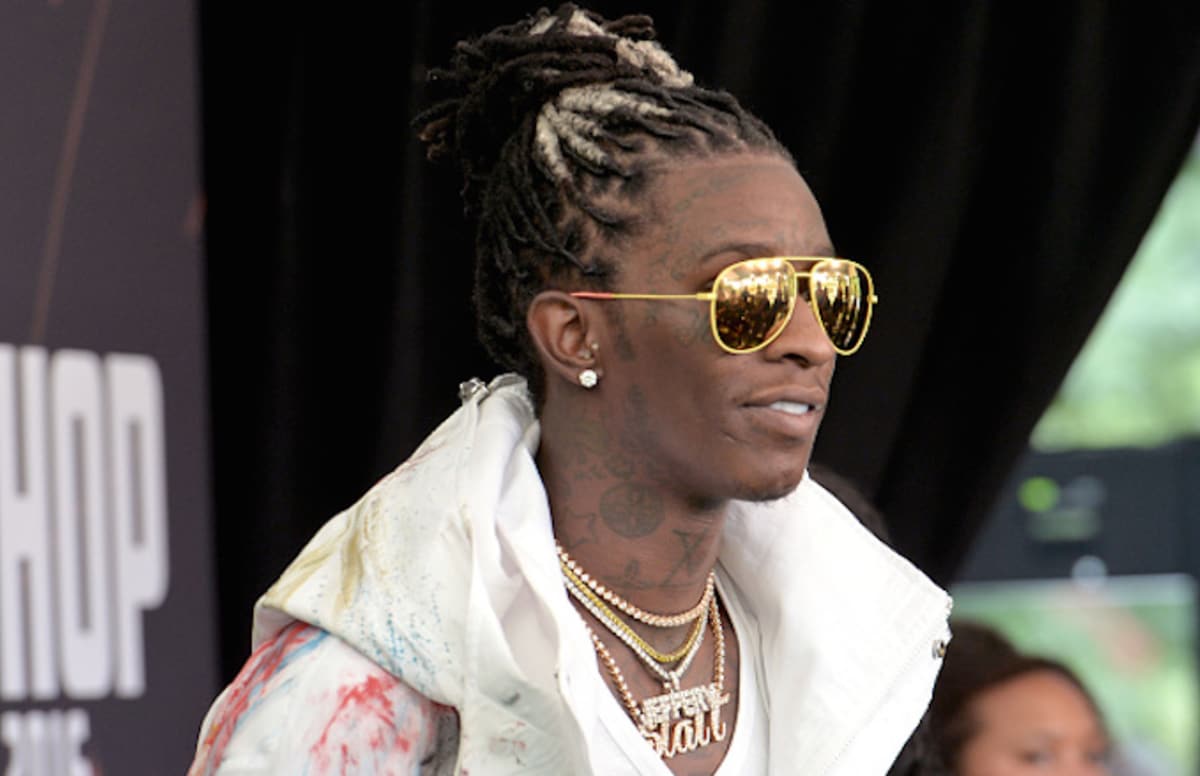 Rapper Jeffrey Williams better known as Young Thug's passionate plea to judge gets him released from jail. Williams was arrested after he failed a drug test during a hearing. Williams asked judge he wanted to spend time with his family.
Young Thug must submit to random drug testing
During a arraignment hearing on November 9, 2018 Williams was arrested because he failed a drug screening. Williams has been in jail since that time. When Williams went before a judge Gregory Adams he ruled that the rapper will be released but he must submit to random drug testing at least twice a week. Also, Williams must undergo substance abuse counseling and check in with his probation officer, according to 11 Alive.
Here is some of what Williams told the judge during his hearing:
"I'm sorry for disobeying court. I'm sorry for disobeying my PO and being there again." I just want to go home with my family and do right."

Also, Williams admitted, over the last six days, I understand this is real life." I have two sons, ages 10 and 11. I don't want them to think that going to jail – even if you can get out right away – is cool. I want to grow, and I have grown. I've made mistakes and I've been penalized for them. I'm sorry, and won't disobey again."
Hopefully, Young Thug will comply with the judges conditions. Drug counseling may be just what Williams needs. Williams lawyer will implement a strict treatment plan for him to follow. This will include doctors and psychiatrist who will provide the necessary support for Williams success in the recovery process.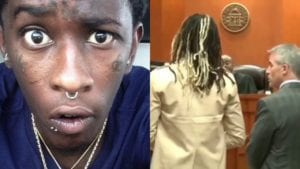 Check out the video above for more details
For more Hip Hop Entertainment News check us out at Hip Hop News Uncensored. It's the best YouTube channel for Hip Hop.