Fetty Wap Pleads Guilty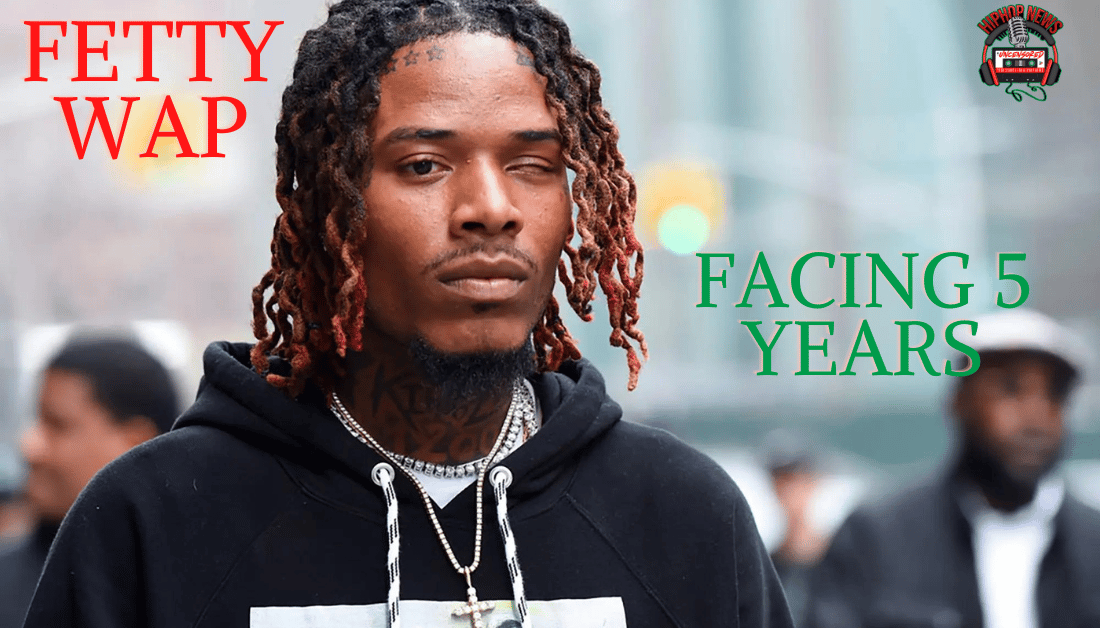 Fetty Wap Pleads Guilty.  He is facing considerable time in prison. Willie Maxwell 2 case was in federal court.
Fetty Wap Drug Trafficking Charges Stick
Fetty Wap Pleads Guilty. A spokesperson from the Department of Justice provided the news. Judge Steven Locke preceded over his case. The maximum amount he is facing is around five years.
He was arrested by the FBI on federal drug charges in 2021, as reported by XXL Mag. Allegedly, Fetty was involved in a major drug distribution ring.
The FBI confiscated over 100 kilos of herion, fentanyl, cocaine, and crack in New York and New Jersey. It was said to be over $1.5 million in cash.
In addition, numerous fentanyl pills, two 9mm handguns, a rifle, a .45 caliber pistol, and a .40 caliber pistol and ammunition were found. Although, Fetty has released on a bond of $500,000 in November 2021.
Willie Maxwell aka Fetty Wap's most famous song was "Trap Queen." Often Fetty referred to his upbringing in his music. In his own words, he shared, "everybody is trying to make it out." 
Also, Fetty's desire was to help his community with his wealth. Additionally, in his BIO he shares his heart. Here is how his music is described on his website,
On his records, Fetty Wap's wobbly voice cuts through trap instrumentals and melodies, making his honest and aggressive lyrics a staple of Jersey's rap scene. His likability comes from his influences, which are Gucci Mane (his name pays homage to Gucci's nickname Guwop) and other trap innovators such as Three 6 Mafia's Juicy J and Project Pat. His flow on "Trap Queen," captures the same feelings as his idols, and has ignited remixes from the likes of French Montana, Yo Gotti and Rick Ross. It's a respectable career trajectory for someone who uploaded freestyled verses of "Trap Queen" to SoundCloud in March 2014."
Having said this, Fetty may not get probation. These are some serious charges. Therefore, Fetty's career may be halted. For his fans, this is not good news. It has been some time since he released new music.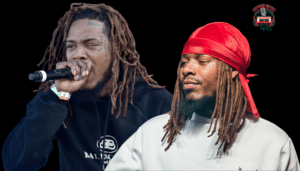 Hip Hop News Uncensored. It's the Leader in Hip Hop content on YouTube!