6ix9ine Fires His Manager Treywey And His Entire Crew?!?!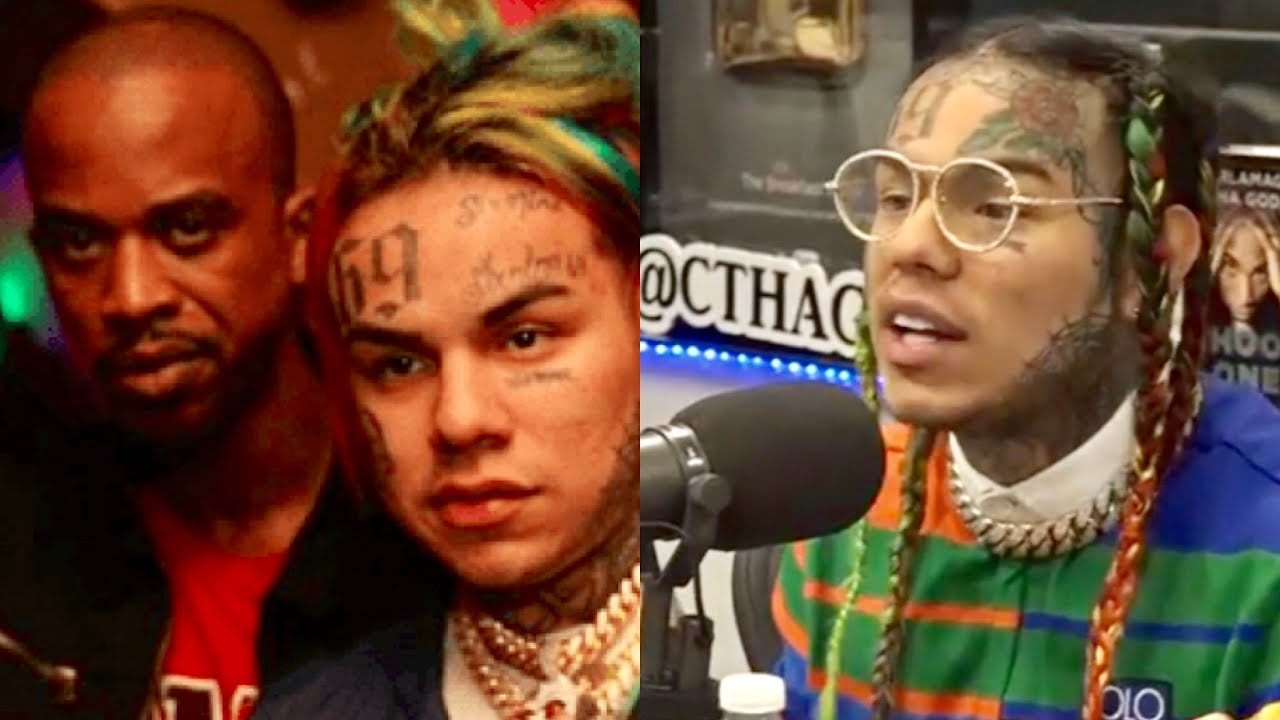 Rapper Daniel Hernadez better known as Tekashi 6ix9ine went on social media. He fired his entire crew including his manager.  He also cancelled his tour. He was scheduled for shows in Texas, New York and Florida but all have been cancelled.
Big trouble in Tekashi camp
Tekashi has sent all his crew to the unemployment line. What would make him fire everyone? Could it be related to the shooting at a high end restaurant. Tekashi's manager Kiffano Jordan aka Tr3way was arrested after an altercation at a restaurant. Although, Tekashi was not there at the time it does seem suspicious that all of Tekashi's crew is gone.
Tekashi let all his fans know that he no longer has a manager, agent or publicist, according to TMZ. Here is some of what he said:
""I got no manager, no booking agent, no pr, no publicist….. It's just me," says the "Gummo" rapper.  "Whoever is booking shows for Tekashi 6ix9ine, is stealing your f***ing money," he says.
However, Tekashi did say he would reschedule his concert in Austin Texas. At the end of his rant, Tekashi mentioned his new album will be dropping this week, according to the Source.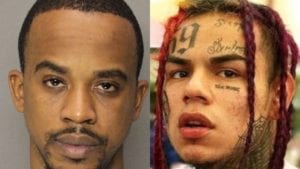 Check out the video above for more details
For more Hip Hop Entertainment News check us out at Hip Hop Uncensored. It's the best YouTube channel for Hip Hop.