Megan Thee Stallion Talks About Shooting!!!!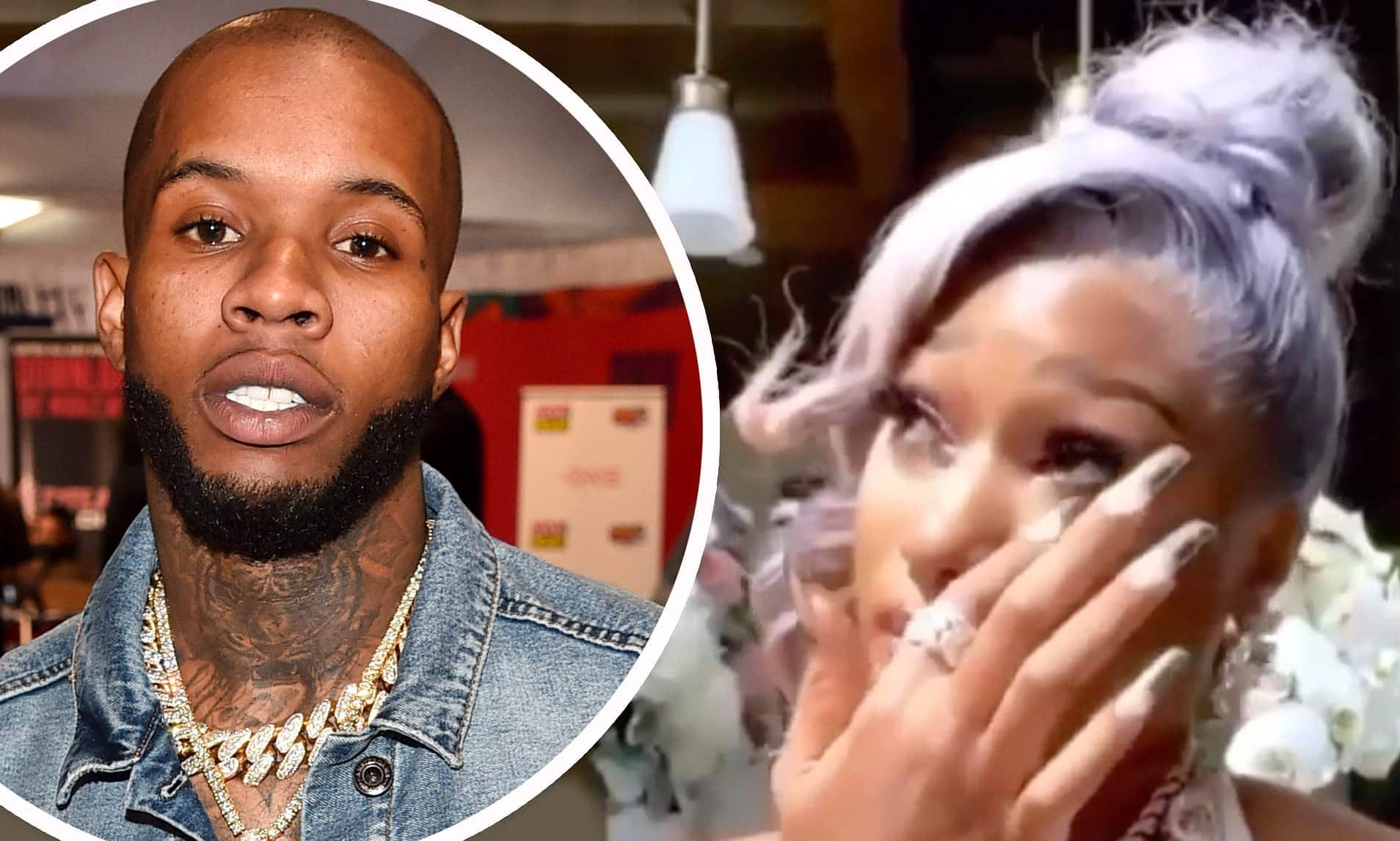 Megan Thee Stallion Talks About Shooting. I am sure you are all wondering what really happened. If Tory did shoot Megan what will happen to him next?
Did Tory Lanez shoot Megan or not?
Megan Thee Stallion Talks About Shooting. It has been about two weeks since the incident. There have been many rumors. Did Tory shoot Megan in both of her feet? Was Tory flirting with Kyle Jenner? Was Megan out with Tory? Surely, we want to know what really happened at that Hollywood party.
Today, Megan took to Instagram Live to give her account of events. As Megan shared her story she became very emotional. Who would not be emotional after what she had just experienced? Although, Megan was shot in both her feet the injuries were not life threatening. However, Megan had surgery in both feet.
After having undergone surgery Megan was glad she will recover. It was interesting that Tory has not mentioned anything about the incident, as reported by Complex Mag. We now know that Megan was in Tory's car with her friend. During the IG live Megan admitted she was "deliberately attacked." But she did not say it was Tory.
It was clear Megan was very shaken about the shooting. Not to mention Megan thought some people's comments on social media were insensitive. Truthfully, I sympathize with Megan. She appears to be a young woman in pain.
Megan mentioned that she is still grieving the death of her mother. Of course, when you are grieving your emotional state is comprised. That could be the reason why she is finding herself with the wrong people. I hope Megan will make better choices about the company she keeps.
Check out the video above for more details.
For more Hip Hop Entertainment News check us out at Hip Hop News Uncensored. It's the best YouTube channel for Hip Hop.