Diddy Defends Jay Z Over Partnership W NFL!!!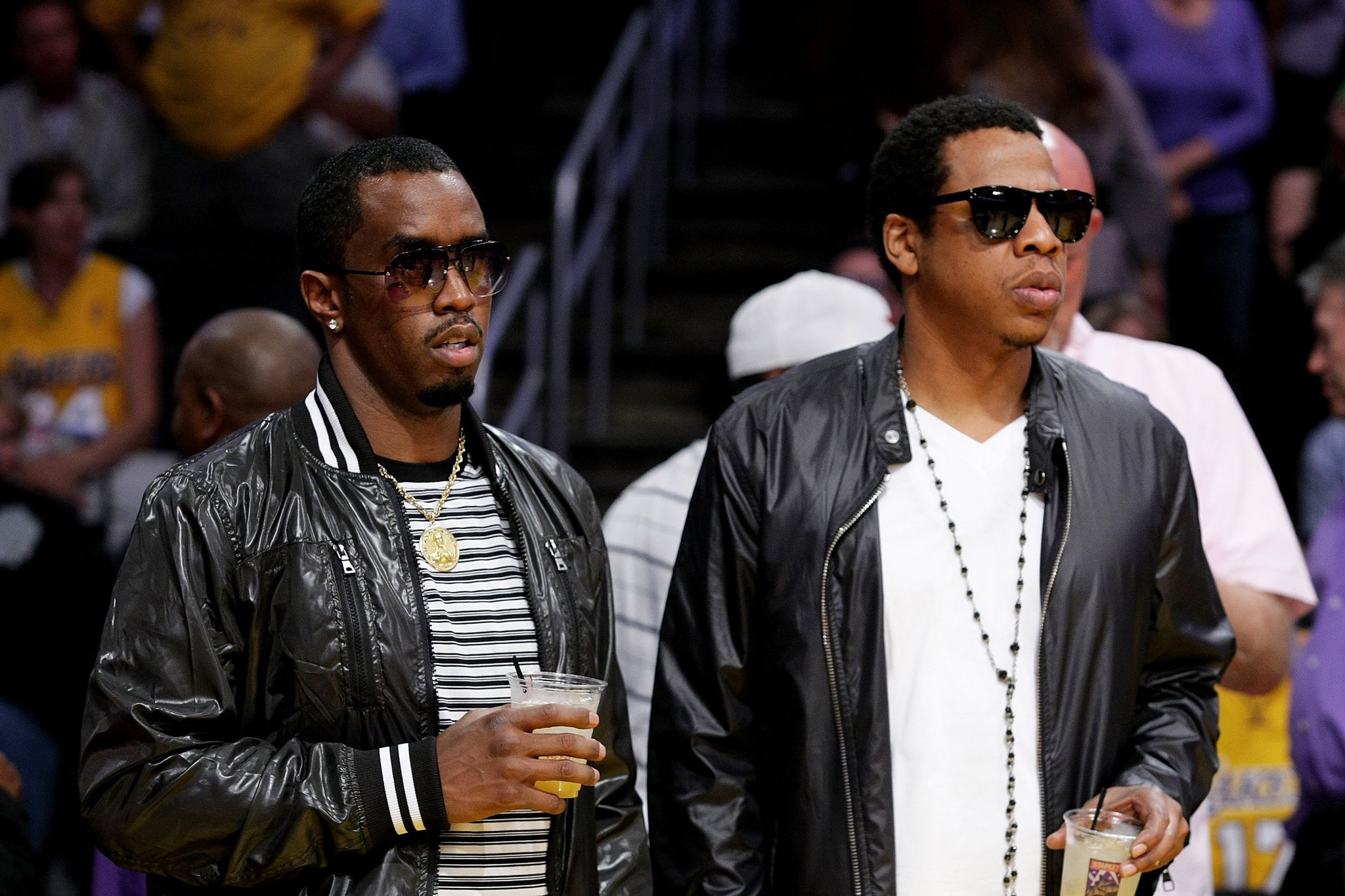 Diddy defends Jay Z over partnership w NFL.  Diddy has no problem showing his support for Jay. Diddy wants us to remain together not divided. Diddy wants people to stop trashing Jay.
Diddy claps back at Jay Z's haters
Will people change their minds about Jay after Diddy spoke up for him? Or will Diddy's efforts to speak out in support of Jay backfire?  Nevertheless, Diddy clapped back at haters on social media. Especially, since so many people were not in favor of Jay partnering with the NFL. Diddy speaks from the heart:
"Hov is one of the greatest to ever do it, he has been there more than anybody from the hip hop culture, including me,"Diddy said on social media. "He always has been so selfless and fight for other people. We as a people can not be divided and conquered at this time!!"
Diddy went on to share his thoughts about Colin Kaepernick. "I'll continue to support him in every way possible." Diddy believes Jay will do great things with his partnership with the NFL and Roger Goodell. Also, Diddy pointed out why he cares so much about Jay's success.
"I was just watching everything last week but it hurt me to my heart because I know this man personally. He's one of the most genuine and intelligent black leaders we've ever had. We cannot go against each other, there's not enough of us. I applaud Jay Z and I applaud the NFL for bringing him in."
Diddy went on to express how he felt about the plight of African Americans. It would be more beneficial for us to come together and support Jay. Rather than stay divided on Jay's partnership with the NFL. More importantly, if we as a people work together we can create change. "Together we are unstoppable" according to Diddy.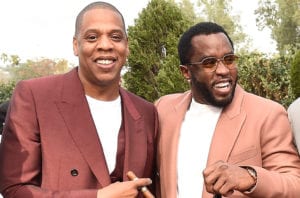 For more Hip Hop Entertainment News check us out at Hip Hop News Uncensored. It's the best YouTube channel for Hip Hop.