Mariah Carey Makes History!!!!!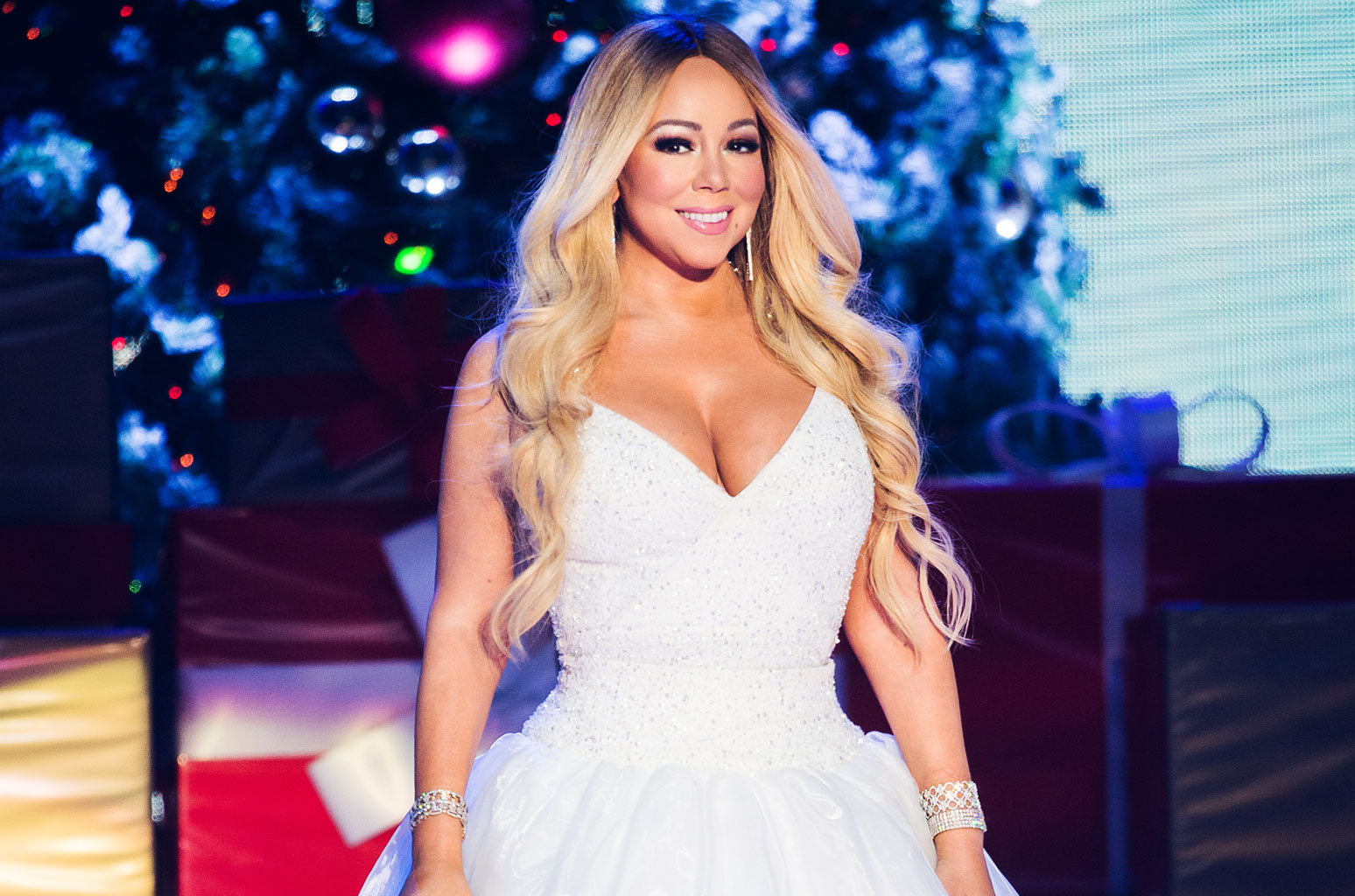 Mariah Carey Makes History!!!!! Pop princess Mariah Carey has made history twice this year in 2019. First, her smash Christmas hit, "All I Want For Christmas Is You" marked her 19th #1 Billboard hit. Second, she is the only person to hit the charts in four decades, ('90, '00, '10, and '20).
Mariah Carey: Singer, Actress, Mother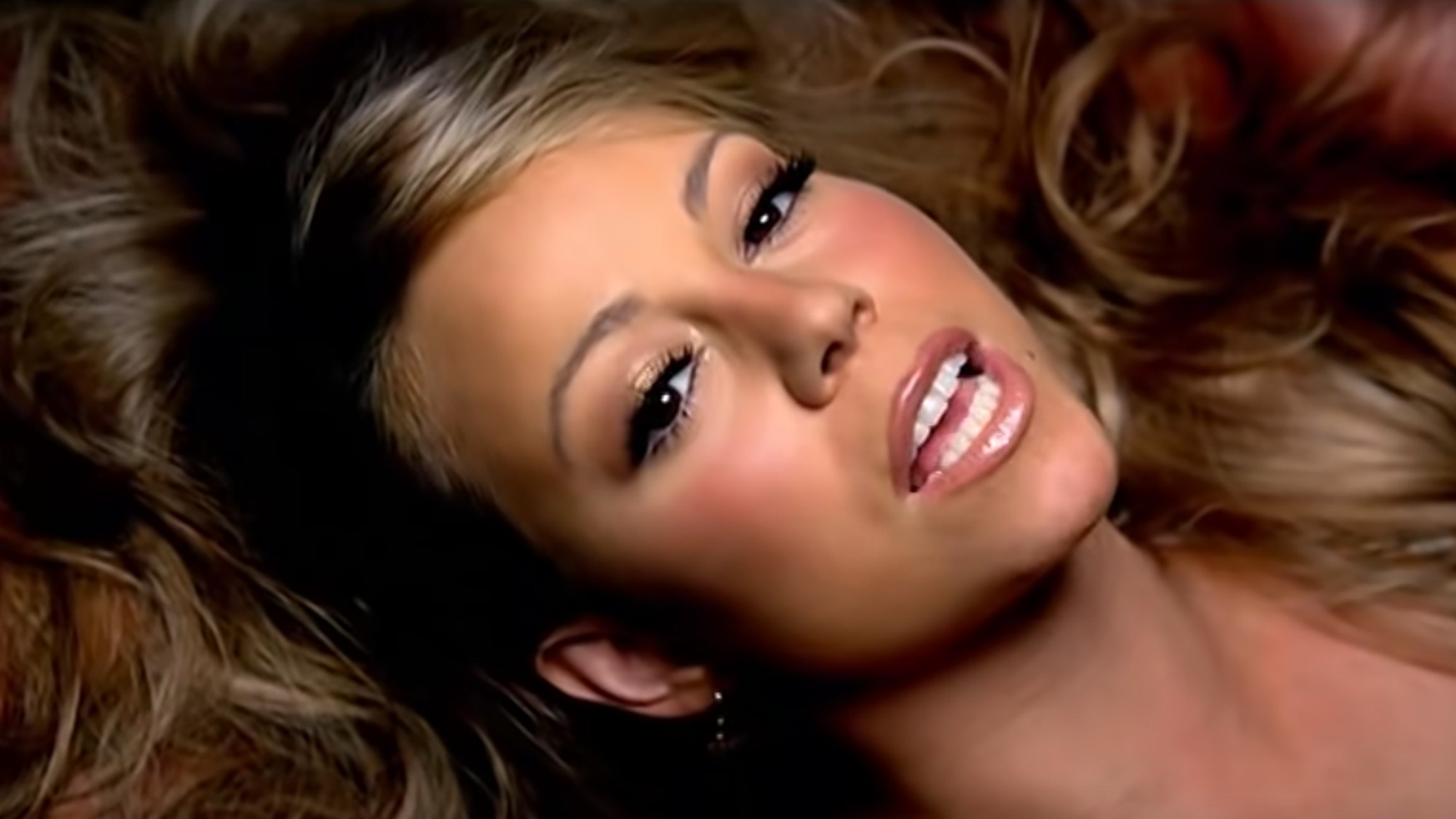 According to billboard.com, Mariah Carey's "All I Want For Christmas is You" is the gift that keeps on giving her historic achievements, as the song makes the superstar the first artist to top the Billboard Hot 100 in four decades, which is dated January 4, 2020. Also, Carey passes eight chart cornerstones that have reigned on the Hot 100 chart, in three decades. Second, the musicians that previously done this was Stevie Wonder in the decades of the '60s, '70s, and "80s, Michael Jackson in the '70s, '80s, and '90s, and Usher in the '90s, '00s, and '10.
Mariah Carey: The Beefs
Mariah Carey has had her share of beef between the years with various artists such as Jennifer Lopez, Nicki Minaj, Madonna, as well as many others. But most recently her beef has reignited between Eminem and her ex-husband Nick Cannon has become involved. Cannon has put out 2 diss tracks with Eminem not responding yet. Second, her former nanny, Maria Burgues for emotional distress and unpaid wages after being fired more than a year ago.
For More Music Entertainment News, Go To The YouTube Channel, Hip Hop News Uncensored. Its The Best Channel Around!!!!!