Lebron Named Top Athlete!!!!!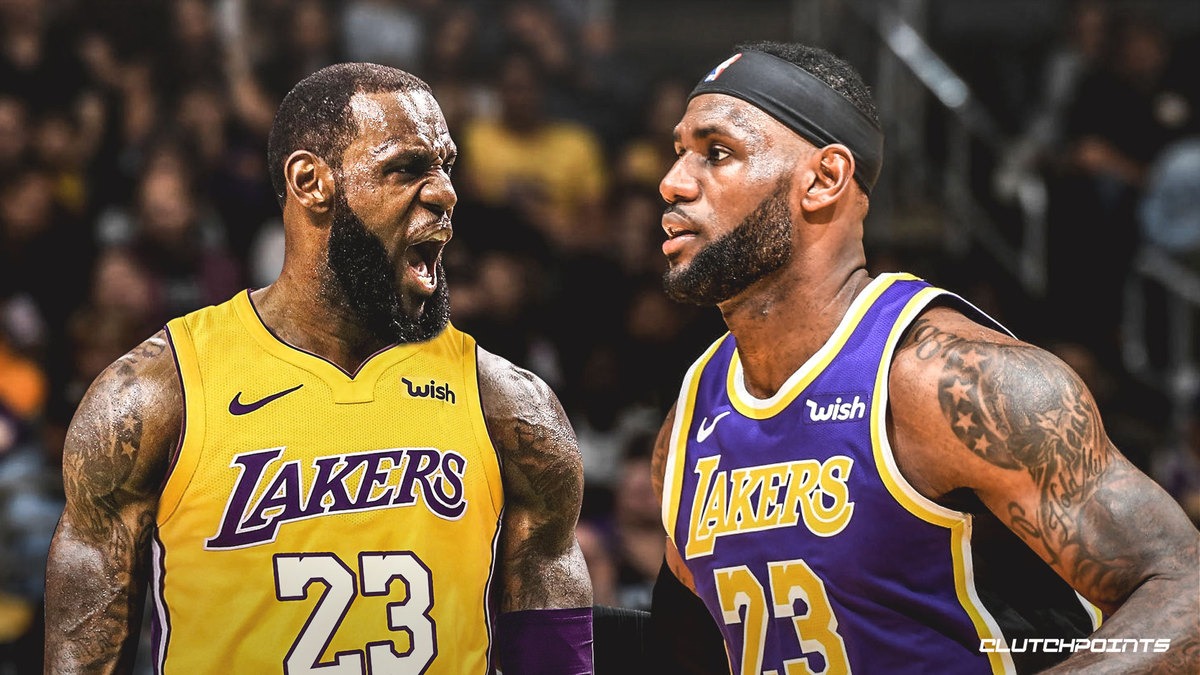 Lebron Named Top Athlete!!!!! Basketball star, Lebron James has just been named the Associated Press Top Male Athlete of the Decade. Also, He has played in eight straight Finals, and no NBA player has won more games or more MVP titles than he has. Second, he has also just most recently opened up a school. So congrats to him.
Lebron James: From Humble Beginnings to NBA Superstar!!!!!
According to espn.com, he was the winner of the title of "Male Athlete of the Decade".  Lebron James told the AP this,
You add another 10 years of learning and adversity, pitfalls, good, great, bad, and any smart person who wants to grow will learn from all those experiences. A decade ago I just turned 25. I'm about to be 35, and i am just in a better place in my life and have a better understanding of what i want to get out of life.
Denver coach Michael Malone said this about Lebron James,
When Lebron James is in involved, i am never surprised.
James was also quoted as saying this,
There is a lot of moments from this decade that would be up there with my best moments, winning the two Miami championships, winning a championship in Cleveland, but my most best moment is marrying Savannah, that's my number 1 moment.
Lebron James has also spent most of the decade as being a lightening rod for critics. He has used his voice for various social matters such as speaking out after the brutal killing of Travon Martin. Also, he supported Colin Kaepernick's methods of protesting police injustices. Lastly, when asked about this past decade, Lebron said,
I don't live in regret. There is no moment in this last decade that i wish i could have back. If a situation was bad or if you feel like you could have done better, then i learned from it.
For More Sports News, Go To The YouTube Channel, Hip Hop News Uncensored. It's The Best Channel For Hip Hop!!!!!