Erica Banks Bustin' Out On 'Slim Waist' Video!!!!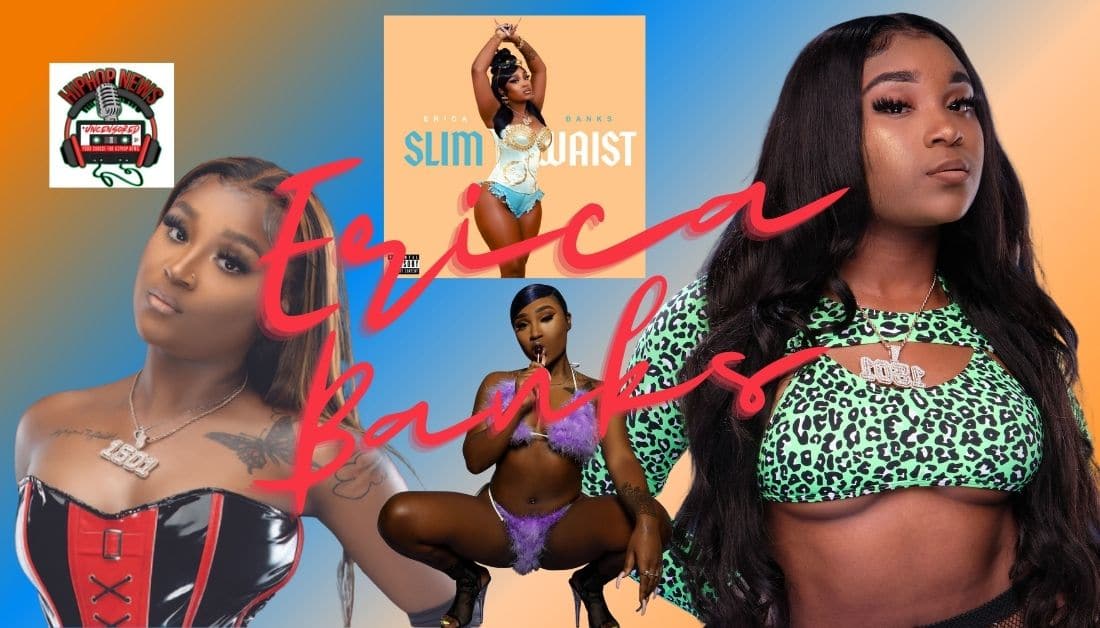 Erica Banks released a new video for her single, Slim Waist. And she leaves nothing to the imagination with this one.
Erica Banks Poppin' All Over Slim Waist Visual
Erica Banks is back with more fire with her music video for Slim Waist.
And she leaves nothing to your imagination.
From the lyrics to the costumes, she's ratchet.
Check out her edgy flow for yourself below.
Erica, who calls herself the 'Da Flow Queen' flaunts her way throughout the video.
With her style of seduction, her intent is obvious.
Erica Banks lists as her inspiration, Missy Elliott, Nicki Minaj, and Lil' Kim.
And it shows in her work.
She reveals that she is inspired by both their music and their image.
Since entering the scene in 2018 with her independently released single, 'Talk My Shit' she has been a force to be reckoned with.
In all, she initially released 3 mixtapes.
By 2019, she was signed to 1501 Certified Entertainment.
However, once she got her first entry on Billboard's Hot 100 chart in January of 2021, she signed with Warner Records.
That effort was 'Buss It', which went viral.
The 23-year old rapper hasn't looked back since.
The DeSoto, Texas native is now in your face with her sexuality and raunchiness.
And she makes no apologies.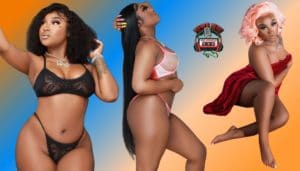 Hip Hop News Uncensored. It's the Leader in Hip Hop content on YouTube!