Is Kevin Hart the Comedy Police?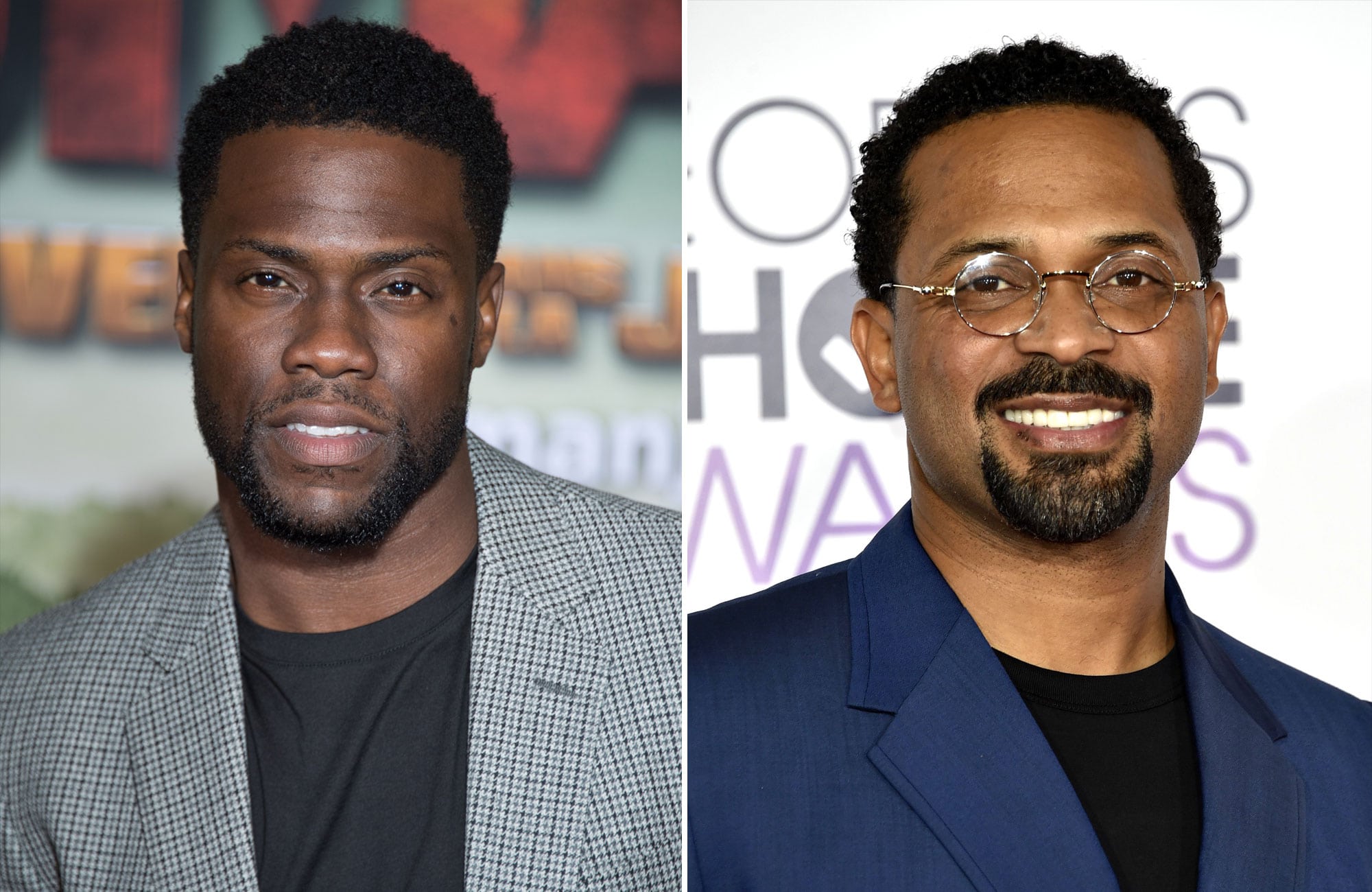 On the Uncensored Truth Podcast host O'God and Sam Ant discuss Mike Epps interview with The Breakfast Club. During the interview Epps talked about his career, his ongoing alleged beef with fellow comedian Kevin Hart and the Bill Cosby prison sentence. Mike feels as if Kevin Hart is acting like the comedy police.
Epps interview was very revealing
The conversation with Charlamagne and DJ Envy Epps was very candid. He addressed the alleged beef between him and Hart. Epps indirectly answered the question by make general statements rather than speak Hart's name. Here is some of what Epps said:
"This is the thing about that whole situation. This is a lifetime achievement for all of  us. And I think that some of us when we get successful we turn into the police. You know you turn into the police when you have a platform and you can speak on things, everybody loves a winner. And that's the thing about when you are winning, you don't know who is really on your side. Who is really riding for you because you are winning.

You have the platform over everybody else it's easy for you to make everything look the way you want it to look. And we all are, I mean look, they just took down he father of America, Bill Cosby, they took down mister perfect. The reality is they can get any of us" – Mike Epps
Is Kevin Hart the Comedy Police?
Epps went on to talk about how none of us are perfect. We are not better than anyone else.  It was clear that he does not have a personal issue with Hart,however, it does appear Epps wants Hart to use his celebrity to support others.
Epps was quick to point out that he and other comedians before Hart came along paved the way. Epps mentioned his tenure in the business which spans over 25 years. Epps acknowledged that Bernie Mack and other comedians paved the way for his success, as well. "Nobody was grandfathered into the business." We all started with nothing. Even with some of the best Kevin Hart movies behind him. Mike Epps wishes that Hart would be more appreciative.
Epps said Cosby was ruined by Hollywood
Epps spoke about Bill Cosby being taken down off his so called pedestal. But it did not stop the media and other entities from bringing his career to a demise. Epps did not suggest that Cosby was not guilty. In other words, what you have can all be stripped away with one swoop. This can happen to anyone in the entertainment business.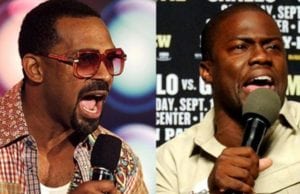 Check out the video above to hear Mike Epps speak about Kevin Hart is acting like the comedy police.
For more Hip Hop Entertainment News check us out at Hip Hop News Uncensored. It's the best YouTube channel for Hip Hop.