Lyrica Anderson And A1 Bentley To Divorce!!!!!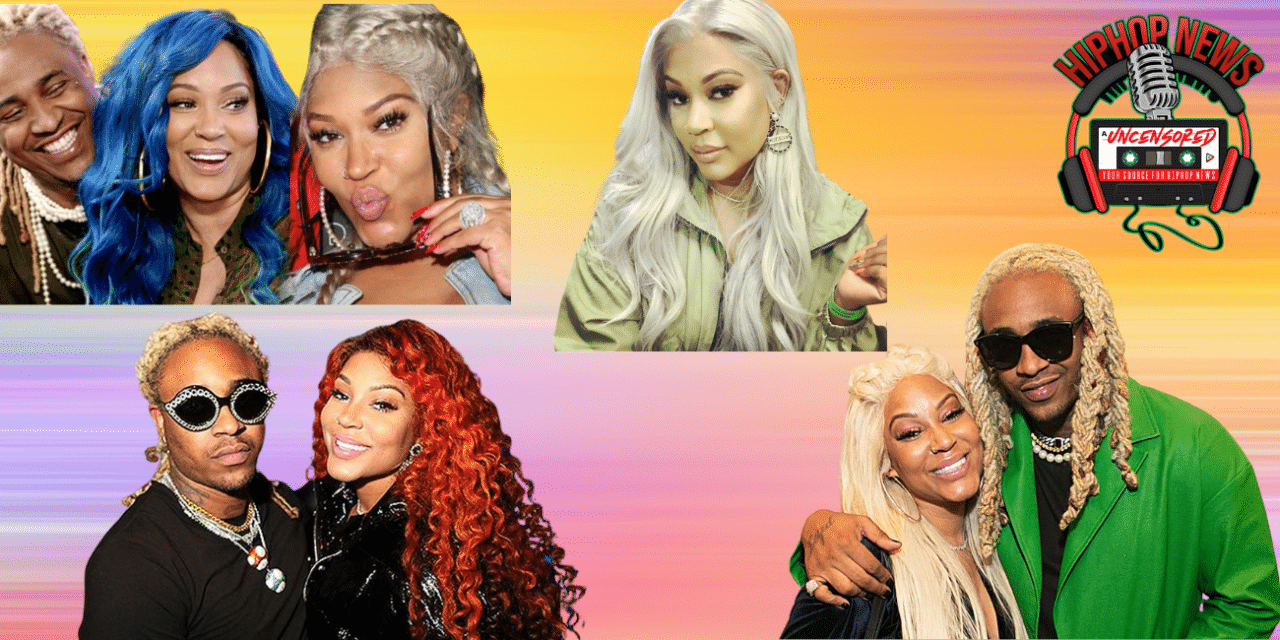 Lyrica Anderson And A1 Bentley To Divorce!!!!! Singer, songwriter, and reality TV star Lyrica Anderson and rapper, producer, and reality TV start A1 Bentley are getting a divorce, after 5 years of marraige.
Who Is Lyrica Anderson and A1 Bentley?????
Lyrica Anderson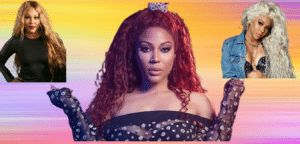 Lyrica Anderson is an American singer and songwriter from Los Angeles, CA. She is the daughter of former Ikette, Lyrica Garrett. She is a star on the hit VH1 reality TV show, Love and Hip Hop: Hollywood.
She has written songs for R&B singer Charice, pop star Demi Lovato, rapper and producers Missy Elliott and Timbaland, Jason Derulo, and of course, Beyonce. She released her debut album, Hello in 2015 and in 2016, she became a supporting cast member on Love and Hip Hop: Hollywood, then becoming a main cast member in 2017.
A1 Bentley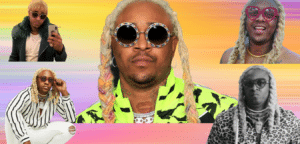 A1 Bentley is an American rapper, songwriter, and producer from Kansas City, Kansas. he has written and produced singles for high profile artists such as Chris Brown and Ty Dolla $ign. He is also known for his distinctive style  which are his blonde dreads and black nail polish and pearls. He, along with his wife joined the cast of Love and Hip Hop: Hollywood in 2016 as supporting cast members, then being promoted to main cast members in 2017.
Lyrica and A1: From Marriage To Divorce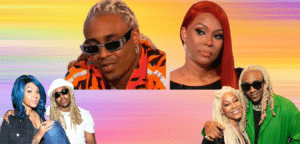 According to hotnewhiphop.com, A1 Bentley and Lyrica Anderson's marraige have been on the rocks for years and now it seem that they are headed for a divorce. The world first took a glimpse into the tension between the couple on Love and Hip Hip Hollywood. TMZ now reports that Anderson has filed for divorce. We're not sure if this breakup will make its way to reality TV, but the outlet stated that after five years of marraige, Anderson filed paperwork to end her relationship on January 7.
Make sure you catch A1 and Lyrica on the new season of the hit show,  Marraige Bootcamp: Reality TV Stars on WeTV.
For More Entertainment, Music, and TV Show News, Go To The YouTube Channel, Hip Hop News Uncensored. It's The Best Channel For Hip Hop.