The Sizzling New Season Of Love And Hip Hop NYC!!!!!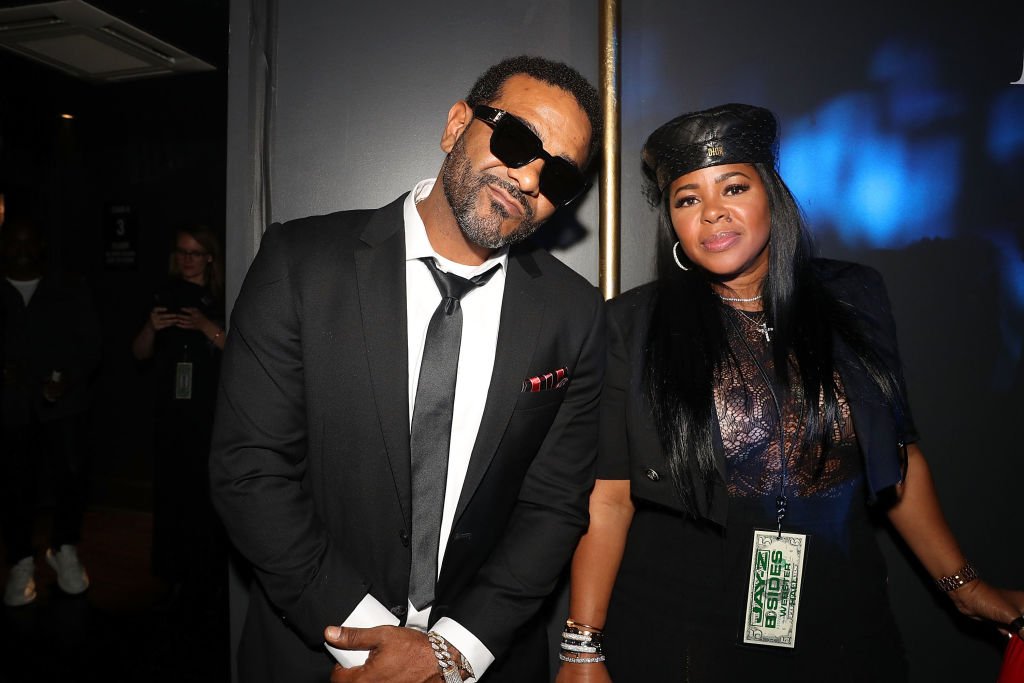 The Sizzling New Season Of Love And Hip Hop NYC!!!!!  This brand new season of Love and Hip Hop NYC will be the best yet. Some OG's such as Jim Jones and his wife Chrissy will be returning as well as Tahiry Jose and Somaya Reese. Also, Yandy, Kimbella, JuJu, Safaree and his new wife Erica Mena will be returning. Lastly, stay tuned to see if old beefs will die or will they burn forever.
Yandy, Kimbella, and Chrissy: Let's Look Back
Chrissy Lampkin is no stranger to being in beefs on LHHNYC. She has been in beefs with cast members Somaya, and Olivia, but the biggest two beefs have been with Yandy Smith-Harris and Kimbella Vanderhee-James.
The beef between Chrissy and Yandy began when Yandy allegedly sent Jim an email about their business and personal issues and apparently Chrissy got a hold of that email  and all hell broke loose. Also, This caused Yandy to not only stop being friends with Chrissy but she also stopped being friends and the manager of Jim Jones. Lastly,  hopefully they can squash their beef and become friends again.
Kimbella and Chrissy's beef started when Kimbella told former LHHNYC cast member Emily Bustamente that she dated Fabulous a few years ago. Also, I guess Chrissy though that she should have told Emily at a different time this information. Lastly, this turned into a full out fight with Kimbella saying her most famous line, Still Look Pretty. So hopefully they will get over there beef.
For More TV Music Entertainment News, Go To The YouTube Channel, Hip Hop News Uncensored. It's The Best Channel Around!!!!!