Erica Mena And Safaree Expecting Baby!!!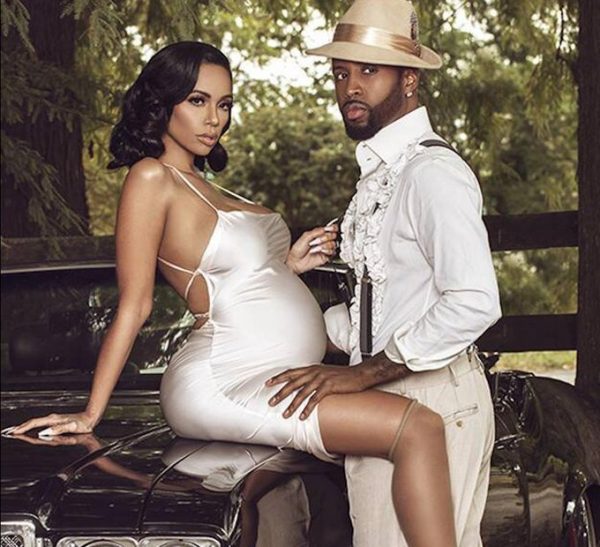 Erica Mena and Safaree expecting baby. Congrats are in order for Safaree and Erica Mena. They will be bringing a new baby into this world, as they just announced that they are pregnant. No word if its a boy or girl so stay tuned.
Safaree and Erica Mena: New Parents and Marriage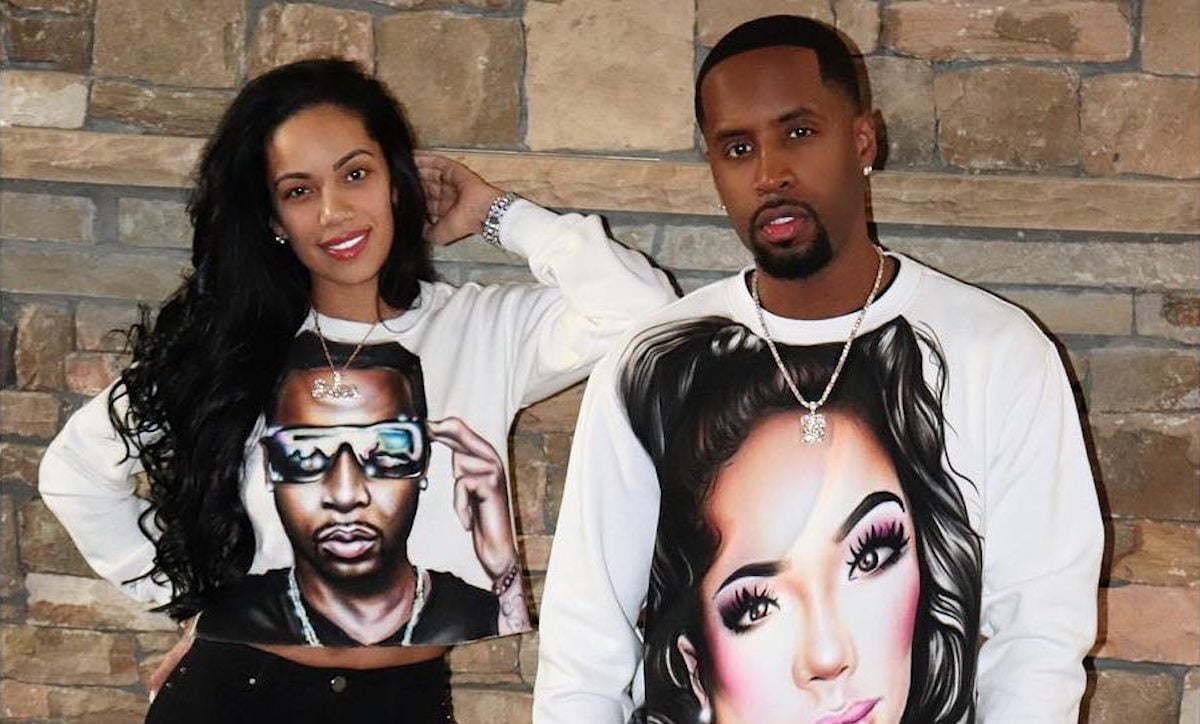 Safaree is an American rapper, songwriter, reality TV star, and businessman and will soon become a husband and father. He is currently engaged to fellow reality TV star, model and businesswoman, Erica Mena. According to VH1, they will be getting married October 7, 2019 and it will be televised on VH1. This will be the first marraige for both and the first child for Safaree and second for Erica as she already has a son with former Terror Squad affiliate, Raul Conde.
Safaree and Erica at the 2019 MTV VMAs
A Pic Of Safaree and Erica When They Announced That They Are Expecting A Baby
For More TV Music Entertainment News, Go To The YouTube Channel, Hip Hop News Uncensored. It's The Best Channel Around!!!!!