Harry Belafonte Dead At 96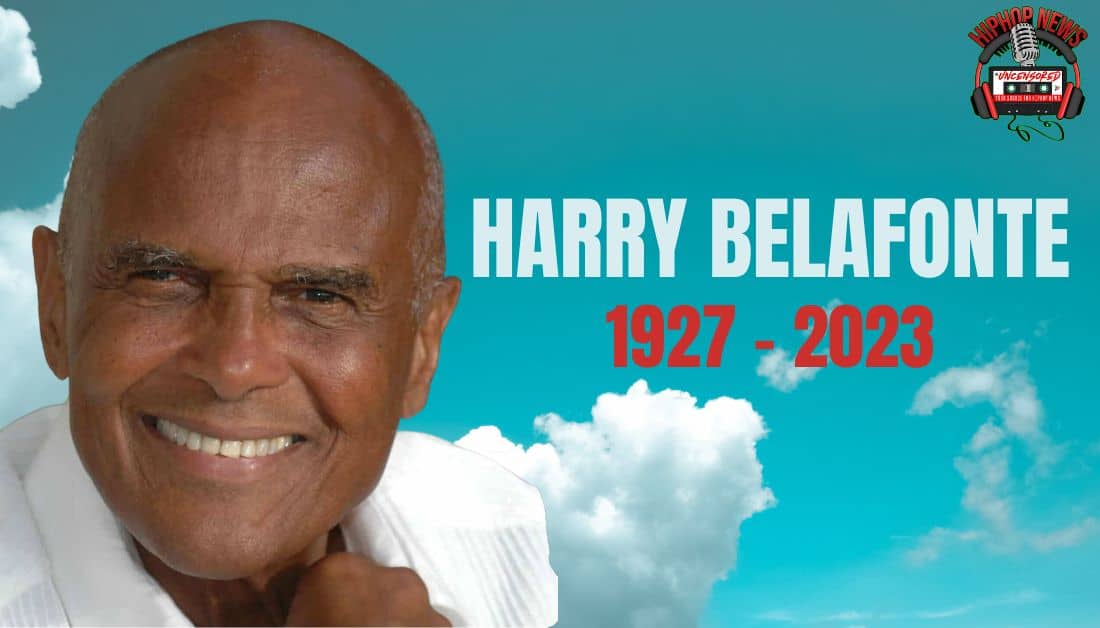 Harry Belafonte dead at 96 years old. He died in the city of birth in his home in New York on the West side of Manhattan.
Harry Belafonte Dead Of Heart Failure
Hip Hop News Uncensored. It's the Leader in Hip Hop content on YouTube!
Harry Belafonte has died according to multiple reports.
His publicist, Ken Sunshine confirms the news.
The legendary, groundbreaking entertainer and civil rights icon reportedly dies of congestive heart failure from natural causes.
Belafonte – born Harold George Bellanfanti Jr. – has been entertaining fans since he first burst on the scene back in 1949.
Harry's musical career spans the genres of Calypso, mentor, pop, folk, and world.
During his career, he released 30 studio albums and eight live albums, which achieved critical and commercial success.
However, he is just as well known for his work in civil rights and other activism.
"I've often responded to queries that ask, 'When as an artist did you decide to become an activist?' My response to the question is that I was an activist long before I became an artist. They both service each other, but the activism is first." – Harry Belafonte
He married Margurite Byrd from 1948 to 1957.
From this union, he has two daughters, Adrienne and Shari.
His second wife married him in 1957. That union ended in divorce after 47 years of marriage. David and Gina were born into this marriage.
He married for the third time, to Pamela Frank in 2008.
Additionally, Belafonte leaves five grandchildren to mourn his passing.
At the time of his death, he was at home, on the Upper west side of Manhattan.
No other details are available now.
This story is still developing, as tributes are pouring in for the late icon.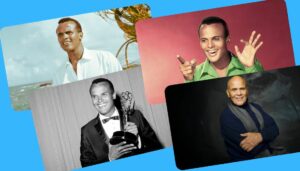 Harry Belafonte was 96 years old.
RIP