Pop Smoke Auto Theft Charge Dropped!!!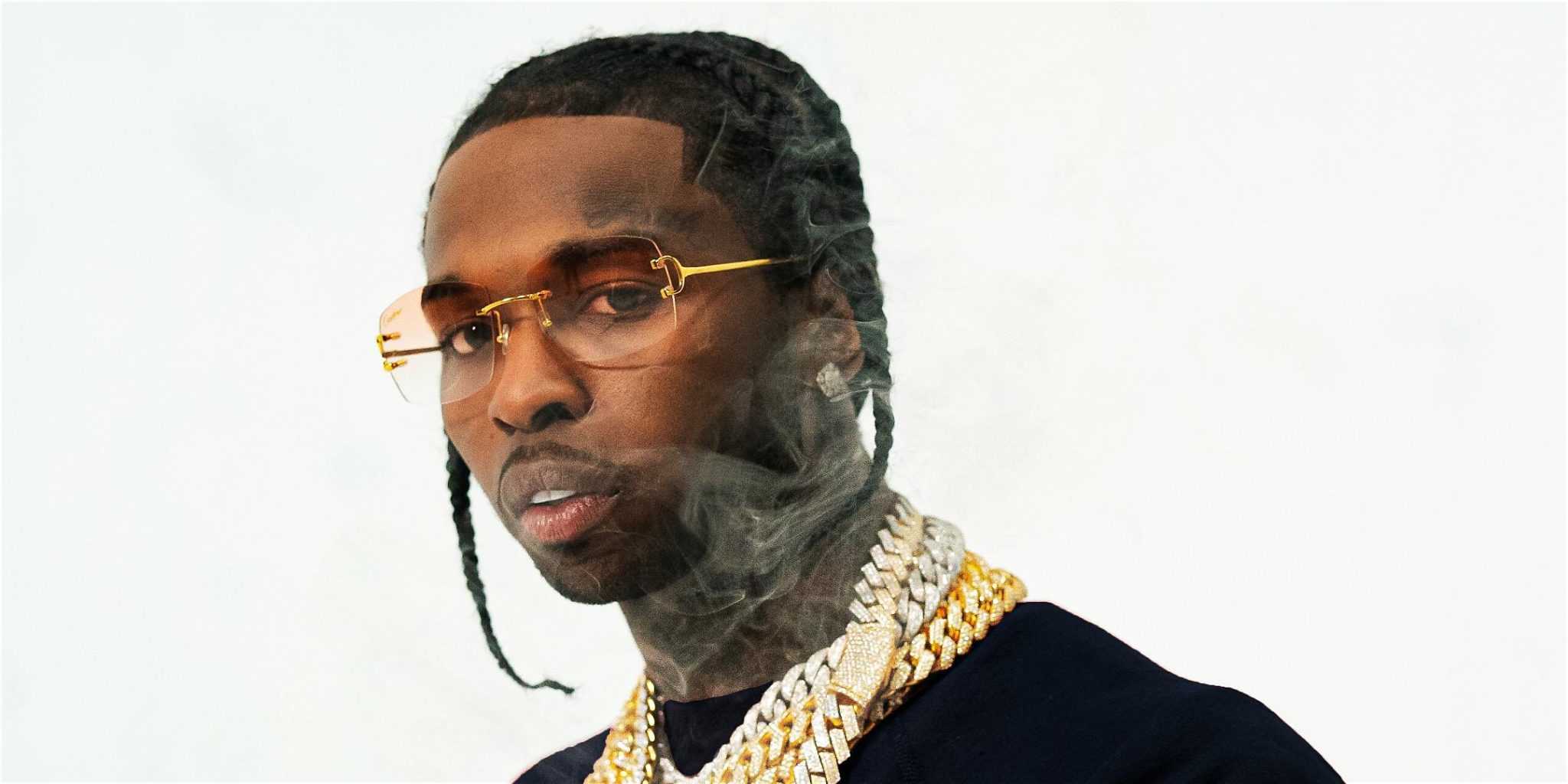 Pop Smoke auto theft charge dropped. The late rapper was charged last January for stealing a vehicle, but the charge was dropped on Monday.
Pop Smoke
The Brooklyn-born rapper Bashar Jackson whose stage name is Pop Smoke was gunned down in February. It all went down inside a Los Angeles mansion. Back in January of last year, he was charged with stealing a black Rolls Royce costing $375,000.
The luxury vehicle was used in a video shoot and he was taking it back to his Brooklyn home he shares with his mom and pops.
However, on February 19th, Pop Smoke was shot dead while at a home in Hollywood Hills. Believed to be a targeted hit, the police believe it was done by four masked suspects in a targeted hit, according to Page Six. Smoke was out on a $250,000 bond at the time.
As reported by Page Six, the investigator's theory for the motive of the killing of the rapper was due to his alleged connection with the Crips gang.
That assumption was gained due to the fact that the 4 suspects did not take anything from the $2.5 million mansion, and fled the scene.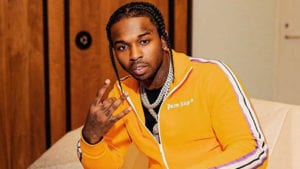 For more Entertainment News check out Hip Hop News Uncensored. It's the best YouTube channel for Hip Hop.