Beyonce's Dad Matthew Knowles Diagnosed With Breast Cancer!!!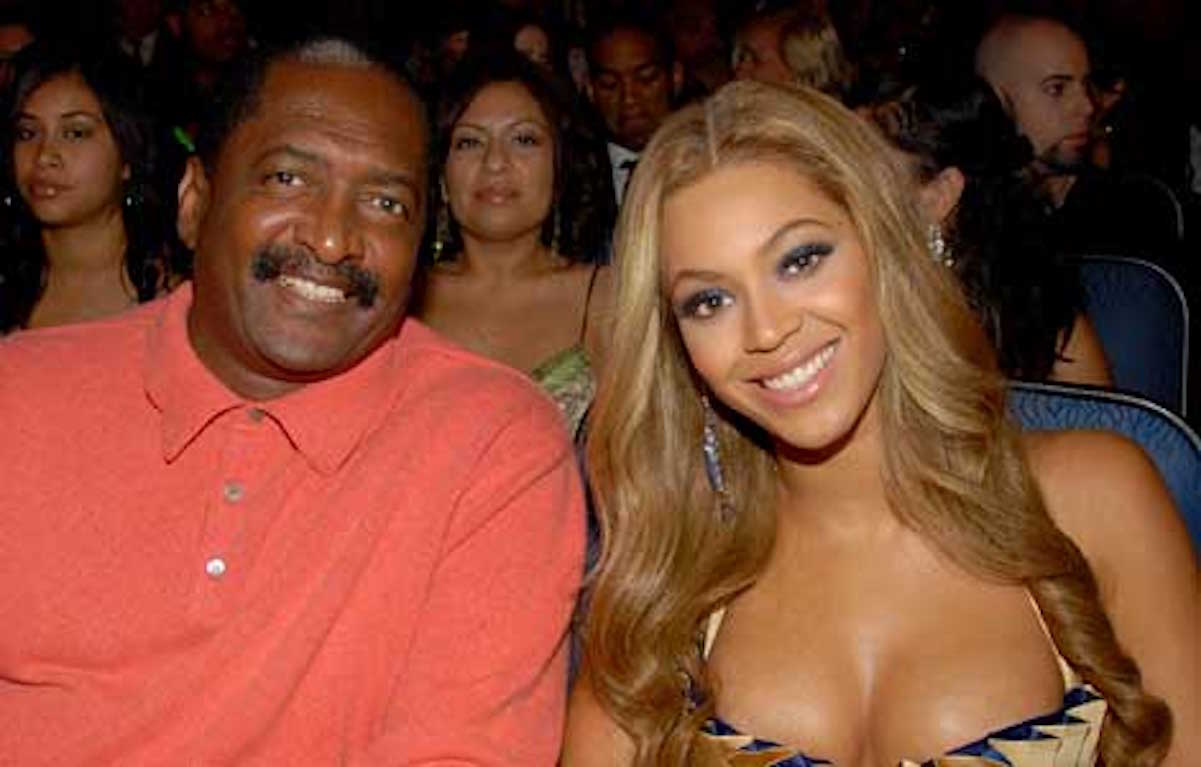 Matthew Knowles reveals he was diagnosed with breast cancer. Discussing his battle, Mr. Knowles went on Good Morning America (GMA) Wednesday morning.
Matthew Knowles Announces He Will Have Second Breast Removed In January
Explaining how he realized something might be amiss, he told Michael Strahan of GMA that he kept seeing a red dot on his shirt. Relaying this information to his current wife, Knowles stated that she realized that she also saw a red dot on their sheets. Immediately, Knowles got himself checked out. After having a mammogram performed, he stated it was confirmed that he has breast cancer.
According to the National Breast Cancer Foundation, breast cancer in men is rare. However, when men do get it, the mortality rate is higher than it is for women. Also, men who are diagnosed with breast cancer is most frequently between the ages of 6o and 70 years old. Matthew Knowles is 67.
Stressing early detection, Knowles urges everyone to get checked out early. Mr. Knowles informed his immediate family.  As is customary when someone is diagnosed with cancer, daughters Beyonce and Solange were notified and were soon tested as well.
As reported by drenchedinblack.com, Knowles says he intends to have the second breast removed in January of next year, according to TMZ Live.
Since divorcing Tina Knowles, Matthew Knowles remarried Gena Avery and has 2 more children.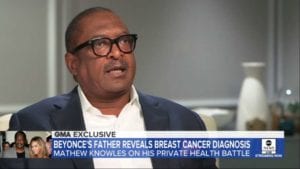 Click on the photo above for more details.
For more Entertainment News check out Hip Hop News Uncensored. It's the best YouTube channel for Hip Hop.