Live IG Of Dave East Being Pulled Over!!!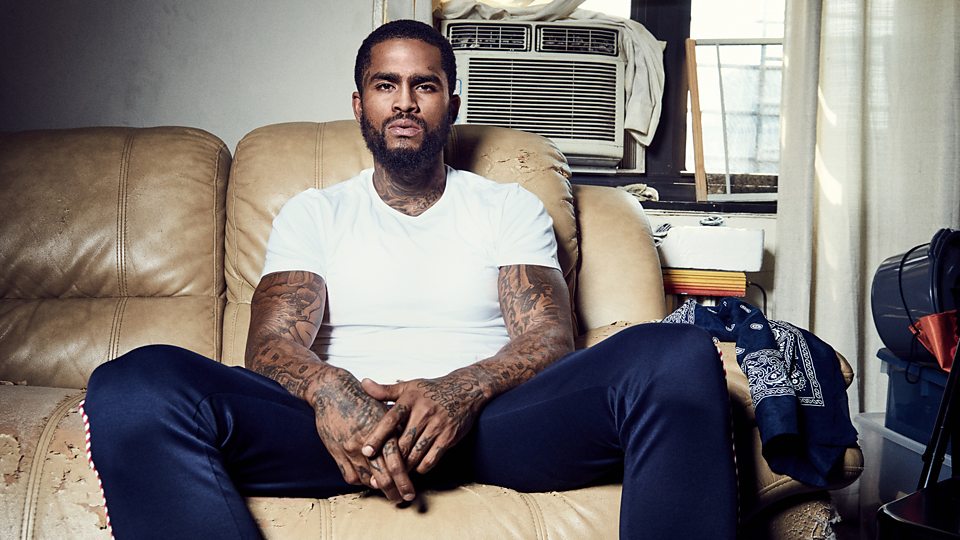 Live IG of Dave East being pulled over in his Maybach. Apparently, rapper Dave East and some friends were pulled over by police. The New York rapper recorded the whole conversation. Dave claims that him and his crew were pulled over for no reason.
Police confiscated some weed from Dave East
Apparently, Dave East was riding in the hood with some friends. Dave says that him and his friends were profiled because of the expensive car he was driving. Fortunately, there was no incident following the traffic stop. Dave was complaining that the police held on to his ID but allegedly poured out some weed he had in a small cup. All of the men in the car did manage to laugh through the situation.
Does this mean anything for Dave
Is this going to be a problem down the line for Dave East or is the New York rapper all good? Has he been highlighted in the police comunity or is this just a single incident that won't lead to anything else? Only time will tell.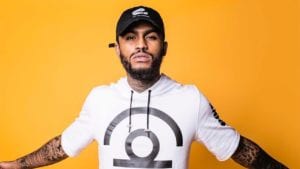 Check out the video above for more details
For more Hip Hop Entertainment News check us out at Hip Hop News Uncensored. It's the best YouTube channel for Hip Hop.