Jay Z Faces Lawsuit From Former Roc Nation Sports Boxer!!!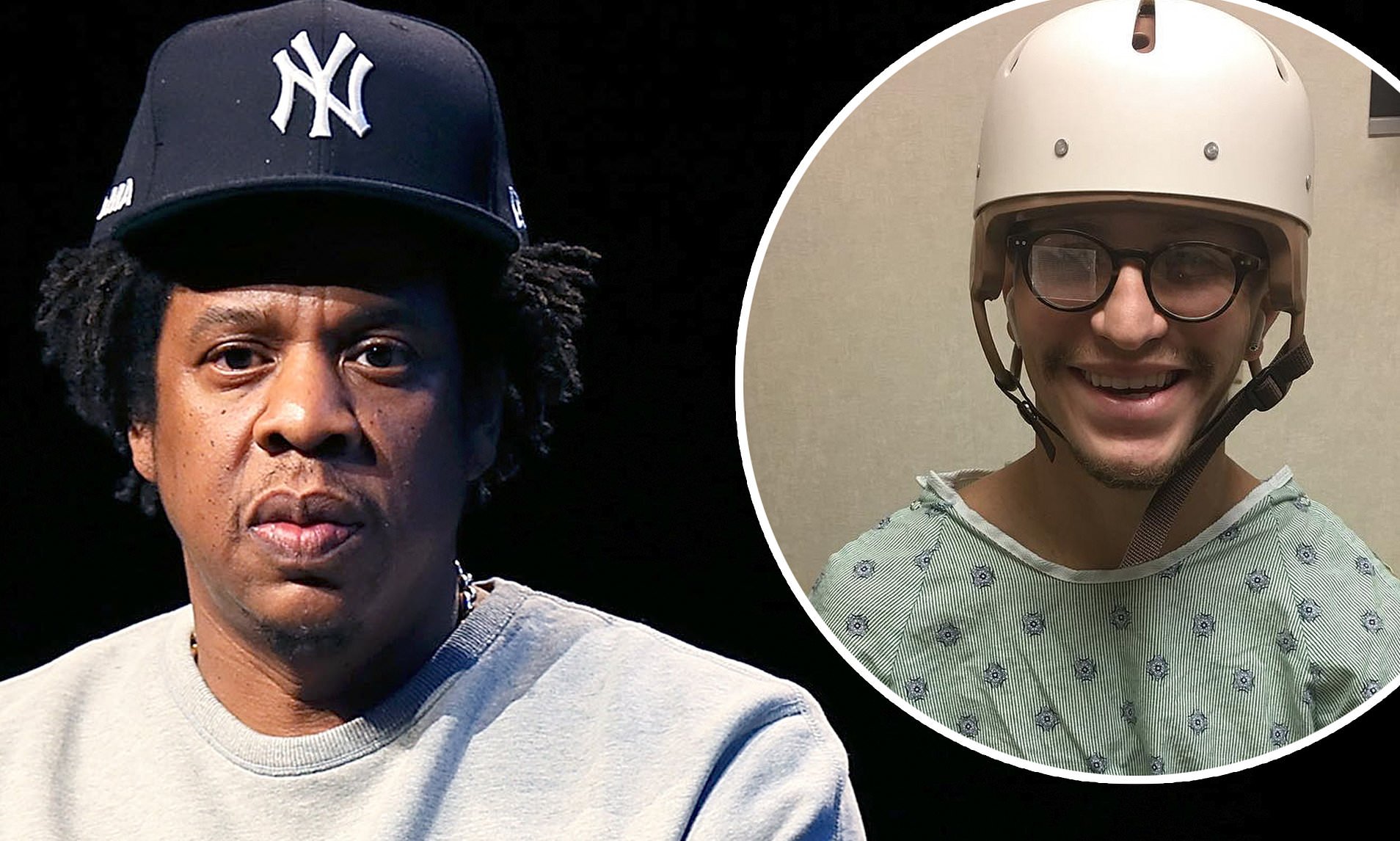 Jay Z faces lawsuit from former Roc Nation Sports boxer. Music mogul Sean Carter aka Jay Z has been in the news for making great business decisions. However, it appears that this decision may cost him a lot of money.
Daniel Franco claims Roc Nation was negligent
Franco signed with Roc Nation Sports in 2015. However, Franco claims that problems started in March 2017 when he had the flu before one of his fights. Franco claims he was not fully recovered but he went on to fight 3 times within 79 days.  Not only did Franco lose the 3 fights but he claims he suffered 2 skull fractures and a brain bleed. Allegedly Roc Nation did not make sure he was medically fit to fight any of the 3 fights. Franco now has to wear a helmet because of severe neurological and cognitive damage, according to TMZ Sports report. So far, Roc Nation nor Jay Z have made any public comments. And, there is no word on what sort of damages Franco is seeking in the lawsuit.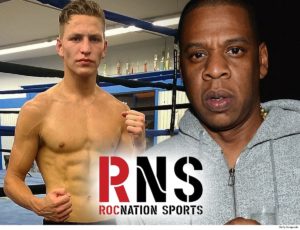 Check out the video above for more details
For more Hip Hop Entertainment News check us out at Hip Hop News Uncensored. It's the best YouTube channel for Hip Hop.