Ella Mae To Drop 'Heart On My Sleeve'!!!!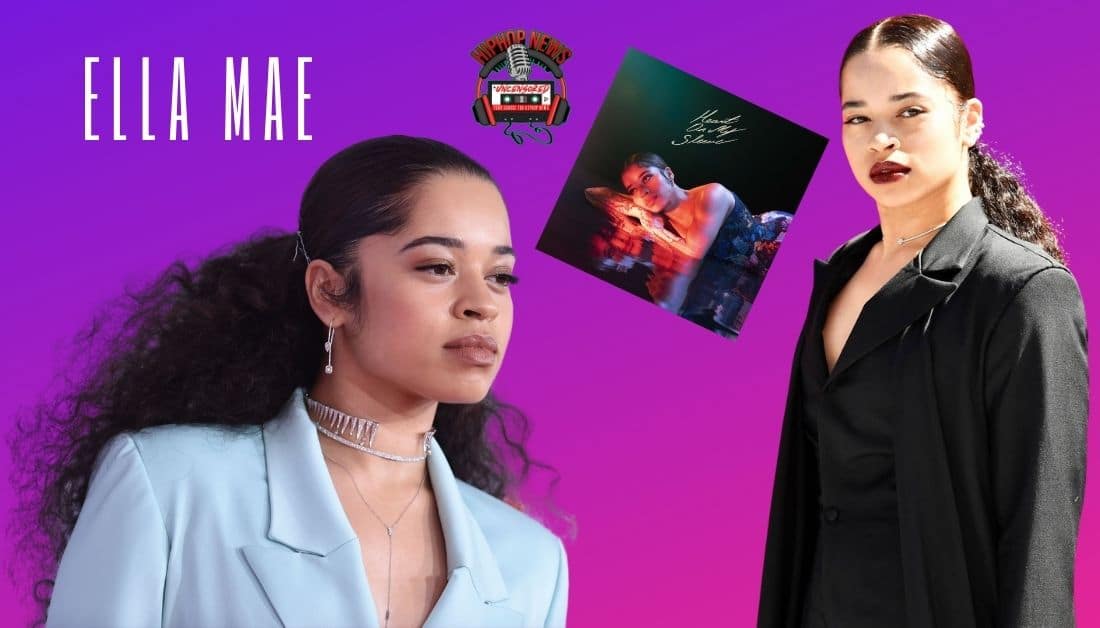 Ella Mae is gearing up to release her album, Heart On My Sleeve to her fans. And guest appearances include Latto, Roddy Ricch, and Lucy Day.
Ella Mae Says New Song 'Like A Therapy Session"
Ella Mae is ready to drop her sophomore album, Heart on My Sleeve.
And the 27-year-old singer/songwriter got some assistance from Latto, Roddy Ricch, and Lucky Daye as guest appearances.
Excited for the day her fans get to dig into her project, Ella posted this on Instagram.
"I poured my whole heart into this album, more so than ever before. I am overly excited for this sophomore journey. Let's do it all over again,"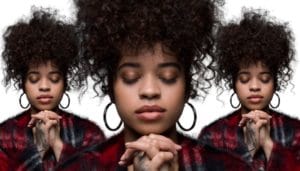 Ahead of the drop, the tracklist was released, check it out –
Trying
Not Another Love Song
Didn't Say (f. Latto)
Break My Heart
Fallen Angel
How (f. Roddy Ricch)
Pieces
DFMU
Hide
Power Of A Woman
A Mess (f. Lucky Daye)
Feels Like
Leave You Alone
Sink Or Swim
Fading Out
Though there are 15 tracks on this project, Ella describes the DFMU cut as "almost a therapy session."
"This song in this process was very, very hard for me because it was like my life in real-time. So it was almost a therapy session when I was in the session. But I think that's the best way. All the people that I grew up listening to are always very, very honest. And I've always just appreciated honesty. I think it's the best way I think that people can relate to you also…"
The singer had a conversation with Prince Charlez, who wrote the song with her.
Describing in a conversation what she was going through, Ella Mae explains how it all just sought of came together.
 "…I think those are the best songs because storytelling is just conversation really."
Though it was released a couple of months ago, the official music video for her most personal song is still fresh, check it out.
Additionally, she released an audio visual for the single Leave You Alone.
Look for Ella Mai's Heart On My Sleeve to drop on May 6th via 10 Summers/Interscope Records.
Hip Hop News Uncensored. It's the Leader in Hip Hop content on YouTube!