Gillie Da Kid Goes In On Cassidy In New Video!!!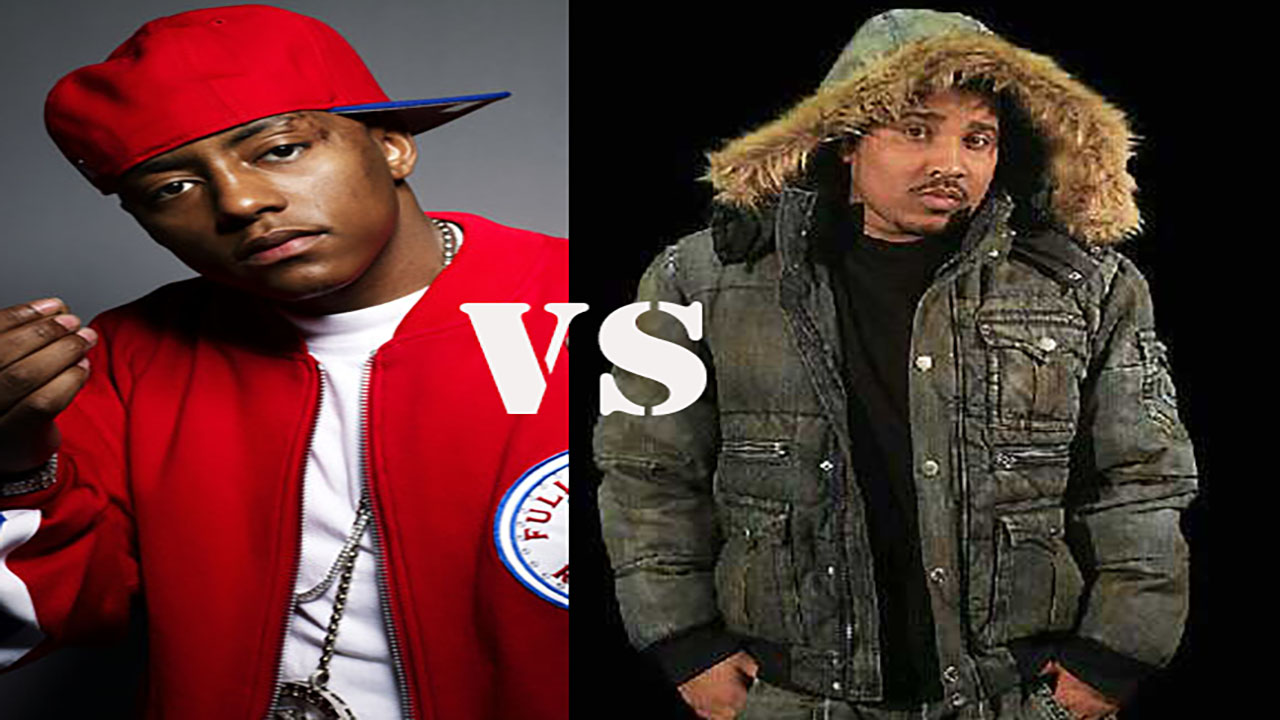 Gillie Da Kid goes in on Cassidy in New Video. Gillie and Cassidy are at it again. Who really won the battle between Goodz and Cassidy? Gillie says Goodz won but Cassidy disputes him on social media.
Gillie disagrees that Cassidy won battle rap match
Gillie Da Kid isn't Battle rap is making a strong comeback. Although, some think battle rap has never lost its flavor. Gillie weighs in on the battle rap between Cassidy and Goodz.  And, Gillie completely dissed Cassidy. In the rap genre both Cassidy and Gille Da Kid from Philly are pros. However, egos do flare and in this case, Cassidy won't admit a loss in any battle he has been in. Gillie totally disagrees. What are the ingredients that put one battle rap style over another? Is it Cassidy's ability to spit out heavy bars? Or did Goodz destroy Cassidy in the battle? Would having judges make any difference in evening out the score? Or should the determining factor be the crowd's applause? What do you all think?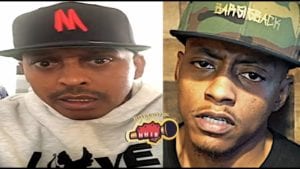 Check out the video above for more details
For more Hip Hop Entertainment News check us out at Hip Hop News Uncensored. It's the best YouTube channel for Hip Hop.