Kodak's Shocking Allegations On Prison Mistreatment!!!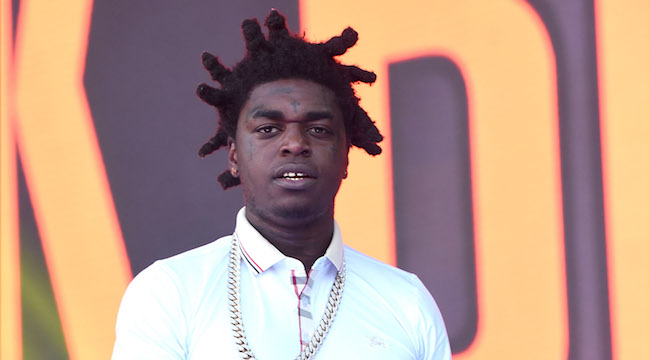 Kodak's Shocking Allegations On Prison Mistreatment. The embattled Miami rapper is blowing the whistle. Kodak posted a very disturbing message on Instagram.
Kodak claims he was viciously attacked
I just heard some very disturbing news about Kodak. It appears that Kodak has been the victim of a brutal attack. Kodak has been in prison at a Federal Detention Center in Miami for some time now, as reported by BET. And, since his imprisonment there have been reports of Kodak fighting with other inmates and prison guards. In this latest report posted on Kodak's Instagram account he claims he was drugged and beaten really badly. Here is some of what was on Kodak's IG:
"I was laced with an unknown substance here in Miami, FDC. that substance gave me an out of body experience and had me feeling like I was possessed and dying slowly. Upon this experience I managed to go to the CO"s office to seek medical Attention (As shown on surveillance cameras). I was denied! This left me in a state of paranoia.

Shortly, after I got into an altercation with an inmate. This same CO who denied me medical attention, proceeded to pepper spray me which instantly impaired me repeatedly in the face. Even after I was on the floor they continued to strike me and deploy more people. I was summoning for them to stop while gasping for my breath. This near death experience felt like dogs were tearing at my skin while they were grabbing and beating me while I was under the influence of this unknown substance that mysteriously the inmate I was fighting with went home the next day."
Consequently, some sources are reporting Kodak wrote the IG post. In addition, to what Kodak is going through in prison he is also mourning the death of Juice World. Kodak's shocking allegations on prison mistreatment are really disturbing, to say the least. I realize that Kodak is responsible for being in prison. Whether these allegations are true or not remain to be seen.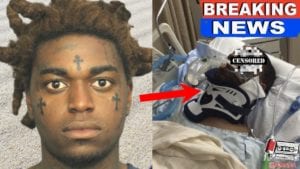 Check out the video above for more details
For more Hip Hop Entertainment News check us out at Hip Hop News Uncensored. It's the best YouTube channel for Hip Hop.