Kanye West and Jay Z Beef Finally Over?!!!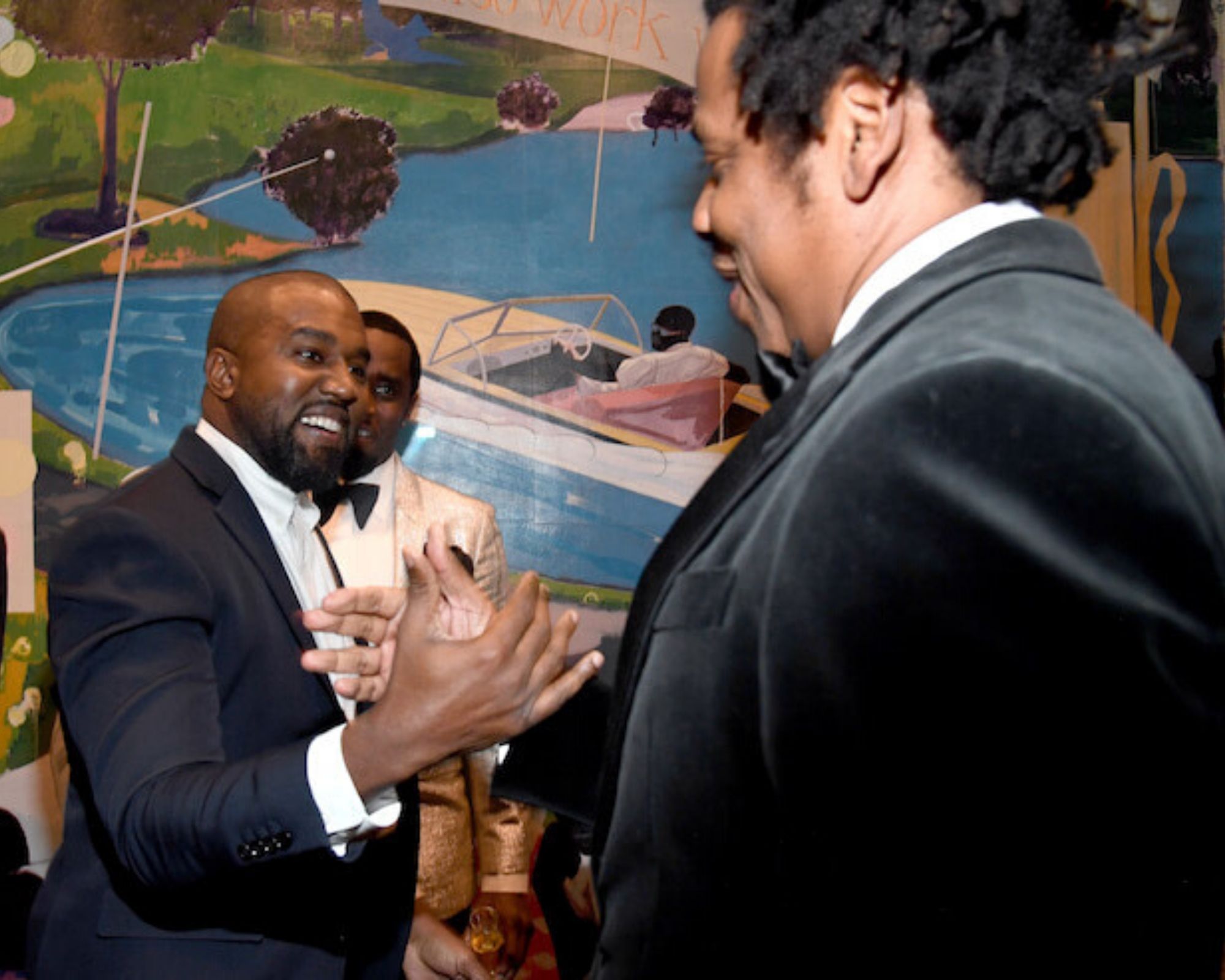 Did the beef between music moguls, Kanye West and Jay Z finally reach its end? Over the weekend, Diddy threw a 50th birthday bash and invited two of his best buddies, that just so happened to not be on speaking terms this past year. Well, you'll never guess what happened.
Kanye West And Jay Z Shake Hands And It Rocks The Hip Hop Industry
Though it's no secret that the two music icons were beefing this past year, something amazing happened. Along with a pretty impressive list of star-studded occupants at his 40 million dollar Holmby Hills Mansion, Diddy threw the ultimate birthday party for his big 5-0. Looking on was Beyonce, Kim Kardashian-West, Snoop Dog, Mary J. Blige, and many more A-list celebrities. As reported by drenchedinblack.com, all eyes were on them when, in front of everyone and with big smiles on their faces, the two shook hands.
What were they so mad about anyway? Who cares, let's celebrate the fact that the friendship of these 2 giants is being mended right before our eyes.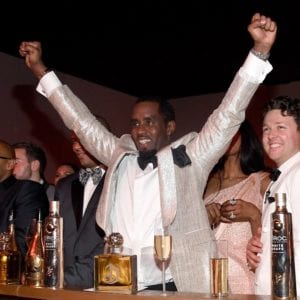 What a birthday gift! Happy 50th, Diddy!!!
For more Entertainment News, check out Hip Hop News Uncensored. It's the best YouTube channel for Hip Hop.