Lil Tjay Arrested!!!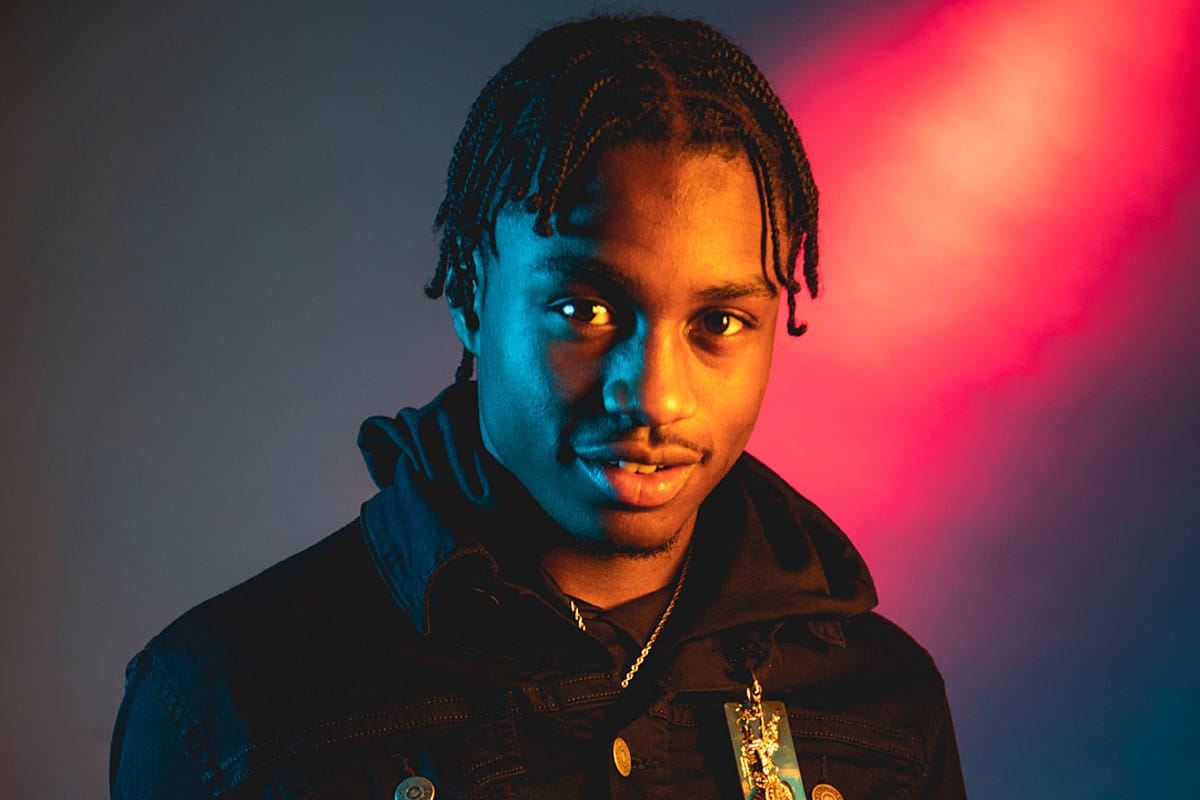 Lil Tjay has been arrested! Just 4 days after NYPD searched him and found nothing. This time, when pulled over again, it's a whole other story.
Lil Tjay Facing Some Serious Charges
Tionne Jaden Merritt, the rapper best known by his stage name Lil Tjay, is just 19 years old. He just had his debut studio album in 2019, True 2 Myself. The talented rapper, singer, and songwriter is best known for his singles "F.N." and "Brothers" as well as his "Pop Out" his collab with Polo G. but studio album, True 2 Myself (2019).
You may recall that just last week the cops had responded to a call concerning people waving guns. That call led to Lil Tjay's while he was in the middle of a music video shoot. He was released after his vehicle was searched and nothing was found.
As reported by TMZ, law enforcement says the rapper was stopped again. Only this time, he was busted on a Wednesday afternoon in Brooklyn. Charges include –
Criminal Possession of a Weapon
Marijuana Possession
Grand Larceny
After the car he was in was pulled over for switching lanes without signaling, the rapper and his posse of 4 reportedly smelled of weed. This lead to a search of the vehicle. What was discovered –
4 loaded handguns
a large amount of marijuana
Everyone in the vehicle was hit with possession charges since no one fessed up to owning the weed or the firearms. Grand Larceny? Don't know where those charges come from.
Even though he's relatively new to the music scene, he's wasted no time getting acquainted with the law. Lil Tjay is just 19, ya'll. Can his story have a happy ending? Stay tuned.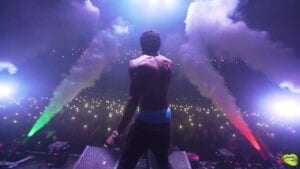 For more Entertainment News check out Hip Hop News Uncensored. It's the best YouTube channel for Hip Hop.