Kodak Black Threw Shots At Lil Wayne On Stage In Miami!!!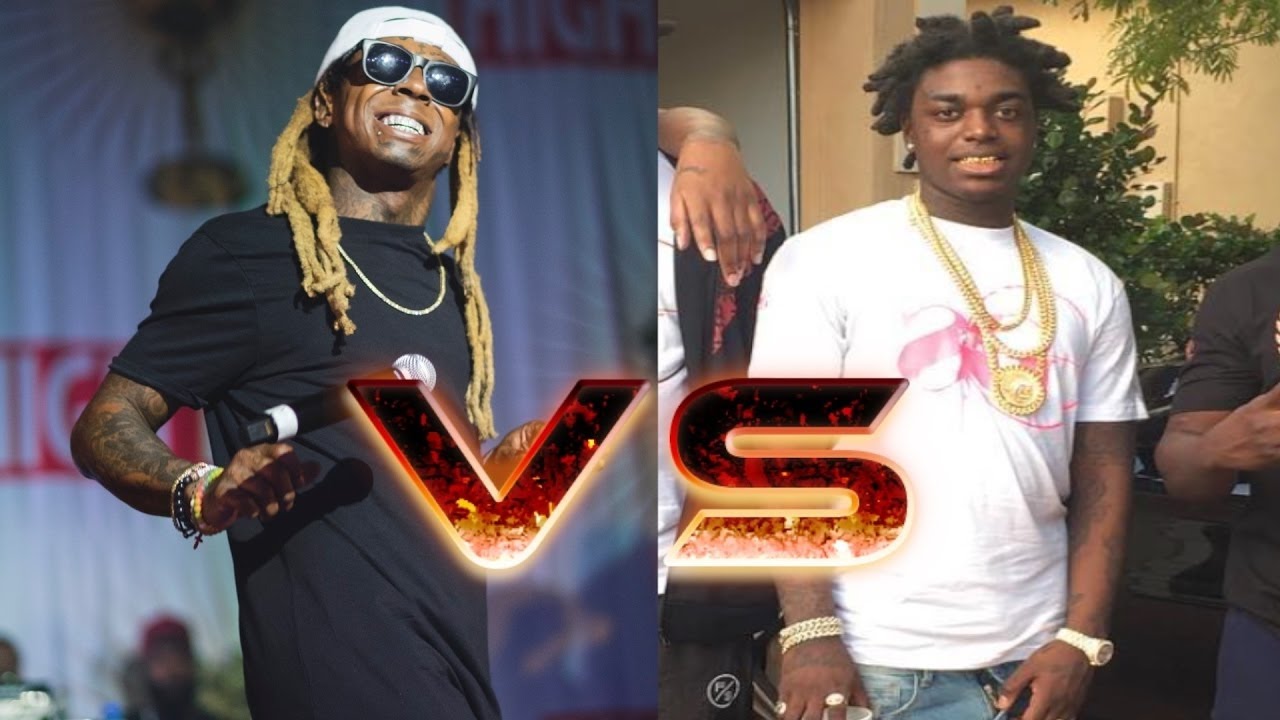 Kodak Black threw shots at Lil Wayne on stage in Miami. Did Kodak Black really mean to start a beef between him and Lil Wayne? Didn't Lil Wayne just collaborate with Kodak on a song, "Codeine Dreamin" last year? What really happened on stage?
Were Kodak's comments just a misunderstanding?
Kodak Black was performing at a nightclub on Sunday night. Kodak made some comments about rapper Lil Wayne that sparked some backlash. Apparently, Kodak was told that Wayne was coming through to see his performance and he got excited, according to a report on XXL Magazine website. Kodak Black said,"Where Lil Wayne at?..You f*ckin maggot." You should've died when you was a baby." However, when Lil Wayne's daughter, Reginae heard what Kodak said she blasted him on social media. Here is some of what Reginae said about the young rapper:
"You new lil rappers need to start giving props and respect to the GOAT. My father don't bother nobody. He won't even react to what was said. This man be in his own world so leave him tf alone."
Kodak Black went on social media to clarify what he meant. He only wanted to know when Lil Wayne was coming through. Supposedly, it was his way of shouting Wayne out. Check out what he said about the situation. "Why would I want to touch Lil Wayne?" He's getting old, bruh. "What I look like putting my hands on Wayne. I weight like 180, bruh." So there you have it!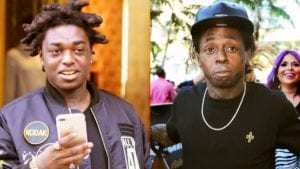 Check out the video above for more details
For more Hip Hop Entertainment News check us out at Hip Hop News Uncensored. It's the best YouTube channel for Hip Hop.