Arrest Warrant Issued For Dame Dash Owing Half Mil In Child Support!!!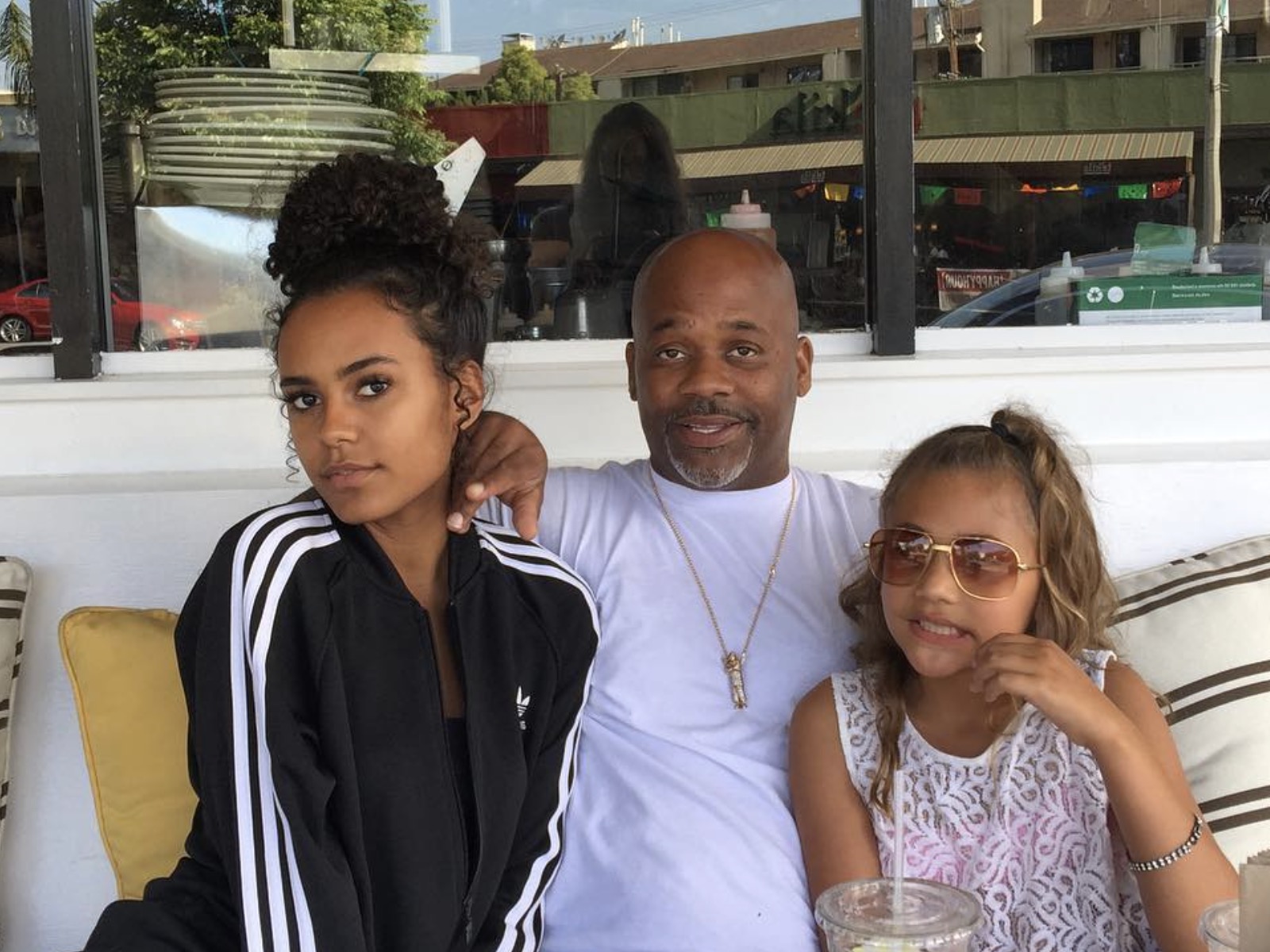 Arrest warrant issued for Dame Dash for back child support.Dame is the father four children, one boy and three girls.  The NYPD issued the warrant for Dame's arrest. Dame has agreed to turn himself in. Although, he believes he does not owe any child support.
Dame wants to set the record straight
Dash turned himself in to the authorities in New York. There has to be some mistake, Dame said. Sources are saying that Dame owe almost a half million in child support. Dame admitted to TMZ that he gave his ex-wife, Rachel Roy and Cindy Morales money for each of his daughters on a regular basis.  Dame even gave Morales $150K to buy a home, according to Source website. And he added:
"For some reason when I was in LA, I got all these warrants saying that I didn't pay child support, "claims Dash. "I'll sit in jail for three or four days or whatever they want me to do. I'm an innocent man. There's no reason for me to turn myself in. I'm sick of my name being compromised."
Dame has been in the news a lot lately. Hopefully, he can clear up this alleged support charges and get back to business.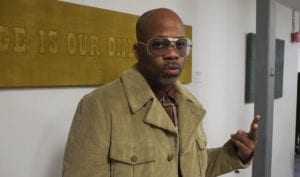 Check out the video above for more details.
For more Hip Hop Entertainment News check us out at Hip Hop News Uncensored. It's the best YouTube channel for Hip Hop.