Kodak Black Asking For Supervised Jail Release!!!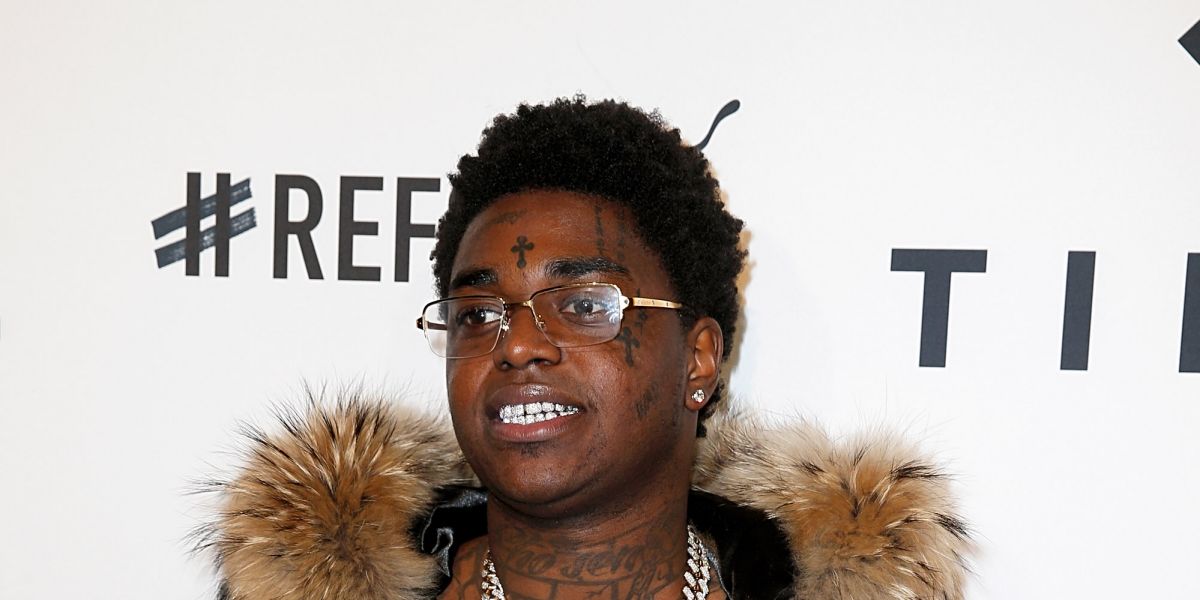 Kodak Black is asking for supervised jail release. Kodak has been in and out of trouble for a few years. In this latest escapade, Kodak has been hit with some federal charges. The cases are mounting up against the young rapper.
Will Kodak Black be able to escape serious prison time?
Apparently, because of this latest charge, Kodak Black has been detained. Kodak is asking the judge to allow him to leave jail with supervision. Kodak has a hearing in South Carolina this week where he must attend for an alleged rape case. The criminal sexual conduct case happened back in 2016. Unfortunately, the Feds want to keep Kodak indefinitely, according to XXL. Will the Feds holding Kodak Black impede Kodak's trial in South Carolina? It appears that Kodak is in the world of trouble. Especially, since the gun and rental used in a shooting in March may have the rappers fingerprints.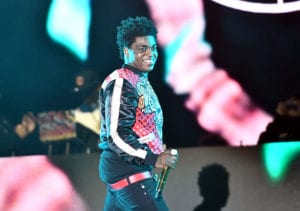 Check out the video above for more details
For more Hip Hop Entertainment News check us out at Hip Hop News Uncensored. It's the best YouTube channel for Hip Hop.