Usher Hints At Owning A Music Label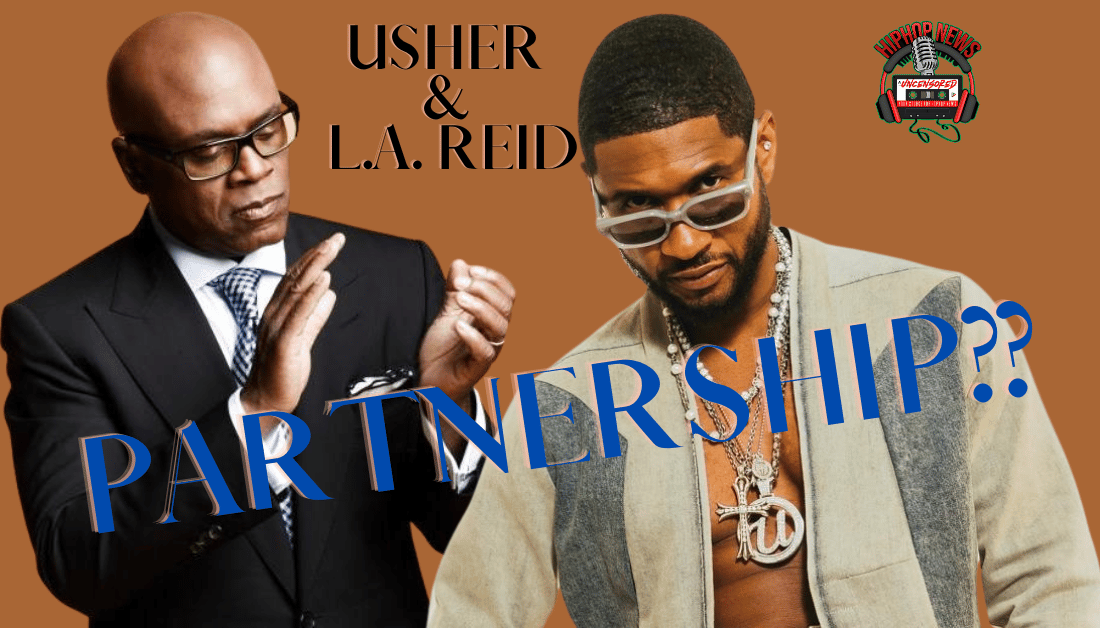 Usher Hints At Owning A Music Label.  In fact, he may partner with L.A. Reid. He admits music is his business.
Is Usher And L.A.Reid Starting A Label?
Usher Hints At Owning A Music Label. Reid has been instrumental in spearheading Usher's career.
And, it is safe to say that they were a dynamic duo. Clearly, Usher can sing and coupled with Reid's prowess , well you know.
The success both music icon's have achieved is un matched. Therefore, it makes perfect sense to partner again.
According to AfroTech, music is in Usher's DNA. I must agree. Far few people in R&B have had Usher's success.
That is why I must share one of my favorite songs,
Usher – Here I Stand

Listen, even though Usher did not create a visual, this song is everything.
Also, I must say Usher and Reid have too many accolades to mention. However, I will share just a few. Starting with Usher, he has numerous awards.
3 Grammys
34 ASCAP Awards
9 Soul Train Awards
8 American Music Awards
In addition, Usher is the fifth-most celebrated artist, as reported by Wiki. Not to mention, he was on the Billboard Hot 100 list with 10 singles.
That is quite impressive. As I mentioned earlier, Usher is probably the most awarded artist in this age group.
Of course, I would have to do more research to substantiate this. But you get my point. Now, let's take a look at Reid's accomplishments,
Antonio Marquis Reid is best known for being a record producer executive. He previously served as chairman of CEO Epic Records.
Wiki reports, Reid was also president and CEO of Arista Records. Most of his career was promoting R&B musicians. Some of his awards include,
3 Grammys
Icon Culture Award
National Academy of Recording Artist & Sciences President's Merit
BET Honors for The Business of Entertainment Award
Last but not least, Reid has helped the careers of Mariah Carey, Rihanna, Kanye West, Bon Jovi, Justin Bieber, and Jennifer Lopez.
Just to mention a few. So, you can see a partnership between these great men will be epic. Keep in mind, anything can change.
Although, it does appear the partnership will happen soon.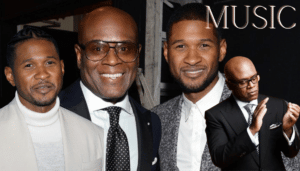 Hip Hop News Uncensored. It's the Leader in Hip Hop content on YouTube