Remy Ma Hit With 4 New Charges For Brittney Taylor Incident!!!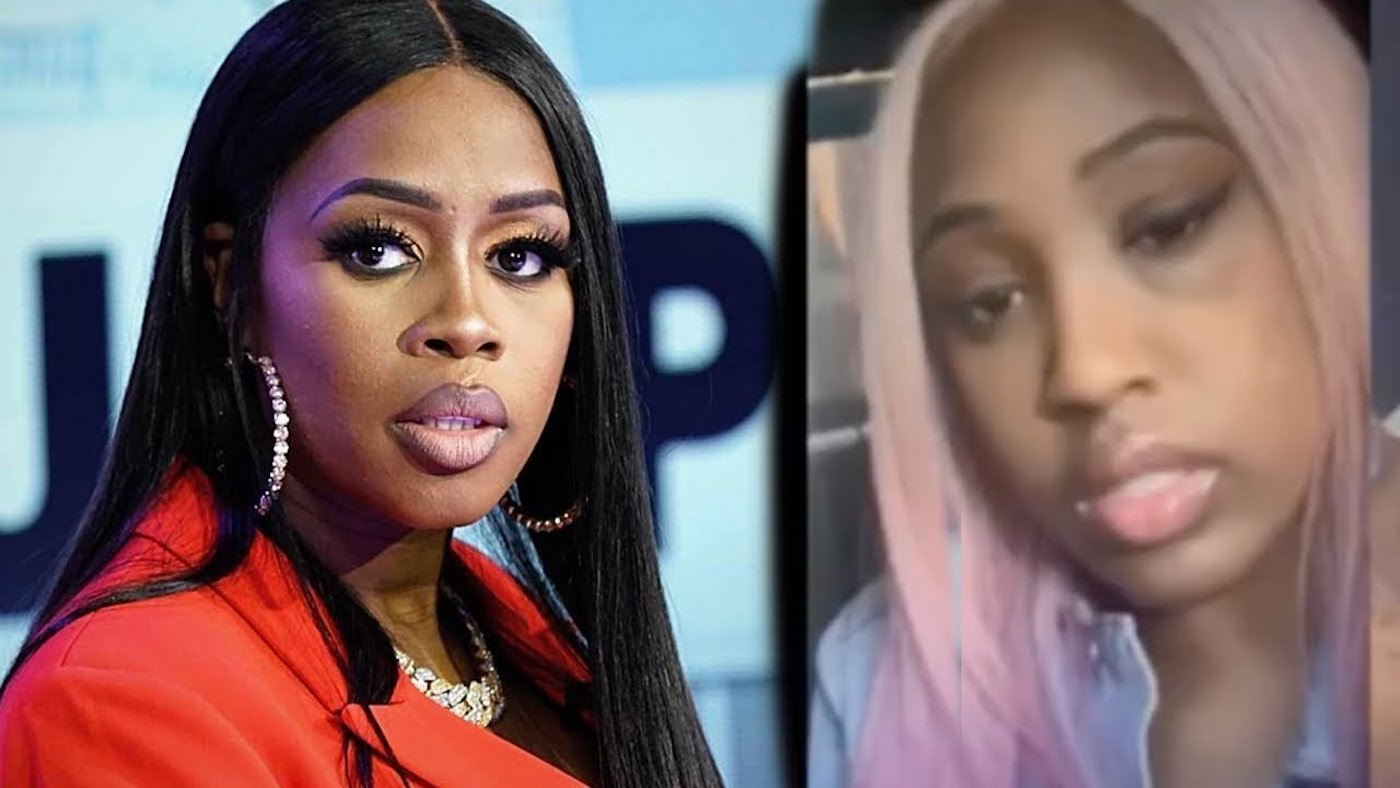 Remy Ma hit with 4 new charges for Brittany Taylor incident. The rapper and reality TV star might be in violation of her probation if these new charges stick. This would be such a tragedy. Remy Ma has made quite a comeback since her jail release.
Can Remy Ma beat these new allegations against her?
It is not looking good for the New York female rapper, Reminisce Smith aka Remy Ma.  A new criminal complaint for allegedly punching her Love & Hip Hop Reality TV co-star, Brittany Taylor have been filed. The prosecutor filed 4 charges against Remy. There are 2 counts of assault in the third degree, 1 count of aggravated harassment in the second degree, and 1 count of harassment in the second degree. All of these charges are considered misdemeanors. Remy Ma and her attorney, Dawn Florio are still disputing the timeline in which the assault has occurred, according to TMZ reports. It will be interesting to see how this will all play out. Especially, since the police do not have any footage of the alleged incident.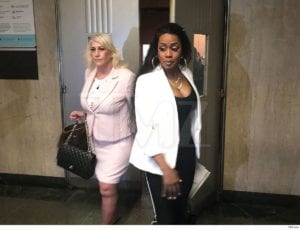 Check out the video above for more details
For more Hip Hop Entertainment News check us out at Hip Hop News Uncensored. It's the best YouTube channel for Hip Hop.