Rapper Mac Miller's Drug Dealer Being Charged In His Death!!!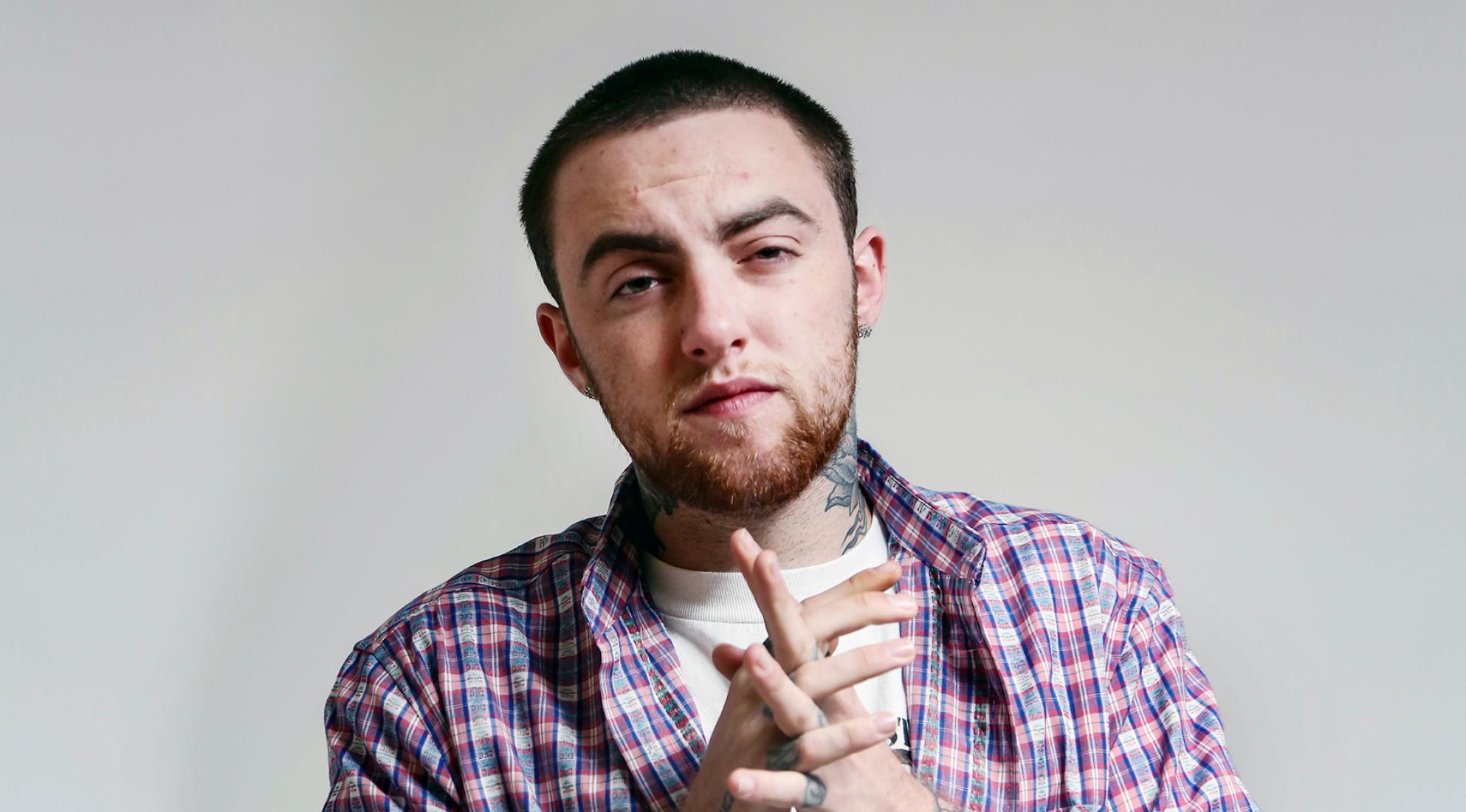 Rapper Mac Miller's drug dealer being charged in his death. The hip hop community mourned the death of rapper Mac Miller nearly a year ago. The rapper died of an overdose.
Mac Miller's addiction to drugs ended his life
The death of Mac Miller was such a tragedy. Mac Miller had a lot of success as an independent artist. Mac spoke openly about his struggle with substance abuse and depression. And, to find out that a Hollywood Hills man, Cameron James Pettit provided him with counterfeit oxycodone which led to his overdose. Fortunately, Cameron will not get away with this crime. Prosecutors are charging Cameron with one count of distribution of a controlled substance. If convicted, Pettit faces a statutory maximum sentence of 20 years in federal prison as reported by NBC News.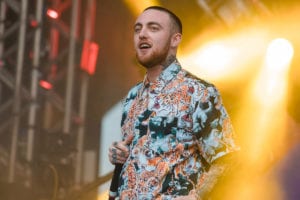 Check out the video above for more details
For more Hip Hop Entertainment News check us out at Hip Hop News Uncensored. It's the best YouTube channel for Hip Hop.