Katt Williams Claims Former Employees Stole 59M From Him!!!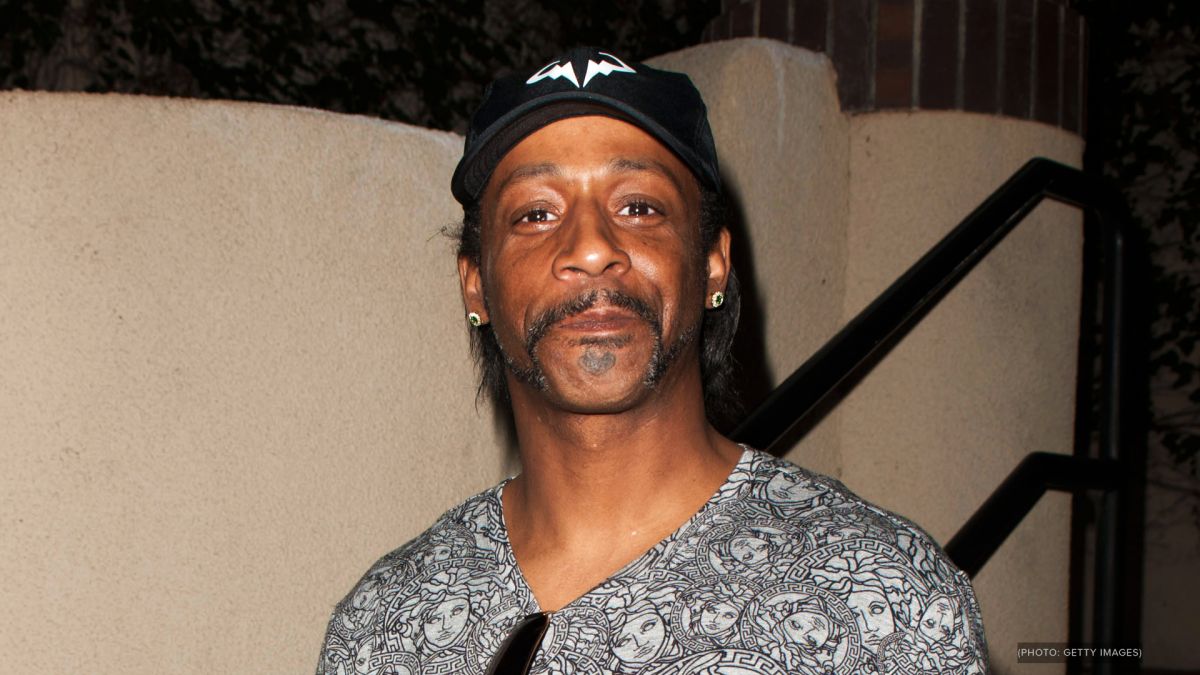 Katt Williams claims former employees stole 59m from him. The embattled comedian has been in the media for a lot of legal issues. How could Williams not realize he was missing so much cash?
Was Katt Williams robbed of millions or not?
According to The Shade Room Williams claims the U.S. Department of Justice conducted an investigation which uncovered the millions to be missing. However, Williams did not say whether money was missing from his accounts or not? When Williams found out the staff members who were allegedly involved were all fired. Here is what some of what Willam's said in his interview with Jemele Hill a sports journalist and media personality:
"In my search for who was the enemy that was causing all these things to repeatedly happen to me over and over again when they shouldn't, we uncovered that it was actually my people that was involved." Williams said in the interview. "We didn't really know that until the Department of Justice started indicting these people for the embezzlement of $59 million from Katt Williams."
Did Williams really have that kind of money? And, why didn't Williams  know about this elaborate scheme to embezzle such a large sum of money from him?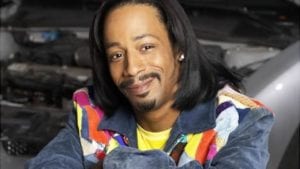 Check out the video above for more details
For more Hip Hop Entertainment News check us out at Hip Hop News Uncensored. It's the best YouTube channel for Hip Hop.