Kodak Black Pleads Guilty In Court To Federal Gun Charges!!!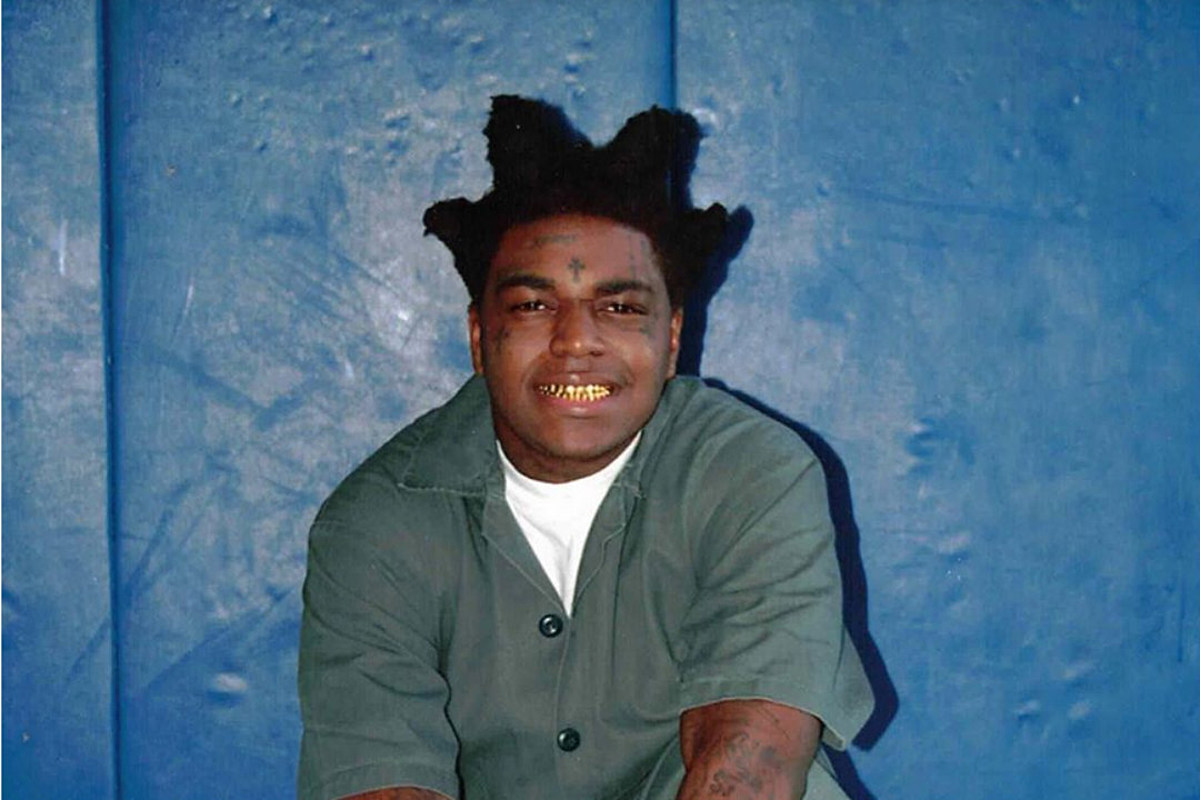 Kodak Black pleads guilty in court to federal gun charges. Apparently, Kodak reached a plea agreement with the prosecutors in the case. And, Kodak may get a lighter sentence. However, Kodak has another court case pending which may end his rap career.
Was it wise for Kodak would accept a plea deal?
This is certainly a turn of events for the Florida rapper. Kodak plead guilty to 2 counts of knowingly making a false and fictitious written statement in connection with the acquisition of a firearm, according to a report by TMZ. Kodak was facing a maximum of 10 years in prison.
Also, Kodak would have supervised release in 3 years. Kodak had originally plead not guilty. Apparently, his attorney must have advised Kodak to plead guilty. It is certain that Kodak will spend a considerable amount of jail time. And, Kodak is facing other charges in another case where he is accused of sexually assaulting a teenage girl in 2016.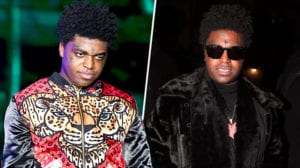 Check out the video above for more details
For more Hip Hop Entertainment News check us out at Hip Hop News Uncensored. It's the best YouTube channel for Hip Hop.