Columbus Short: Another Domestic Violence Incident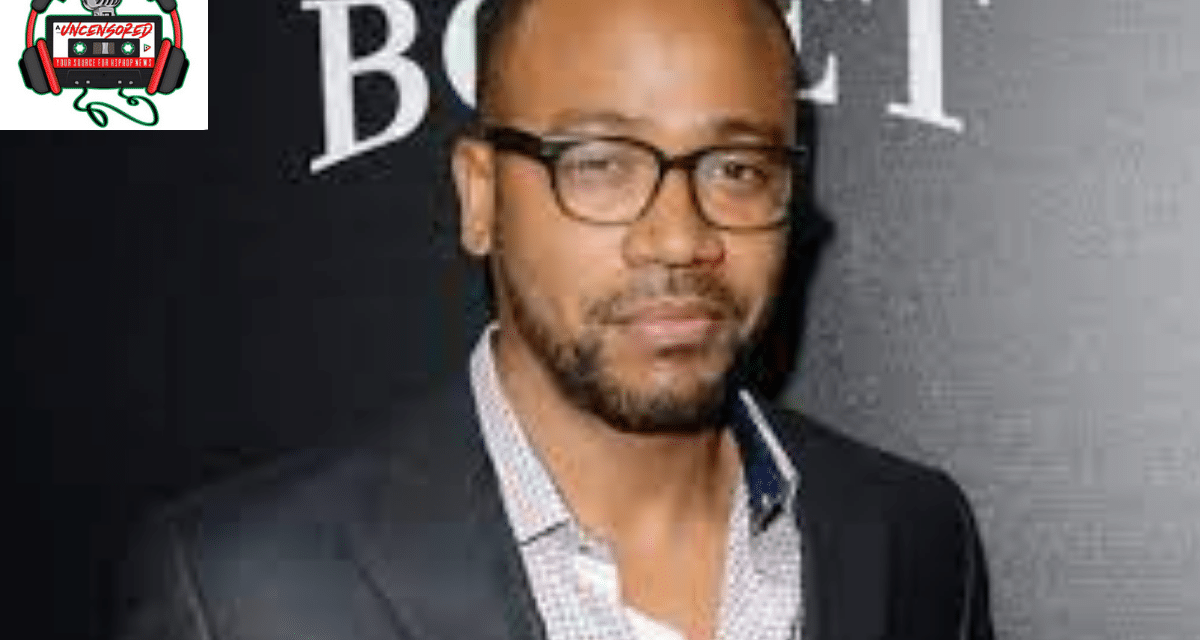 The former Scandal actor, Columbus Short, has responded on social media to news that he was arrested for domestic violence on Wednesday (Feb. 2).
Previously, BET reported that Short's arrest was the result of an argument with his wife Aida Abramyan-Short. After a verbal argument between the couple turned physical, police were called to Short's home in the San Fernando Valley.
Short Claims His Wife Punched Him
Officers report that they couldn't find any evidence that Short's wife punched him, despite his claim. "The Stomp the Yard" star was arrested on suspicion of felony domestic violence after police claim they saw minor injuries to his wife.
In a now-deleted Instagram post, Short shared his perspective on the arrest and release of the 39-year-old.
Columbus Short In His Own Words
"The truth. Marriages are challenging but getting through it is [a] blessing!" he wrote in the caption. "I AM not an abusive man, nor am I on drugs, but drinking alcohol makes my mouth get a little out of pocket. That's the truth. My wife and I are working on our marriage and real work with @callmemrsshort #MyApologies."
His Wife Sustained Scratches on Her hand From The Incident
According to Short's now-deleted video response, he explained that he attempted to grab his wife's phone when she suffered scratches on her hand. According to him, the police did not want to take him or his wife into custody.
This is Not Short's First Brush With The law For Domestic Violence
Short has been arrested before for domestic violence. In March 2018, he allegedly pleaded no contest to assaulting his spouse during an altercation in November 2017.
Columbus Short Has Not been Charged
The actor was on probation at the time of the incident for a bar fight and was later sentenced to one year for violating the terms of the probation. New York Daily News reports that Short has been accused of domestic violence more than once since 2014, which prompted his exit from the popular ABC drama series.
No official charges have been brought against Short in this latest incident.