Jackboy Arrested On Several Charges!!!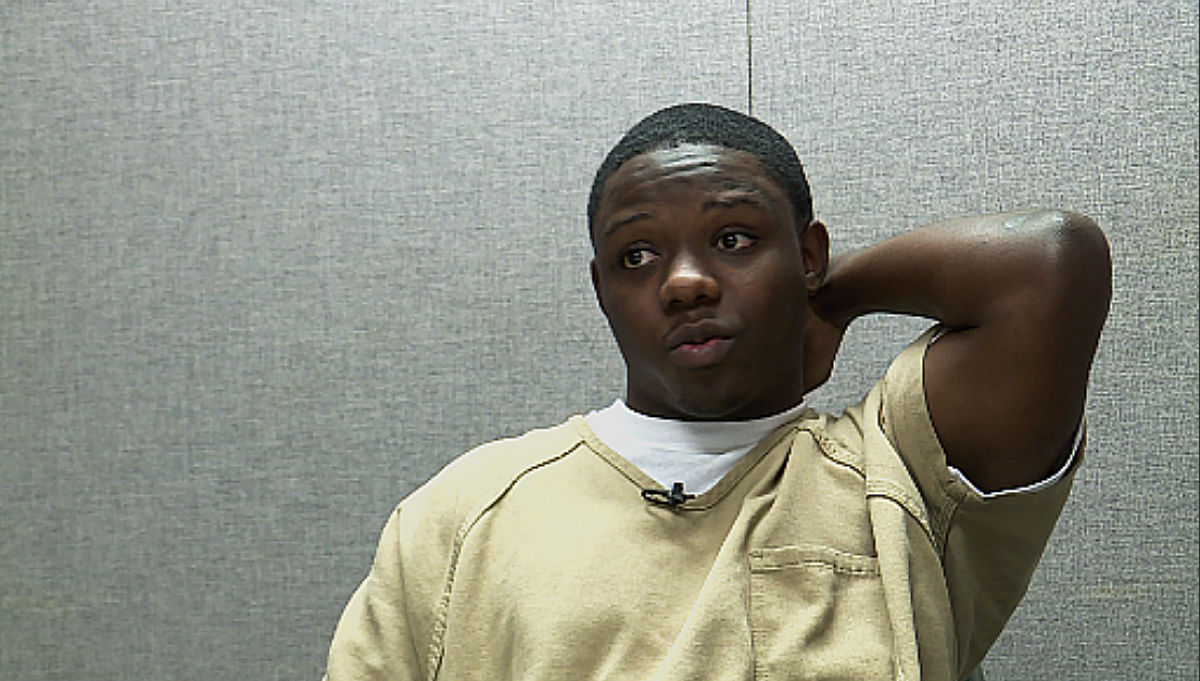 Jackboy arrested on several charges. Released from Jail in March of this year, the Pompano Beach, Florida rapper finds himself in more trouble.
Several Charges Attached To Jackboy's Latest Troubles
As reported by XXL, rapper Jackboy was released from jail in March of this year following a seven-month bid that began just one day after he was released from a one-year bid at Henrico County jail in Virginia.
Signed to Kodak Black's Sniper Gang label, Jackboy is in trouble with the law once more. According to Broward Sherriff's Office, Jackboy was picked on August 22nd and charged with the following –
Possession of Weed
Tampering With Evidence
Violating Probation
and a few Vehicle Violations
Attempting to get ahead of the story, Jackboy's reps posted this via Jackboy's Instagram account –
"Before The Blogs Give "They Version" For Clout! On His Way To Bring Football Equipment To The Youth Football Team @ Pompano Chief Park, Unforeseen Situations Took Place…No, He Did Not Commit (Sic) A New Crime! And He Says He Greatly Appreciate Each & Every One Of You & Lay Around For New Music Coming Soon. This Won't Be Long. #NobodySaidBeingASniperWasGonBeEasy #FreeJackboy #FreeYak #LostInMyHead."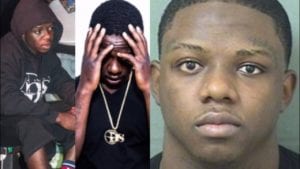 Click on the photo above for more details from his inmate sheet.
For more Entertainment News check us out on Hip Hop News Uncensored. It's the best YouTube channel for Hip Hop.