Kodak Black Involved In Prison Brawl!!!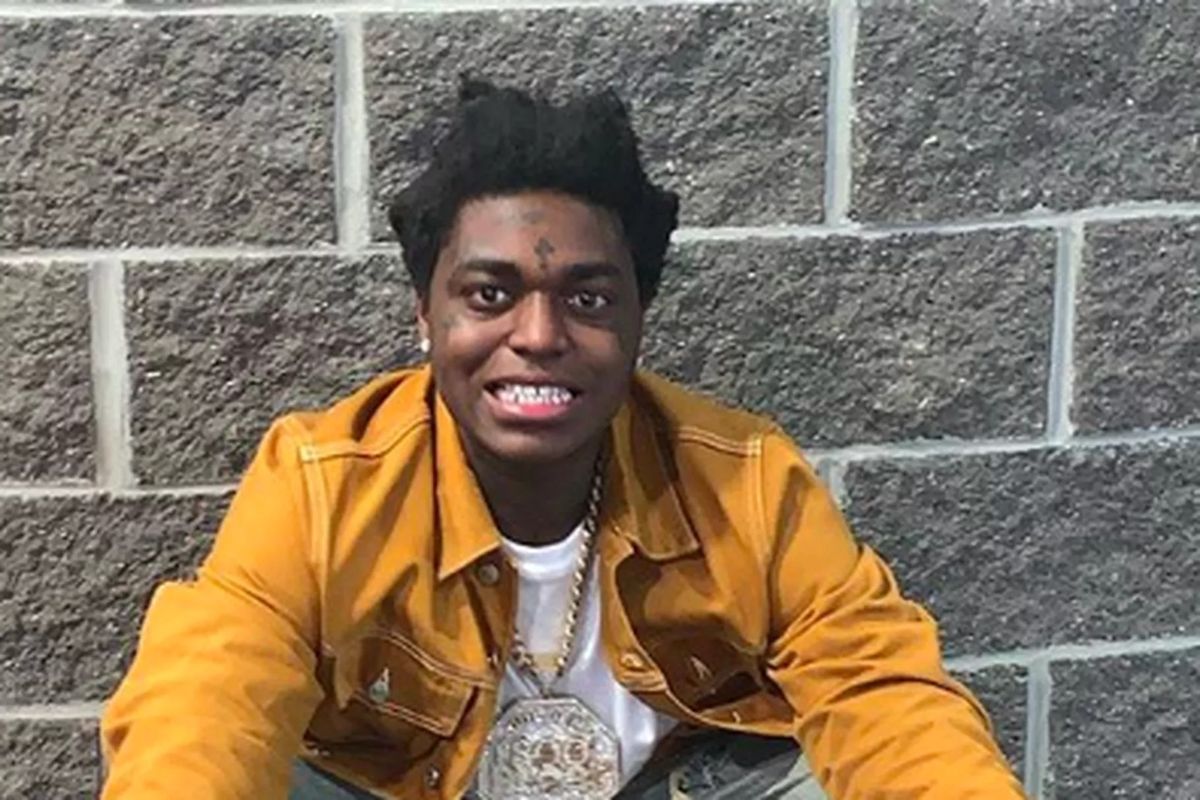 Kodak Black Involved In Prison Brawl. The Miami rapper Bill K. Kapri better known as Kodak Black is currently in jail awaiting trial. Apparently, Kodak and some other inmates are now in more trouble.
Kodak is still in prison waiting for his trial
Kodak is facing two counts of making a false statement in connection with the acquisition or attempted acquisition of a firearm. Allegedly, Kodak falsified documents to purchase a gun. Kodak was arrested before his performance at the Rolling Loud concert in May, as reported by XXL Mag. Kodak has been behind bars every since his arrest. Recently, there have been reports that Kodak was involved in a prison brawl. During the incident a prison guard was injured and taken to the hospital.
However, it is not known at this time what role Kodak played in the prison brawl. Allegedly, some sources are reporting that Kodak was the one who caused the guard's injuries. So far, the guards condition has not been reported to any media outlets. Nor, do we know if the guard is still hospitalized. Also, we don't know whether Kodak will face any more charges as the result of his involvement in the prison brawl. Be that as it may, Kodak may be facing more prison time.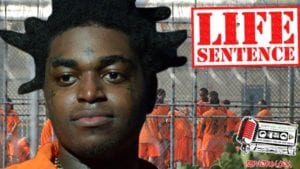 Check out the video above for more details
For more Hip Hop Entertainment News check us out at Hip Hop News Uncensored. It's the best YouTube channel for Hip Hop.