YNW Melly Faces Another Death Penalty Charge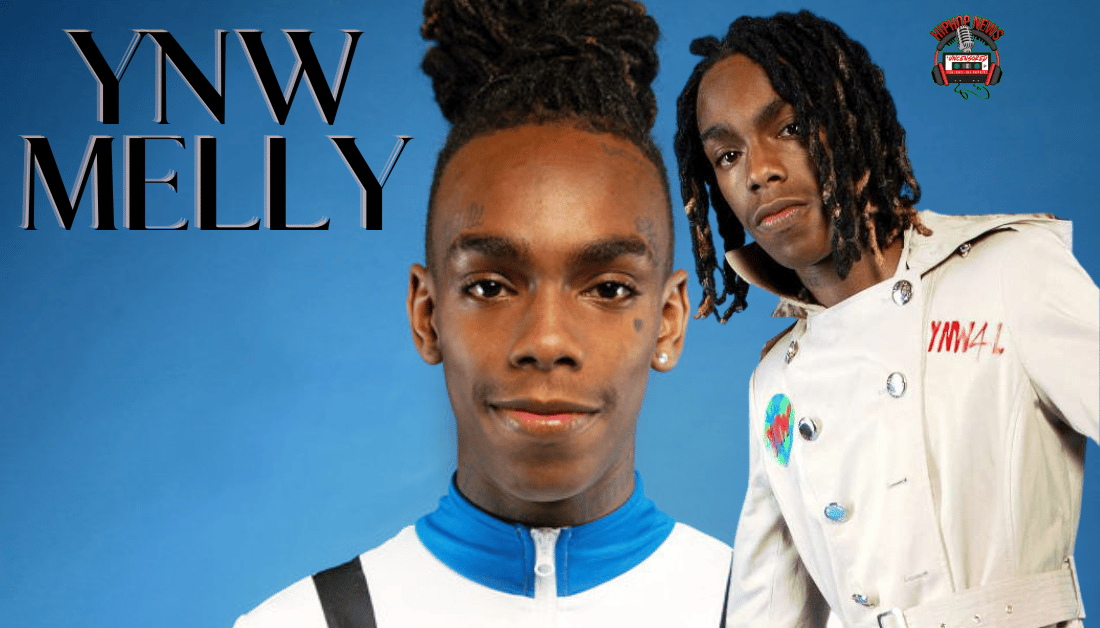 YNW Melly Faces Another Death Penalty Charge. It appears the appeal was granted. Therefore, he is facing more trouble.
The Double-Murder Case Still Stands Against YNW Melly
YNW Melly Faces Another Death Penalty Charge. Jamell Demons was arrested in February 2019. At first, Judge Andrew Siegel ruled that prosecutors couldn't seek the death penalty.
It was believed that prosecutors failed to give proper notice. This failure allegedly violated strict state rules, as reported by Billboard. But that ruling was overruled in Florida's District Court of Appeal.
This all took place on Wednesday. If Demons is convicted he will be sentenced to death. And that can include death by lethal injection.
Demons attorney Philip R. Horowitz admitted he is disappointed.  Attorney Horowitz is looking forward to the opportunity to defend Demons. There has been no trial yet.
In fact, Demons is still awaiting trial after three years in prison. Demons allegedly murdered Anthony"YNW Sakchaser" Williams. Also, Christopher"YNW Juvy" Thomas Jr. was killed in 2018.
Both men were Demon's alleged associates. According to XXL Mag, the rapper pleaded not guilty to the crimes on March 5, 2019. As we stated earlier, Demon is now facing death if convicted.
Not only that, the trial was supposed to start in April but was postponed. Here is what happened in the court of appeals,
"We find that the state complied with its statutory obligations when it filed its notice of intent to seek the death penalty within 45 days of arraignment," Judge Spencer D. Levine wrote for the appeals court. "The fact that the state filed a superseding indictment, requiring a second arraignment, does not vitiate the already filed and timely notice of intent. Notice is notice."
After the appeals court ruling, the decision stands. In addition, the statement mentions,
"Clearly, in the present case, the defendant was noticed and apprised of the state seeking the death penalty in 2019," Judge Levine wrote. "The defendant has had nearly three years to start the preparation of his defense to the state seeking the death penalty [and] the record contains no evidence that the defendant was prejudiced in any way."
So, there you have it. We have been following Demon's case since the beginning. Once the trial begins we will update you all.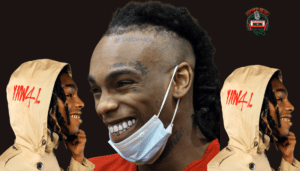 Hip Hop News Uncensored. It's the Leader in Hip Hop content on YouTube