Lyor Cohen Jay Z Relationship Dismantled Rocafella!!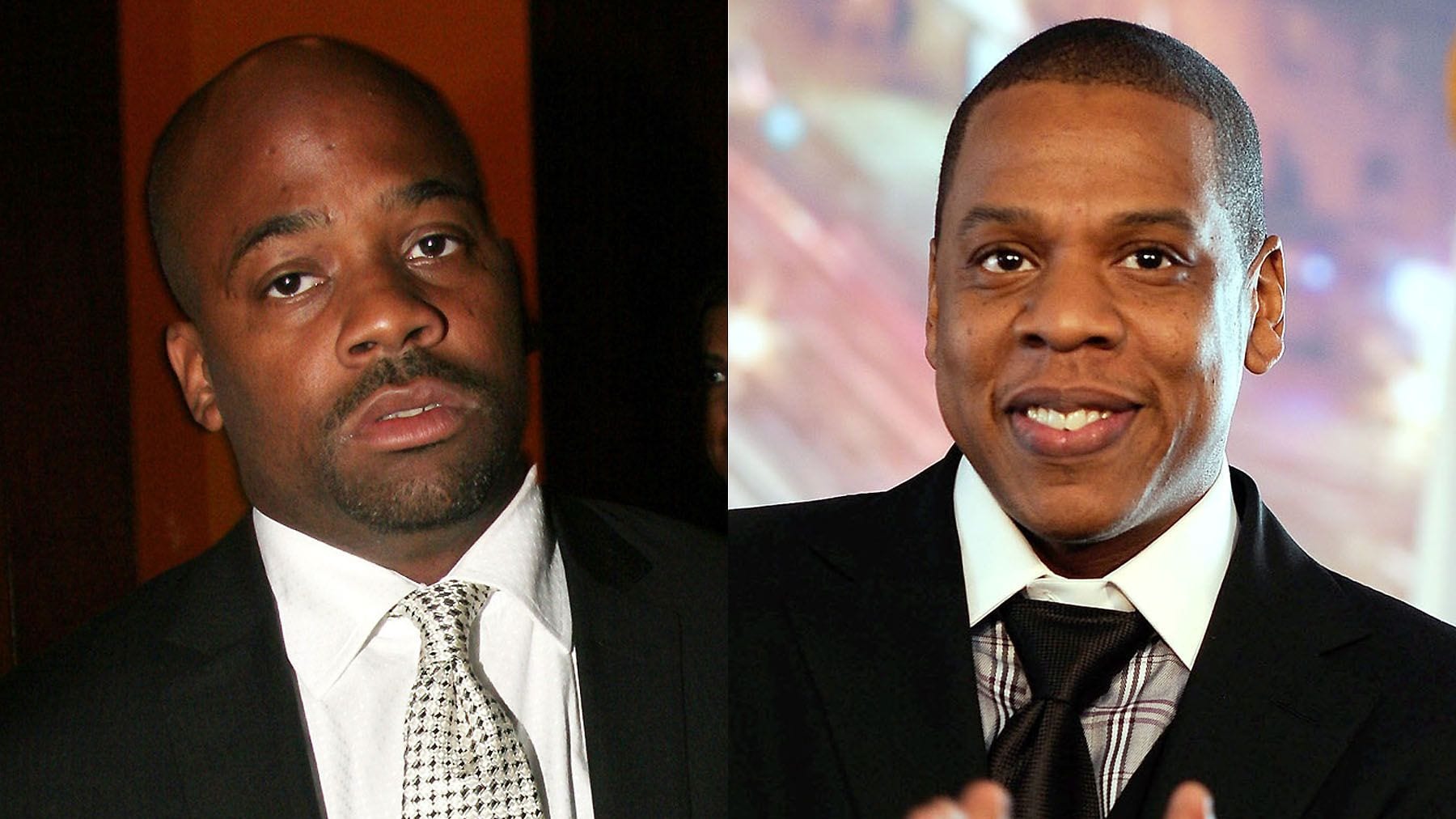 The Lyor Cohen Jay Z relationship has dismantled Rocafella!! Allegedly, Lyor caused Jay Z to alienate Dame and others with Rocafella. And, this ultimately caused the demise of the record label. Kenyatta Griggs provided his perspective on why Rocafella did not stay in business.
Would Rocafella still be in business if Jay Z hadn't left?
In Kenyatta Grigg's opinion, Jay Z was trying to make the best business decision for himself. However, Lyor had an agenda. In fact, Griggs believes that Lyor deliberately put a wedge between Dame and Jay Z. If Jay would have stayed the course with Dame Rocafella would have been great. Especially, since at the time Rocafella had some of the hottest hip hop groups.
The Impact of The Lyor Cohen Jay Z Relationship on Rocafella
According to the information in the book, Lyor was manipulating artists like Jay Z and influencing the relationships between the artists to the extent that he could get Rocafella dismantled.
Check out the last part of the interview with Kenyatta Griggs the author of  book"Culture Vulture."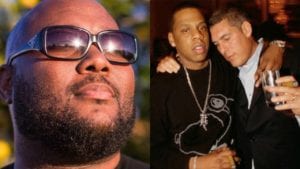 Check out the video above for more details
For more Hip Hop Entertainment News check us out at Hip Hop News Uncensored. It's the best YouTube channel for Hip Hop.