Top 20 Kanye West Collaborations!!!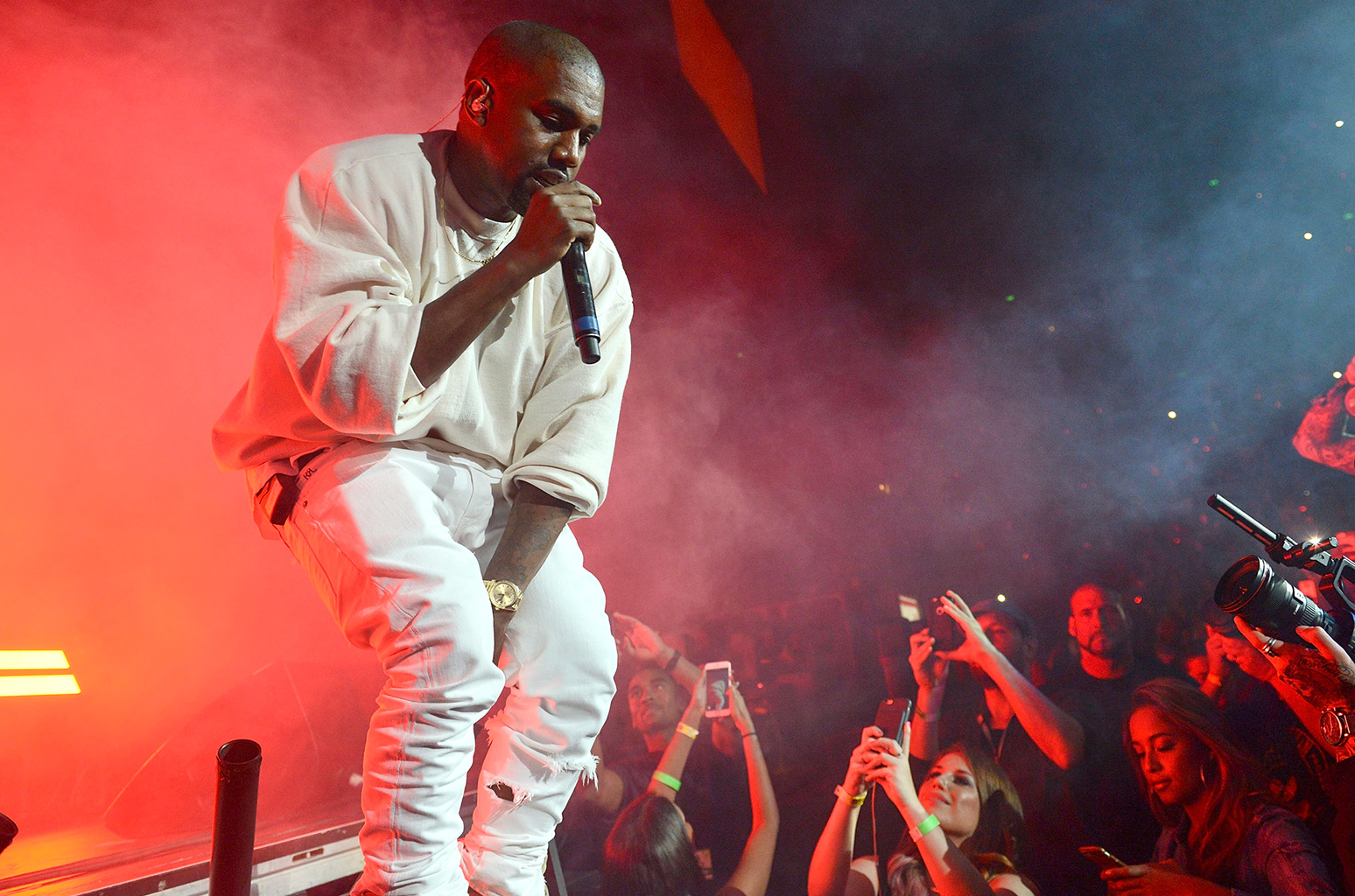 Top 20 Kanye West collaborations feature rappers and music superstars. It's no wonder these super hits made it up and down the Billboard Hot 100 Music Charts.
Top 20 Kanye West Collaborations Count Down
Although Kanye West has plenty of hits on his own, he surely didn't become the megastar he is today all by himself. These are the top 20 collabs with other top music artists. Counting down from #20, let's get started –
#2o – Pop Style (Drake Featuring [Jay Z & Kanye West] The Throne)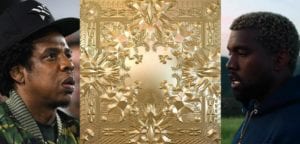 #19 – All Day (featuring Theophilus London, Allan Kingdom, and Paul McCartney)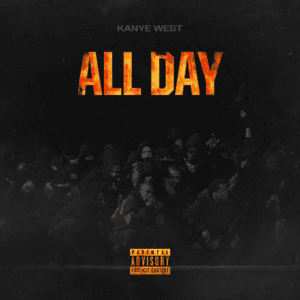 #18 – Mercy (with Big Sean, Pusha T, and 2 Chainz)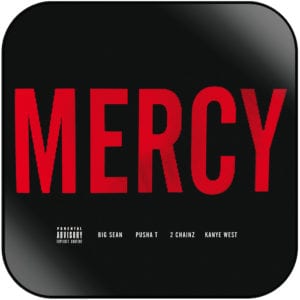 #17 – Runaway (featuring Pusha T)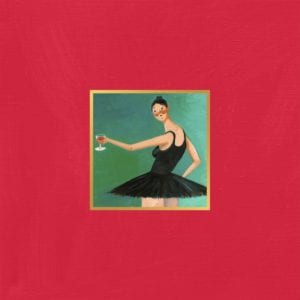 #16 – Put On (Young Jeezy Featuring Kanye West)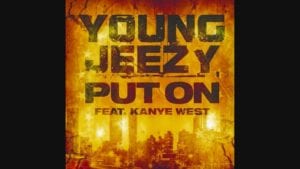 #15 – Otis (Jay Z, Kanye West featuring Otis Redding)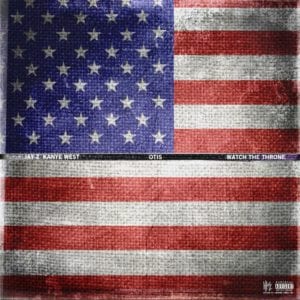 #14 – Clique (with Jay Z and Big Sean)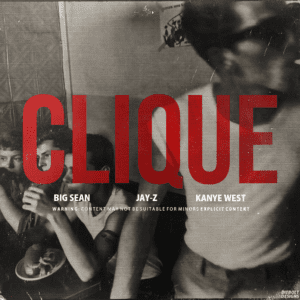 #13 – American Boy (Estelle featuring Kanye West)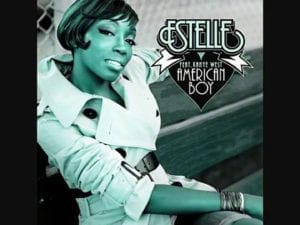 #12 – Forever (Drake, Kanye West, Lil Wayne, and Eminem)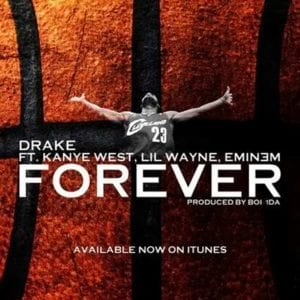 #11 – All Falls Down (Featuring Syleena Johnson)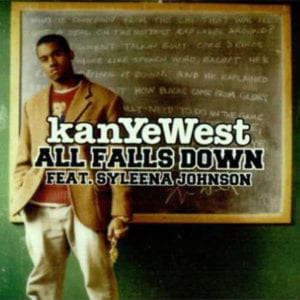 #10 – Good Life (Featuring T-Pain)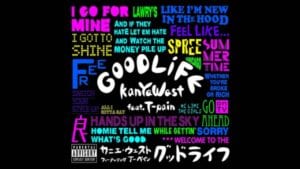 #9 – I Love It (With Lil Pump featuring Adele Givens)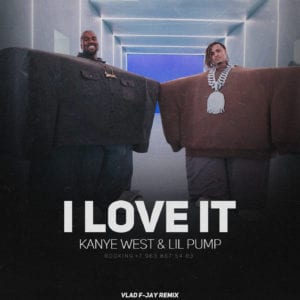 #8 – Swagga Like Us (Jay Z and T.I. Featuring Kanye West and Lil Wayne)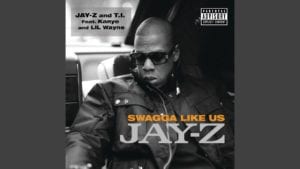 #7 – Ni**gas In Paris (Jay Z and Kanye West)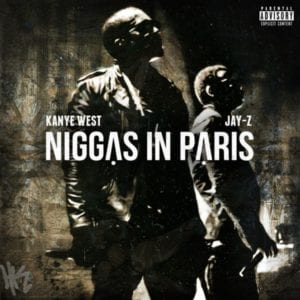 #6 – FourFiveSeconds (Rihanna, Kanye West, and Paul McCartney)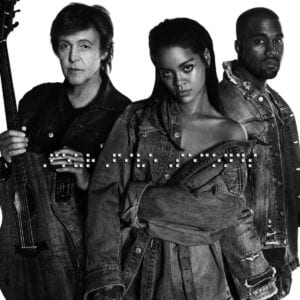 #5 – Knock You Down (Keri Hilson Featuring Kanye West and Ne-Yo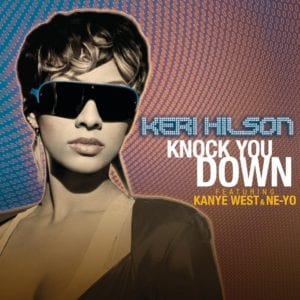 #4 – Run This Town (Jay Z, Rihanna, and Kanye West)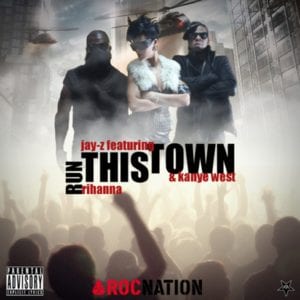 #3 – Slow Jamz (Twista Featuring Kanye West and Jamie Foxx)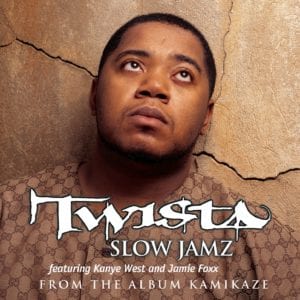 #2 – E.T. (Katy Perry Featuring Kanye West)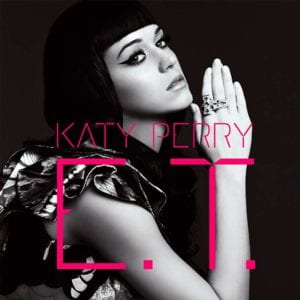 #1 – Gold Digger (Featuring Jamie Foxx)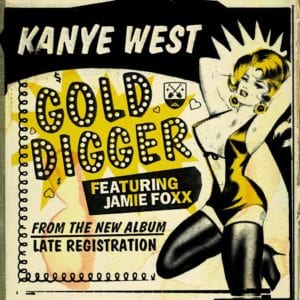 So there you have it. How many do you have in your collection?
With West's recent announcement that he will not be performing his old stuff in their original form, a lot of the hit songs on this list may never be heard again. By Kanye, anyway.
All information obtained from Billboard.com.
For more Entertainment News check out Hip Hop News Uncensored. It's the best YouTube channel for Hip Hop.