Mike Epps Unleashes His Wrath On A Heckler!!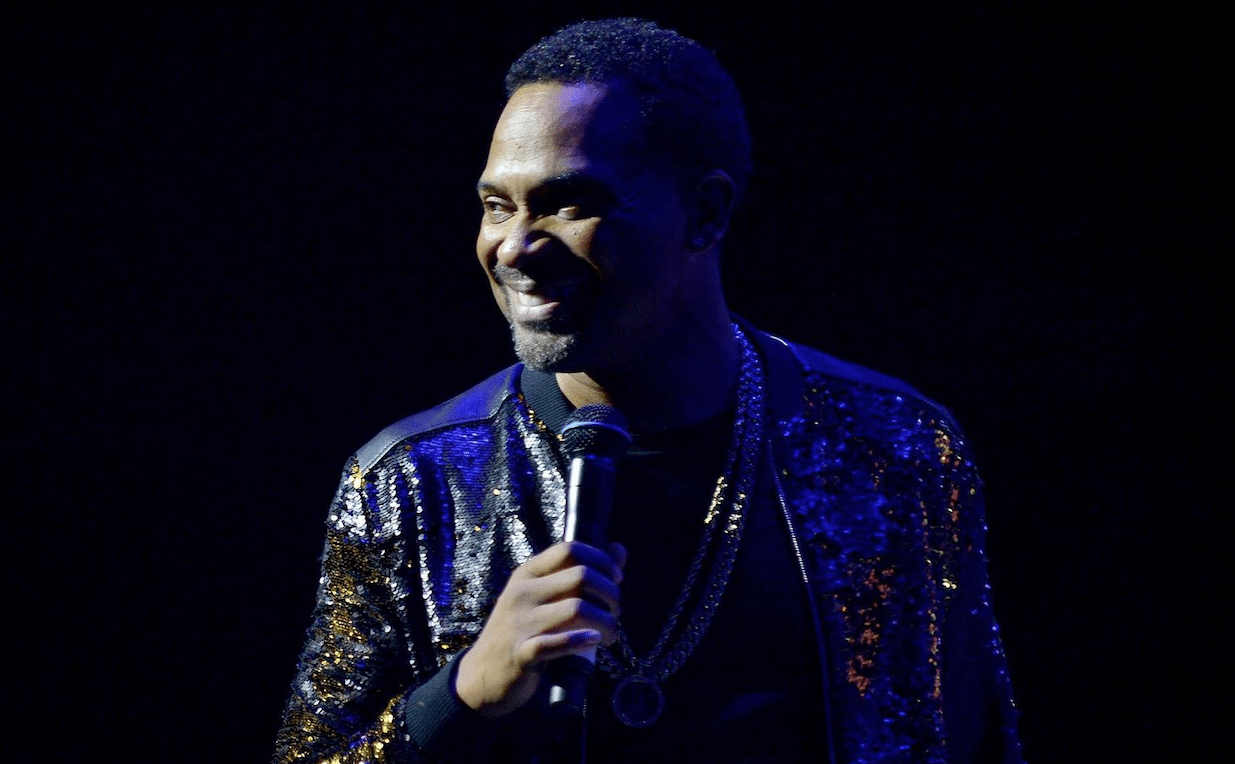 Comedian Mike Epps unleashed a world of insults on a woman heckler in the audience. Why in the world did this woman think she could go toe to toe with Epps. At first it was just playful banter between the two but it got really ugly. The woman was standing up and hurling unnecessary insults back at Epps. It got so bad that the security had to escort the women out of the audience.
Mike Epps is one of the funniest comedians ever
Epps was born on  November 18, 1970 in Indianapolis, Indiana. Epps family moved to Roosevelt Island, New York when he was young. Epps began performing stand – up as a teenager at comedy clubs in Hollis Queens. He later moved to Atlanta where he worked at the Comedy Act Theater. Epps professional career started when he joined the Def Comedy Jam tour in 1995.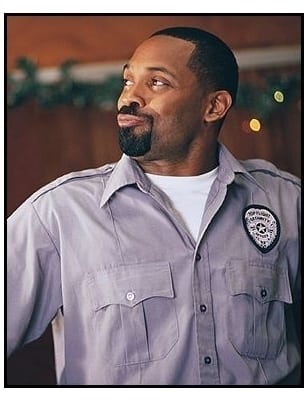 Epps went on to play is some of the funniest movies on the screen. He was most famous for the character Dey Dey in the second Friday film, Next Friday and Friday After Next, where he co-starred along side Oshea Jackson aka rap artist Ice Cube. Epps also has co-starred with Ice Cube in All About the Benjamin's. Epps had a roll in with Jamie Foxx in the movie Bait, How High and Sparkle with musical pop icon the late great Whitney Houston and Jordan Sparks  a singer/actress who once was a contestant on American Idol.
For more Hip Hop Entertainment News go to our YouTube channel, Hip Hop News Uncensored