King Von's Friend 600Breezy CHECKS TI!!!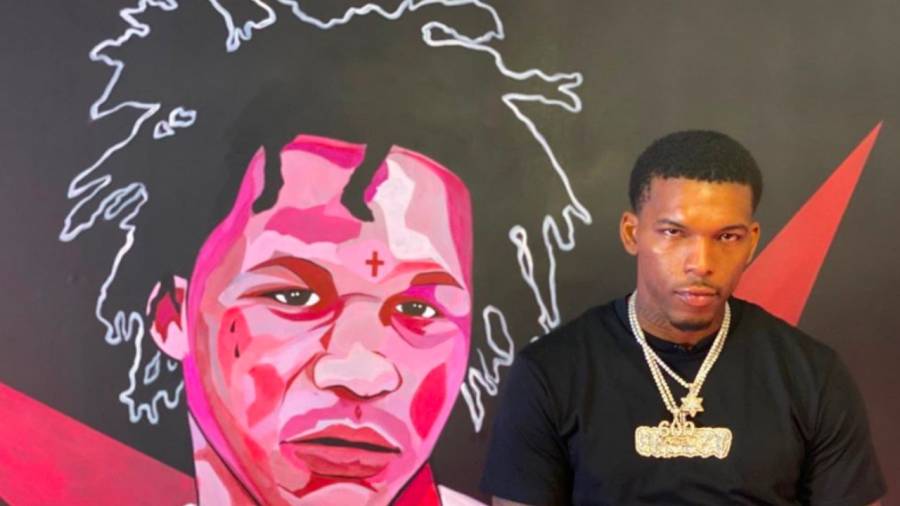 King Von's Friend 600Breezy Checks TI. After the death of Chicago rapper King Von all hell breaks loose. As usual TI is in the midst of it.
Another rapper gone too soon
King Von's friend 600Breezy checks TI. Just a day after King Von's death TI made some comments on social media. In the comments TI made it clear he is against other rappers bring trouble to Atlanta, as reported by Revolt TV.
Of course, TI has been notorious for his opinions on almost everything. In fact, TI created a Podcast called "EXPeditiously." And, on his Podcast TI discusses today's issues in the Black community along with other topics.
With that said, I am not surprised that TI would address the shootout where King Von was killed. Here is what TI said that caused the issue:
"Atlanta is a beautiful progressive city filled with black excellence. We uplift each other & win together. Stop coming here to kill each other. That shit is played out. _Management_"
The Instagram message posted by TI was met with mixed reviews. In fact, King Von's friend 600Breezy blasted TI. While TI made a significant point 600Breezy had a different perspective on the death of his friend.
Unfortunately, a lot of cities are experiencing deaths by gun violence daily. But it sounds like TI wanted to warn those who are not from Atlanta to take their beef elsewhere.
Be that as it may, 600Breezy was not in agreement with TI's message. In my opinion, both men made some very significant points. Especially, as it relates to shootouts.
Check out the video above for more details.
For more Hip Hop Entertainment News check us out at Hip Hop News Uncensored. It's the best YouTube channel for Hip Hop.