Key Witness Admits He Lied On C-Murder!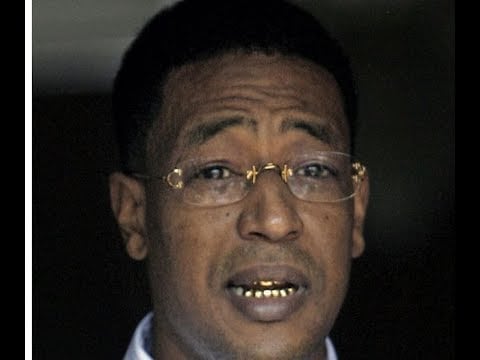 New Orleans rapper Corey Miller, stage name C-Murder who is the brother of famous rap mogul Percy Miller aka Master P  is serving a life sentence for murder. Recently, a key witness admits he lied to convict C-Murder. Rapper C-Murder was recently in the news for his hunger strike, as a protest to his imprisonment.
Miller was one of the star rappers on Master P's groundbreaking record label, No Limit Records." Miller was appearing at a nightclub on Jan. 12,2002. After the rapper performed, authorities alleged that Miller killed a teenager in the audience, according to Times – Picayune reports.
On the Night of the Murder
On the night of the murder, 16 year old Steven Thomas used someone else's identification to gain entrance to the club. After the altercation there, Thomas was shot and killed and Six days later Miller was arrested for killing Thomas.
After the jury found Miller guilty, a judge threw out the conviction for second – degree murder because prosecutors allegedly withheld evidence. In Miller's second trial, the prosecutors presented a new witness:Kenneth Jordan. Jordan provided a statement fingering Miller that wasn't used in the first trial. Jordan became the star witness in the second trial and Miller was convicted and sent to prison.
A Coerced Testimony?
Now, Jordan is saying that his testimony was coerced by the Jefferson Parish Sheriff's officer and he was given an ultimatum to say he saw Miller shot Thomas in exchange for a lighter sentence in an unrelated case. Jordan was facing 10 years behind bars on criminal charges.
Jordan stated, "If I could turn back the hands of time, I wouldn't have did it," "At the time I felt that is what I had to do."
There was no comment from anyone in Miller's camp, though this new development in Miller's conviction may very well lead to C-Murder's freedom.
For more Hip Hop Entertainment News go to our YouTube channel, Hip Hop News Uncensored