Kevin Hart Faces Lawsuit For 60M For Extortion!!!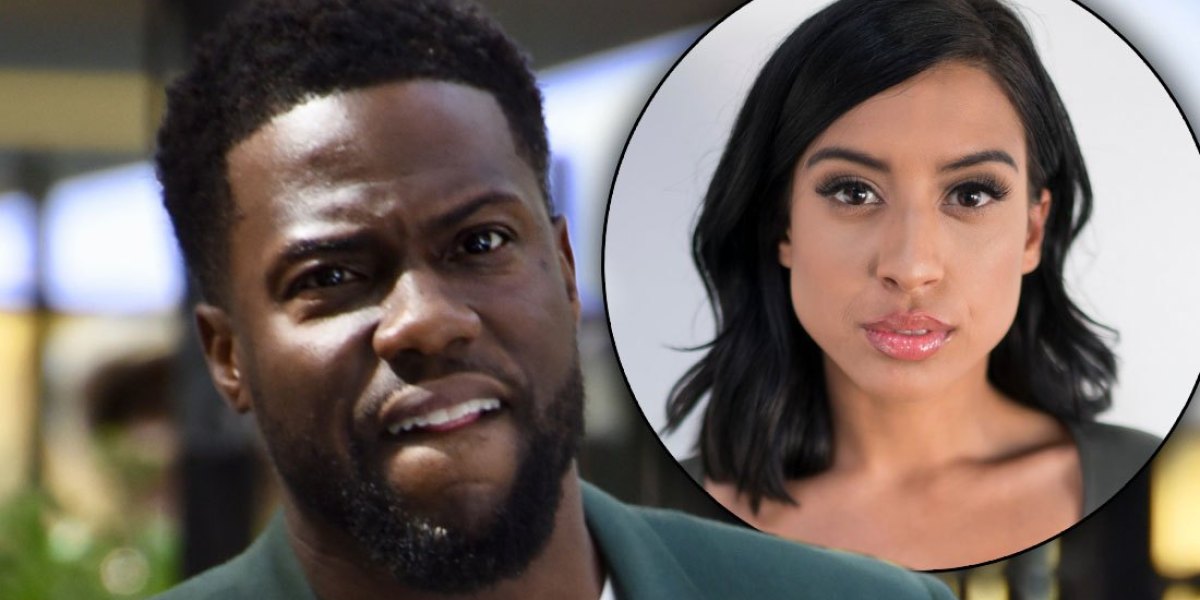 Kevin Hart faces lawsuit For 60M for extortion. Kevin may have to shell out lots of money. The woman, Montia Sabbag Kevin had an affair with a few years back is coming for his millions.
Montia claims Kevin was the liaison in sex scheme
It appears that Kevin could be in a world of trouble. And, this newest development in his sexual tryst could be devastating for him. Especially after he barely escaped with his life in a horrific car crash earlier this month. Montia Sabbag claims that Kevin and J.T. Jackson were co -conspirators in a sexual scheme involving her. Montia had sex with Kevin in a Las Vegas hotel room back in 2017. However, Montia did not know that J.T. was filming her and Kevin in the act. Montia is saying that Kevin wanted to gain publicity for his upcoming comedy tour.
Montia is suing for intentional infliction of emotional distress and invasion of privacy. If Montia wins the lawsuit against Kevin she will get 60M. Kevin had admitted to the affair with Montia but claims he has been a victim, as well. Kevin's alleged co – conspirator Jackson has faced charges of 2 counts of extortion, as reported by TMZ. After news of the affair went public Kevin issued an apology to his wife, Eniko Parrish and his fans. Kevin has not made any comments about the lawsuit so far. Kevin is still at a rehab facility where is recovering from injuries he sustained during the car accident.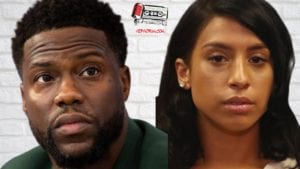 Check out the video above for more details
For more Hip Hop Entertainment News check us out at Hip Hop News Uncensored. It's the best YouTube channel for Hip Hop.