Former NFL Superstar Ray Lewis On Dancing With The Stars!!!!!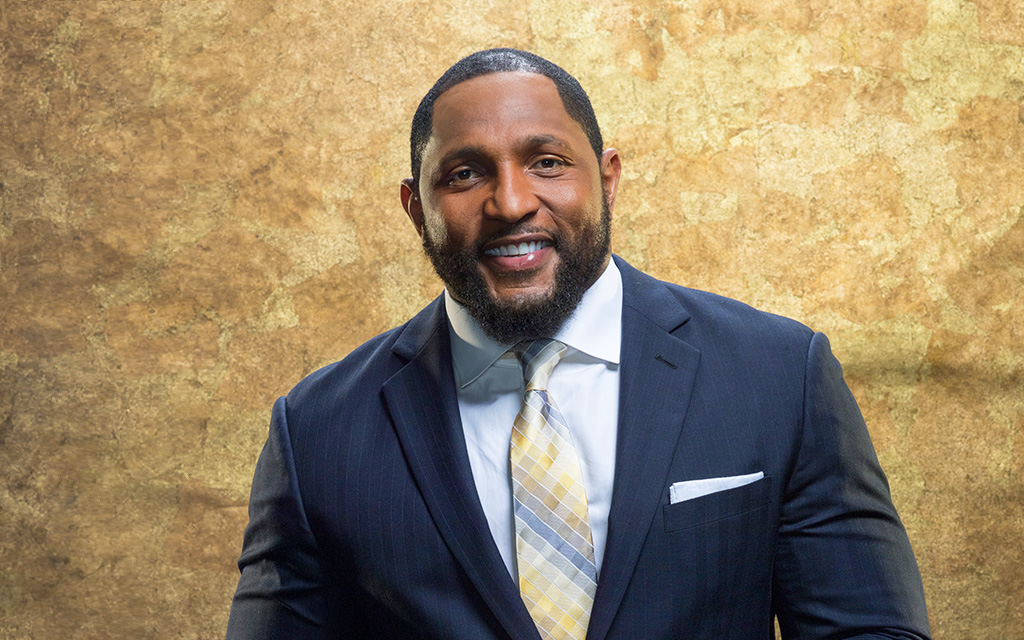 Whether its being a two time Super Bowl winning champion, Lewis has always put his best foot forward and he will be using those same feet on the dance floor as a contestant on Dancing With The Stars. So tune to see if he will take home the coveted Mirroball trophy this season.
Ray Lewis: Stats and Facts
Attended The University of Miami
Was picked first in the NFL draft in 1996
Won the Super Bowl twice in his career
His religion is Christian
He published an autobiography, I Feel Like Going On: Life, Game, and Glory, in 2015
For More Sports Entertainment News, Go To The YouTube Channel, Hip Hop News Uncensored. It's The Best Channel Around!!!!!