Ice Spice: Queen of Billboard Hot 100 Hits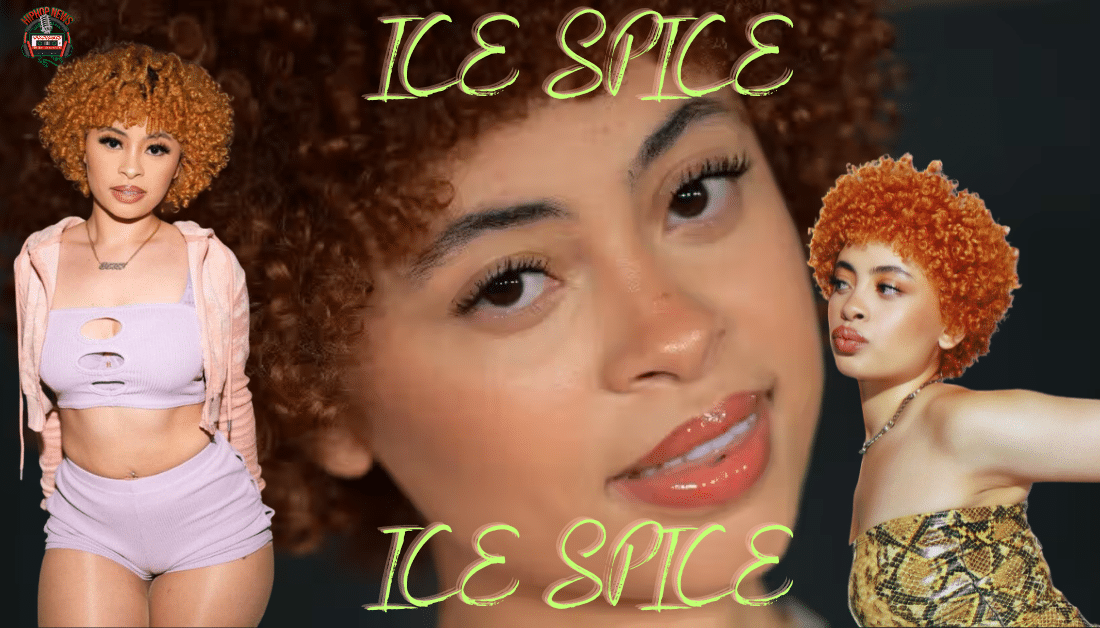 Ice Spice: Queen of Billboard Hot 100 Hits. The fierce and talented rapper has made her presence known on the Billboard Hot 100 charts. From her humble beginnings as an underground rapper, Ice Spice has become a chart-topping phenomenon.
The Rise of Ice Spice: From Underground to Chart-Topping Success
Ice Spice: Queen of Billboard Hot 100 Hits.
Isis Gaston was born in the Bronx, NY. She began her carer in 2021, as stated by Wiki.
Gaston rose to province in 2022 with her song "Munch (Feelin' You)."
She quickly gained a reputation for her lyrical ability and stage presence.
Then Ice Spice followed up with singles "Bikini Bottom" and "In Ha Mood."
She received her first spot on the Billboard Hot 100 with a collaboration with Lil TJay "Gangsta Boo."
However, the Bronx rapper has collaborated with Nicki Minaj and Taylors Swift.
Hip Hop News Uncensored. It's the Leader in Hip Hop content on YouTube.
 Ice Spice – Munch (Feelin' U) (Official Music Video)
She had more top billboard hits than anyone this year. as stated by Hip Hop Dx.
Rightfully so, because her popularity with fans is soaring.
Last month, it was alleged that Ice Spice broke a record held by rapper Nicki Minaj.
Ice Spice earned the highest streams for her single "Karma."
Analyzing Ice Spice's Dominance on the Billboard Hot 100 Charts
Ice Spice has had an impressive run on the Billboard Hot 100 charts, with multiple hits to her name.
Her first major hit, "Karma," reached number two on the charts and earned her a Grammy nomination for Best Rap Song.
Since then, she has had four more songs reach the top 10 of the Billboard Hot 100, including "Princess Diana" and "Boy's A Liar."
So, what makes Ice Spice so successful on the charts?
For one, her unique style and lyrical ability set her apart from other rappers in the industry.
She also has a knack for creating catchy hooks that get stuck in your head for days.
But perhaps the biggest reason for her success is her unwavering authenticity.
Her life experiences have become her mantra.
She isn't afraid to speak her mind, which has resonated with fans worldwide.
Her dominance on the Billboard Hot 100 charts is a testament to her talent and hard work.
With her fearless attitude and undeniable skill, Ice Spice will continue to be a force to be reckon with.