Kevin Gates Supports Troy Ave Regardless To Snitching Rumors!!!!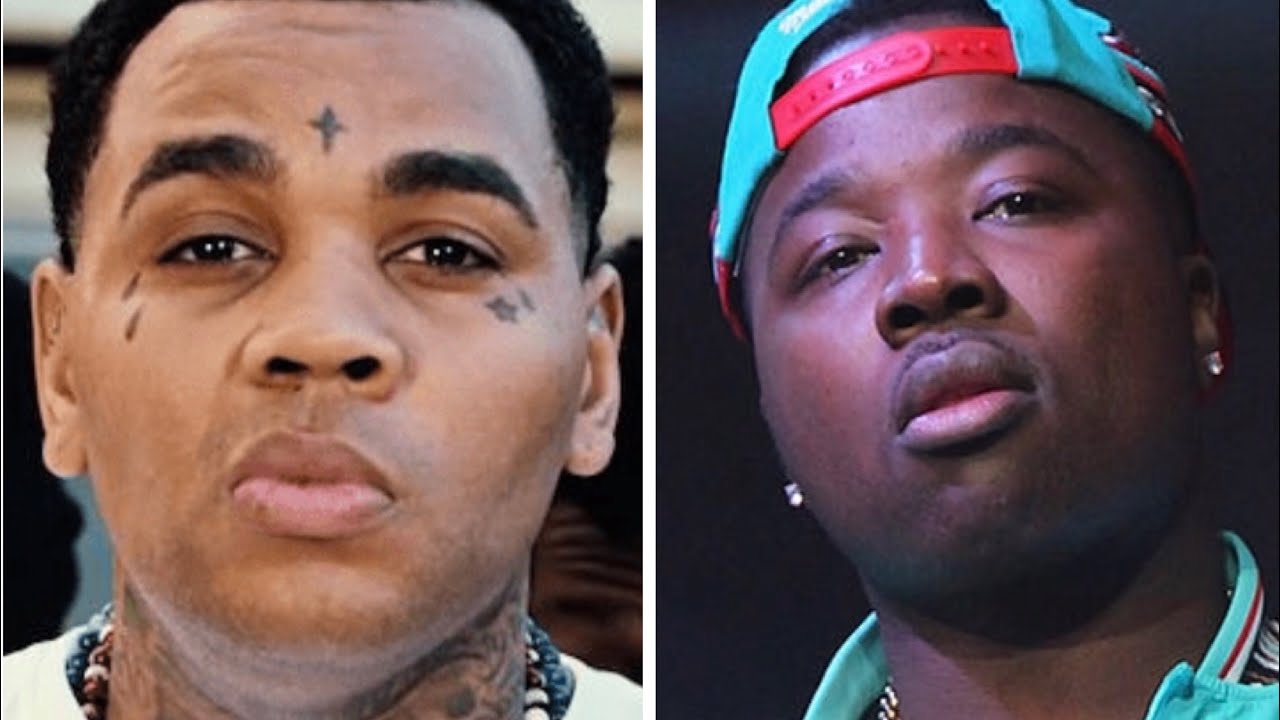 Kevin Gates supports Troy Ave regardless to snitching rumors. Kevin posted a picture of Troy on his social media. This pic has some people really upset. Will Troy really break street code if he testifies about his friend's Ronald "Banga" McPhatter death?
Are the allegations of Troy snitching true or false?
It was very surprising for some to see this photo of Troy on Kevin's IG. Especially since Kevin seems to follow the street code on the policy of "no snitching." However, Kevin will not believe Troy is a snitch until he sees the paperwork to prove it, according to reports by hip hop lately. Meanwhile, Troy will be back in court to face charges of attempted murder and illegal weapon possession. We reported earlier this year that Troy Ave was involved in a shooting at Irving Plaza in New York City.
During the shooting back in May 2016 Troy and his bodyguard, Ronald "Banga' McPhatter were both shot. However, McPhatter did not survive his injuries. Radio personality, Taxstone was apprehended by police in relation to the shooting. Troy promised he would tell it all during his testimony during upcoming trial. Does testifying about his friend's death make Troy a snitch?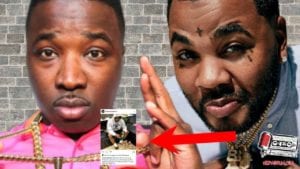 Check out the video above for more details
For more Hip Hop Entertainment News check us out at Hip Hop News Uncensored. It's the best YouTube channel for Hip Hop.