Feddy Wap Arrested For Las Vegas Beatdown!!!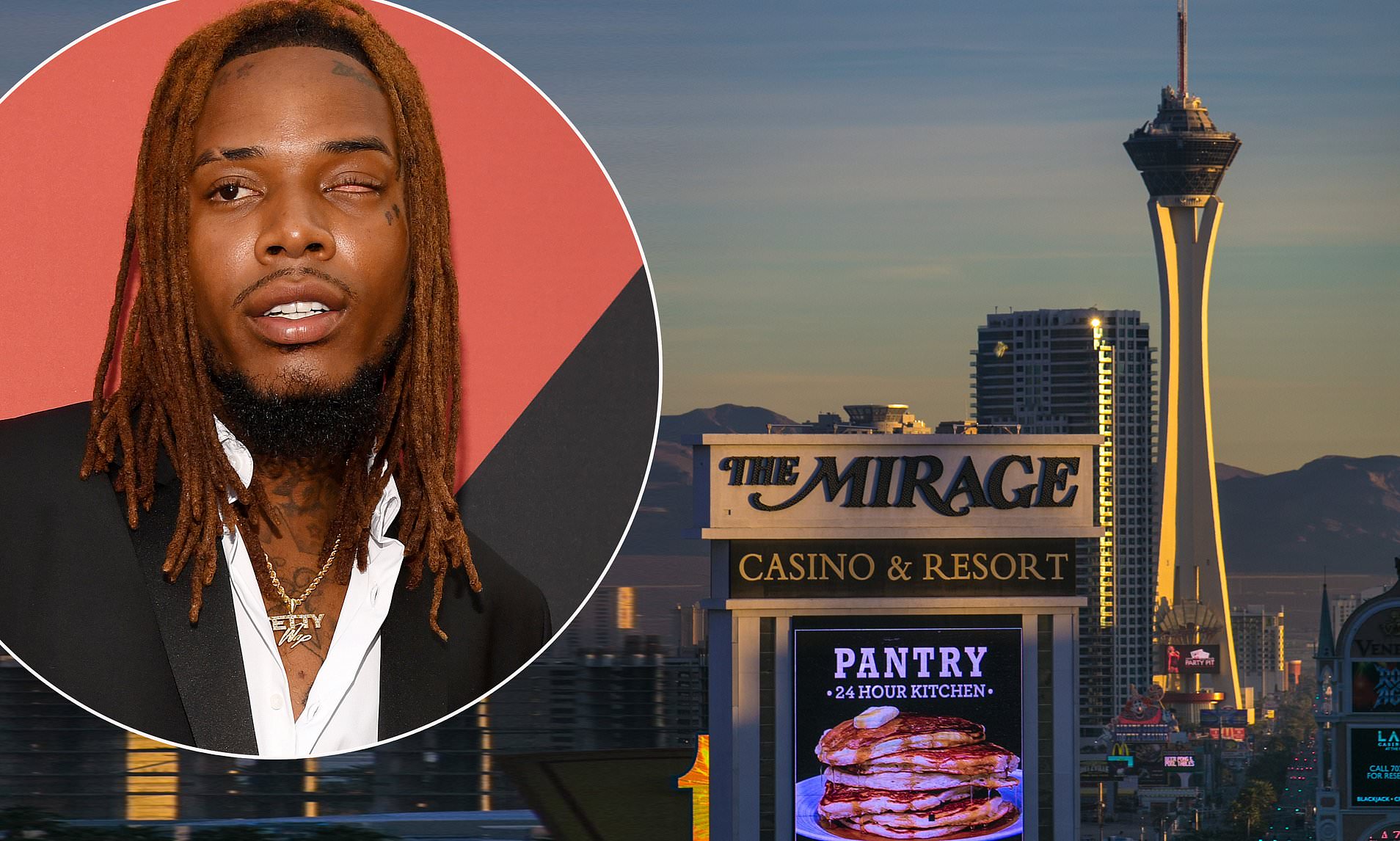 Feddy Wap arrested for Las Vegas beatdown! According to Mirage Hotel and Casino staffers, Fetty Wap was rumbling with a Las Vegas Valet on the strip.
Feddy Wap Charged With 3 Counts Of Misdemeanor Battery
Arrested on Sunday, a fight broke out between Willie Maxwell II, known professionally as Feddy Wap. Now, the Trap Queen singer finds himself in a heap of trouble. Following a dispute, punches were thrown between the 28-year-old New Jersey rapper and the valet at the Mirage.
Holding Feddy until the cops got there, a staffer made a citizens arrest. Booked by the Las Vegas Police Department on 3 counts of misdemeanor battery, it looks like he was charged 1 count for each punch. That's 3 punches ya'll. According to  TMZ, he was released after just a few hours.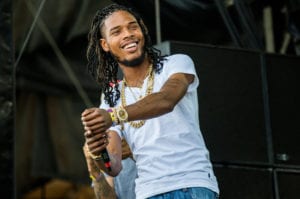 Click on the photo above for more details.
For more Entertainment News check us out on Hip Hop News Uncensored. It's the best YouTube channel for Hip Hop.